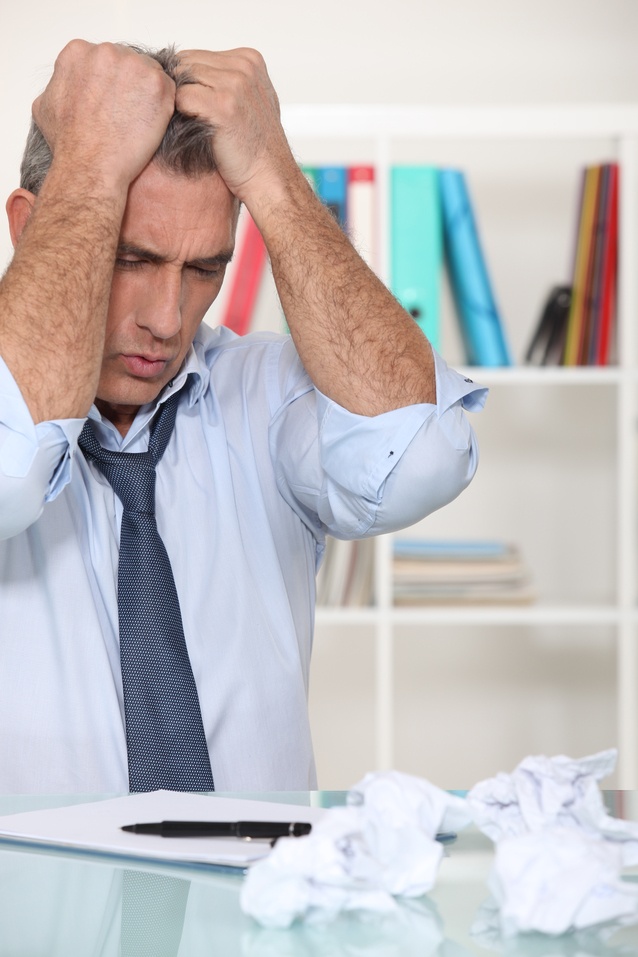 It's a beautiful fall day in Minneapolis. Trees are changing color, and the air outside is crisp – a perfect day for football! I should know; I've looked out the office window at least ten or fifteen times in the last hour, considering a topic for my first blog post for Blue Frog Marketing. Interestingly, as my friends and colleagues would agree, I'm typically not short on words. So, why am I drawing a blank and anticipating the onset of a headache?
Just like most good bloggers, I'm struggling with how to make it compelling – aside from including a cat video. You see, while it's fun to blog about whatever is top of mind, the real value of a blog is its power to drive interest in the products, services, and brand of your company. It's all about creating value and attracting interest.
Why Sales Calls Are No Longer Enough
Old-school sales professionals like me know how to smile and dial with the best of them. Armed with a bit of website and news research, Cliff Notes on compelling questions to ask about prospective clients' goals and objectives, and a check of their top competitors, I was always ready to dial the phone, and "get lucky."
While my preparation was good, the real challenge was getting someone to pick up the phone and engage. Today, that challenge is magnified, as most prospective customers have the information they need right at their fingertips 24 hours a day. They don't have time to pick up the phone or read e-mails. A quick Google search provides everything they need to know about the leading products or services they're looking for.
The Importance of SEO
Good SEO is critical to getting your company noticed, as is being in the right place at the right time for the right search query. Just like your blog, your brand needs to be compelling. The most recognizable brands are all around us; we see them every day. Nike, Coca-Cola, Salesforce, Amazon, HubSpot – they all took years to build their brand identities and product visibility. They're the result of intensive marketing and customer adoption over time. Unfortunately, most companies don't have decades to build their brands and get recognized. You need to be noticed today!
One of the quickest ways to achieve visibility is to create a significant amount of valuable content that your ideal customers are searching for. Scheduled, strategic, and insightful blogging is the foundation of your future success. Focus on the long-term goal, and create content to support it today. That's the first step on the road to being seen and creating a powerful inbound marketing engine to drive customers to your website, products, and services.
Following are five great reasons blogging should be viewed not as a headache, but rather as a strategic necessity:
Blogging creates stickiness for your company and is integral to boosting your SEO ranking.
It's a great way to provide information people are seeking and entice them to your website, where they can learn more about your products and services.
Blogging is a casual way to create a personal connection with your target audience and begin to build rapport.
Compelling blog posts get you noticed through sharing on social media platforms. Facebook, LinkedIn, Twitter, and other appropriate platforms are vital to increasing your visibility and driving interest in your brand.
Done right, blogging provides a platform to articulate solutions to your clients' problems, establishing your brand as an authority in your field.
If you'd like to learn more about how to leverage your blog and other online resources to boost your visibility and expand your digital presence, click below for our free eBook, ""11 Things to Know About Writing for Your Audience and SEO."
Blue Frog Marketing is a HubSpot Gold Partner with offices in Des Moines, Iowa, and Denver, Colorado. Offering core expertise in inbound marketing, we're your trusted partner for SEO, blogging, social media, creative design, website creation, and complete marketing automation.