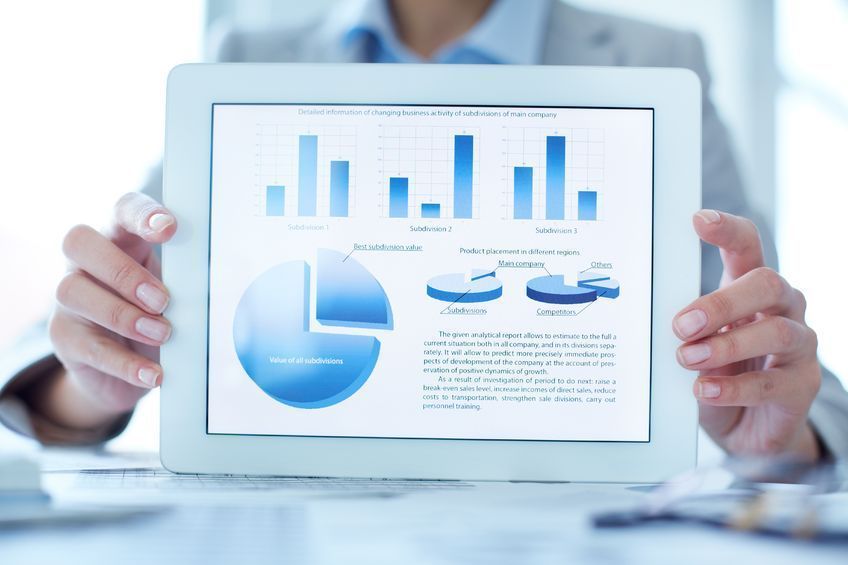 A major strategy of inbound marketing is to become an industry leader online. Why? Because people search for products and services online, and if you're an industry leader online, your website/blogs/social profiles will rank high in a Google search. This means your target audience will find YOU!

Here are five major reasons why "Authority Marketing" is paying off for business today.
1. Your Marketing Becomes Strategic and Directed
Authority marketing is a strategy that focuses your marketing on building you as a leader in your industry. If done right, every marketing activity you do will tie into this plan and will increase your online presence, giving you a clear roadmap to success!
2. You Become Excited to Market Yourself
Small businesses often struggle to make the time for marketing, but authority marketers usually are excited to be gaining more respect while seeing their marketing efforts pay off. When your plan is fun and clear, you WILL make time for marketing online and it will pay off!
3. You Gain People's Trust & Business
When people see your content and learn more about you, they get to know you and then like and trust you. And when people trust you, they are more likely to buy from you. Once someone in your target market is ready to make a purchase, your company will be at the front of their mind!
4. Your Content Becomes Stronger
In order to truly stand out among your competitors, you must have high-value, unique content. [Tweet this!] Consider doing a podcast or interviews with team members and turning it into a blog and post it on social media. Talk and write about things that prove your company's knowledge, and give online consumers as much valuable content online. This will convince them that YOUR company is the best in the industry.
5. Your SEO and Social Media Strengthen
Sending out irrelevant content for search engines or social media is not going to lead to ROI. Google is about quality, trust and authority. And, the same is true to consumers on social media: They are only interested in quality content that addresses their needs and wants. With authority marketing, you will serve a specific niche and gain the respect of that target market and Google simultaneously.
You can learn more about how you can improve your SEO with our free eBook!
With inbound marketing practices, all of your marketing efforts online revolve around building authority online. Start focusing on becoming an industry leader online and you will see a major pay off!
Contact us if you're ready to become an industy leader and gain more leads and sales online! Let's take your marketing to the next level!