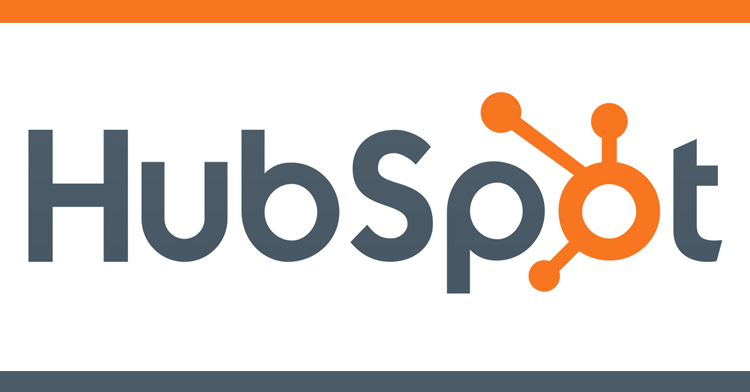 For this article, we will be focusing on the "Strategy" dropdown under "Content" in the inbound marketing software, HubSpot.
What is a topic cluster?
Topic clusters and pillar pages go hand in hand but are not the same thing. A topic cluster is, as its name indicates, a cluster of subtopics that cover a range of information that relates to a core topic. It consists of pillar content, subtopics, and different articles to support it. If you want more information about pillar pages, read HubSpot's article here.