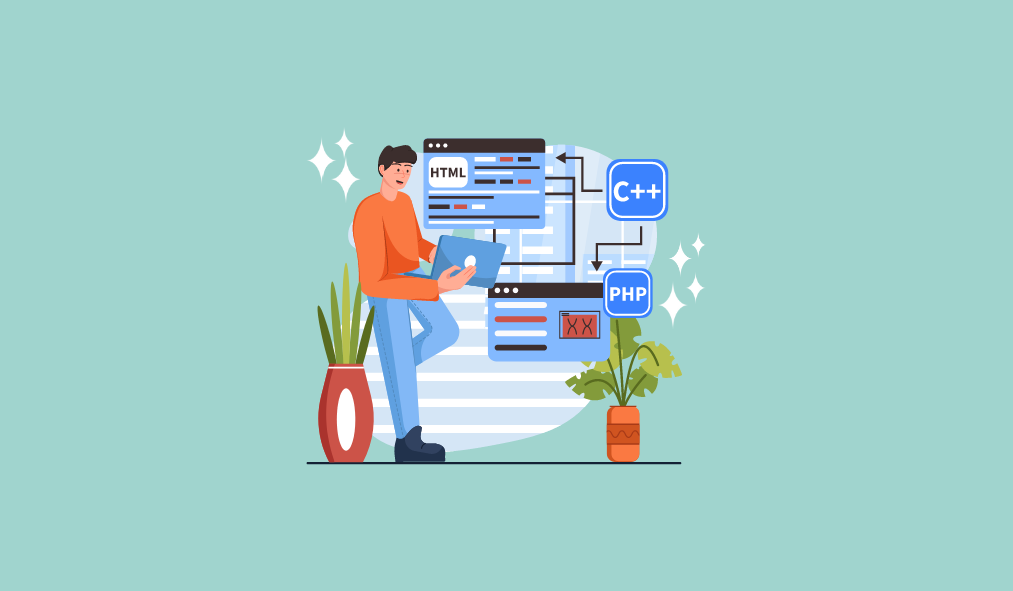 Website development has become an essential aspect of any organization. While it can be challenging to keep up to date with the latest trends in web design, it will help you stay relevant and competitive in our increasingly digital world. Search engine optimization (SEO) is among the most important aspects of a website. Without it, it can be difficult for potential customers to find your business online. With this in mind, we'll review some of the emerging trends in web development while highlighting best SEO practices for implementing them.
1. Progressive Web Apps
Website developers are embracing progressive web applications (PWAs) to improve performance. PWAs function similarly to mobile apps without the need to download anything. Instead, they're designed to work on most browsers, providing a seamless user experience that's fast, engaging, and responsive regardless of device or network condition.
One of the most successful implementations of a PWA is Starbucks'. Customers can browse the menu, customize their orders, and add items to their carts, even without consistent access to the internet. The company has witnessed significant results since making the change: the PWA is 99.84% smaller than its iOS app, helping the company nearly double the number of users who place orders each day.
PWAs are SEO friendly because they are lighter than conventional mobile apps and increase site speed while reducing bounce rates. Make sure to include all necessary components, such as meta descriptions and keywords, when enabling SEO on PWAs to boost your appearance in search results.
2. Voice Search and Optimization
Because voice search usage continues to increase, developers must include voice search optimization in their website development plans. The goal of voice search optimization is to make your website more noticeable when users conduct voice searches on devices like Apple's Siri or Amazon's Alexa. To optimize your website for voice search, ensure that you use conversational language and long-tail keywords. Incorporate schema markup to help search engines make sense of your content and metadata properly. Optimization for voice search can improve user experience, ultimately driving more traffic and revenue.
3. Motion UI
Motion UI (MUI) is a Sass library used to develop attractive, customized CSS animations and transitions. Incorporating motion user interface (UI) elements improves user engagement and interaction while adding a visually appealing touch to the design. Motion UI animations can create an exceptional user experience while navigating your site. They're versatile and seamlessly integrate with other design elements.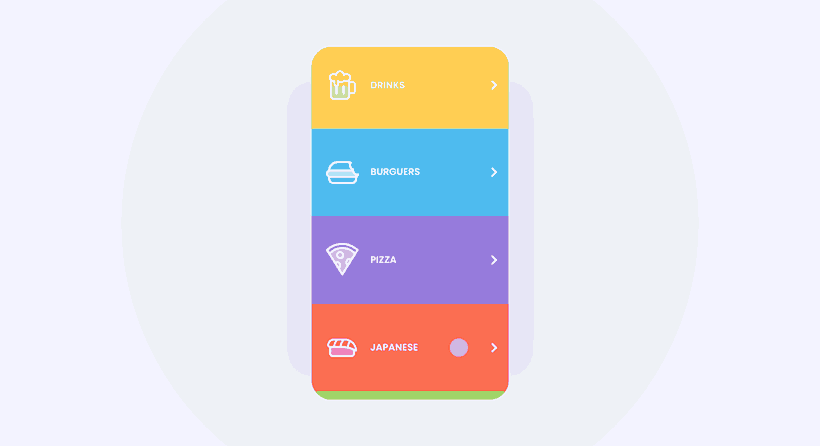 For SEO optimization, implement Motion UI animations in ways that don't hinder site speed. Overloading MUI elements increases site loading time, leading to poor website quality scores from search engines. Here are some tips for meeting SEO standards:
Keep the animations simple and non-intrusive.
Use motion sparingly! Too much can make a website appear cluttered and confusing as well as increase page load times.
Use alt text for animated images.
Avoid using motion for important content.
Optimize motion for mobile devices.
4. Chatbots and Artificial Intelligence
Chatbots are becoming more popular, and website developers are leveraging them to provide quick responses to website visitors' inquiries. Incorporating artificial intelligence (AI) into chatbots improves their ability to learn and provide better responses to inquiries. SEO optimization ensures chatbots prompt users to engage actively with your site. Make sure chatbots are programmed to include important keywords that can help people find the answers or solutions they need. This makes your site more digestible, leading to higher search ranks.
Incorporating new trends in website development can help you create a successful and sustainable website with new levels of usability, accessibility, interactivity, and visual appeal. SEO ensures content and design elements are visible to search engines, helping your site attain higher search rank. For more insight into website trends and SEO practices, subscribe to the Blue Frog blog.