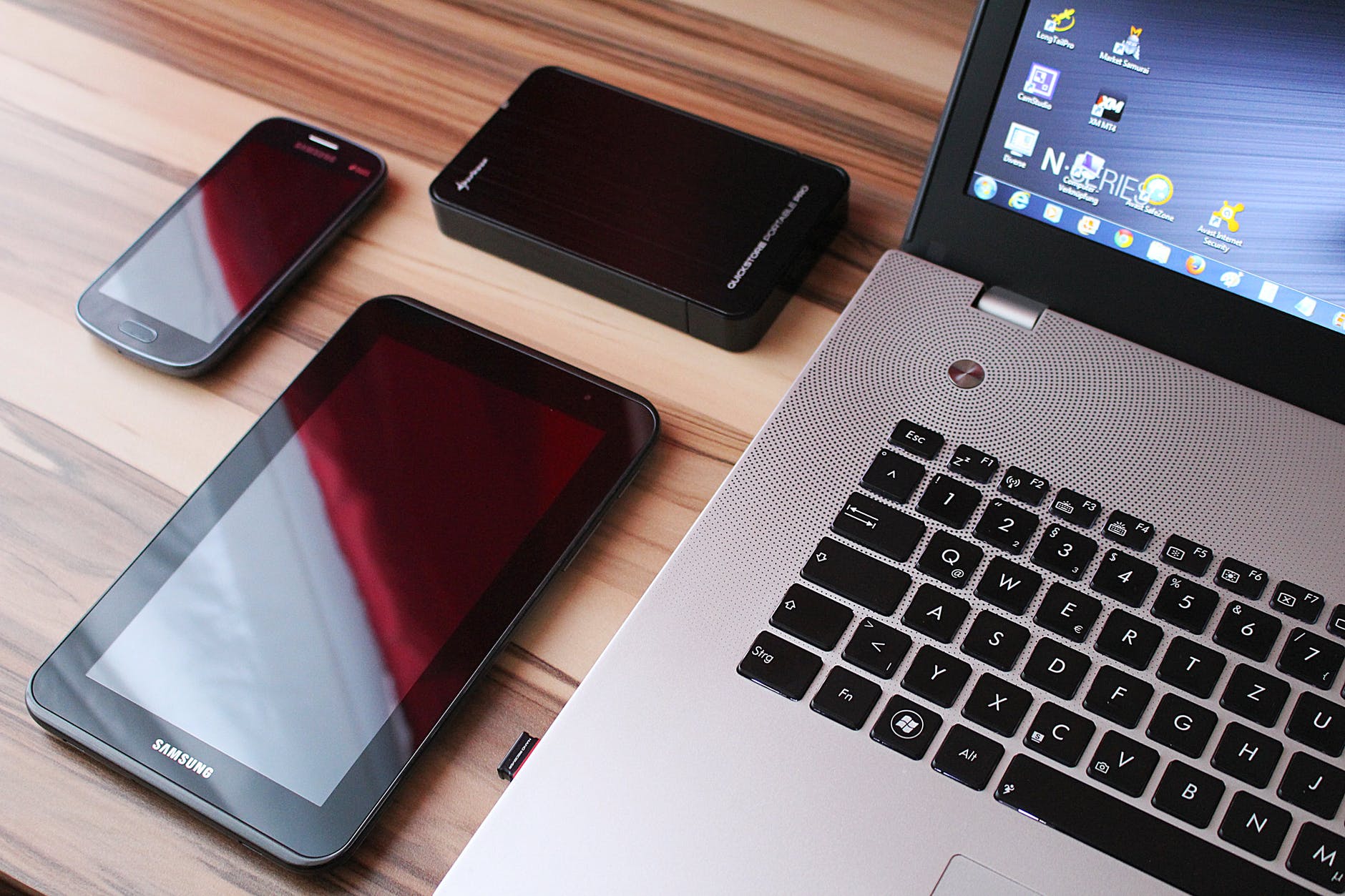 More than 3.75 billion people across the globe access the internet every day. According to StatCounter, just 53% of internet traffic in the United States comes from desktop users, leaving web designers with the challenge of creating responsive designs that adapt to each screen size. Without responsive design, your site may be difficult to access from mobile devices, which can cause users to ignore your site and move on to the next result.

What, exactly, is responsive design?
"Empty your mind, be formless, shapeless — like water. Now you put water in a cup, it becomes the cup; You put water into a bottle it becomes the bottle; You put it in a teapot it becomes the teapot. Now water can flow or it can crash. Be water, my friend."—Bruce Lee
This quote from Bruce Lee is an apt analogy for a web page's content. Imagine that each screen size is a different type of container. When you pour your content into it, it fills the container regardless of its shape. This is what responsive web design should look like; no matter what screen you use, it should display the content without any issues. Without responsive design, you might end up with something more like a glass full of ice cubes.
Since the early 2000s, designers have been exploring the idea of fluid and responsive design. In 2010, designer Ethan Marcotte wrote his article Responsive Web Design, coining the term that would describe this new, fluid, and elastic design style. By 2012, responsive design had risen as one of the biggest buzzwords and trends in web design.
Why create with responsive design?
Better User Experience
Because people access the internet from different devices and platforms, it's important to make content as universally accessible as possible. Responsive design allows users to properly experience the website's content without scaling and formatting issues.
Search Engine Optimization
Not only does responsive design enhance your site's user experience, but it also improves your SEO ranking by Google. Some of the benefits of having a responsive site are improved site usability, quicker loading time, and an increase in social sharing.
Accessibility
A site that is easily accessible from phones and other devices allows more traffic to reach it. When you get more traffic, your audience reach grows, and so do your opportunities to make sales.
Cost Effectiveness
Responsive design allows you to save money over creating a separate site for mobile use. It can also allow businesses to eliminate the need for a separate app.
Responsive design is more than just a trend; it's an important tool that helps maximize your website's effectiveness. To learn more, read our article, "Why Your Website Should Be Accessible on Multiple Platforms."
If you would like us to analyze your current website to see how it can be improved, or if you would like information on building a new website for your business, contact Blue Frog Dynamic Marketing. We provide website design services in Des Moines, Denver, and across the country. Click the link below to request a consultation and find out how we can help improve your website.