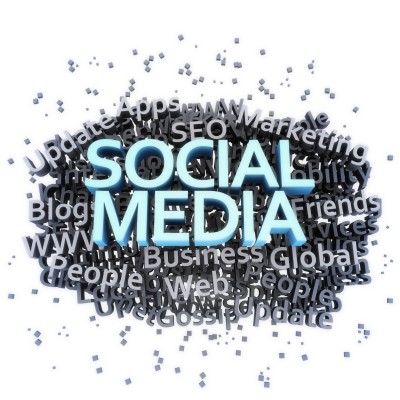 Approximately 864 million people log in to Facebook on a daily basis. With those kinds of numbers, your business can't afford to NOT be on social media! Going social can seem a bit daunting, so we've put together a list of social media tips for Denver small businesses.
Know which platforms to use.
There are quite a few different social platforms to choose from, so it's important to do some research and find out who's on what platforms, and what each is used for. Some of them may not fit your Denver small business. For example, if you own a bakery, LinkedIn may not be the best fit for you, since it's used mostly for business and job searches. Pinterest would most likely fit your needs, along with Twitter and Facebook.
It may be tempting to get on all of the social sites, but it can actually hurt your business. Your time is valuable. Don't waste it by spending time on sites that won't get you anything in return.
Post valuable content.
People will follow your company if they like what they see. Get to know a little bit about your customers if possible and gear your posting towards that. Customers also tend to really like behind-the-scenes pictures, so feel free to post those as well. This gives customers the feeling of really knowing your business on a more personal level. Also, pictures tend to get more engagement on social sites anyway.
Consider blogging.
We cannot stress enough how important blogging is! A blog will help you establish your company as a leader within your industry. If people want to know more about your company and how it works, a blog is a great way to do that. Potential customers can see how knowledgeable you are about your industry.
Blogging also helps with search engine optimization (SEO). Basically that means it will help people find your company on Google.
Don't be afraid to spend money.
Facebook ads are hugely successful when done correctly. When placing an ad, make sure you target your audience as much as possible. This will allow you to reach people who are potentially interested in your company without wasting money on people that aren't.
These days, organic reach for business Facebook pages is at an all-time low. Currently only about 6% of your fans see your posts, and that number is set to drop even further later this year. Promoted posts are a great way to get around this. By spending a bit of money on a post, you can dramatically increase your reach. You can also increase reach to people who aren't fans of your page yet.
Know your limits.
Social media management can be very time consuming, especially when you already have to worry about running your Denver small business. If you find that managing it is taking up too much of your time, contact Blue Frog to see how we can help.