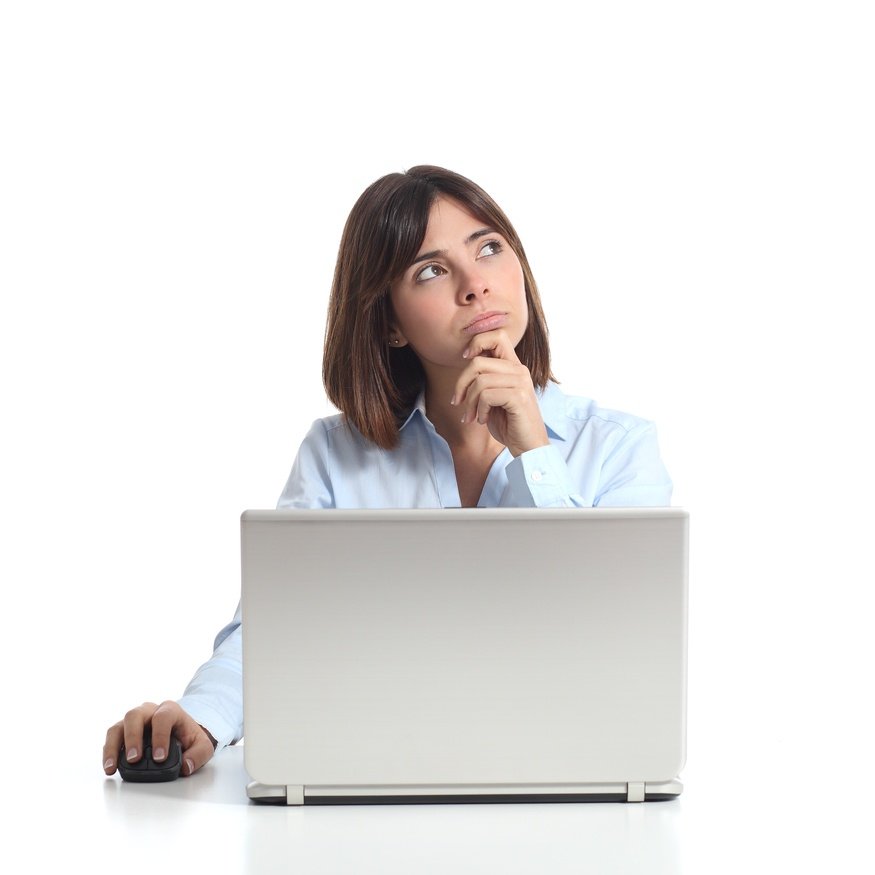 When you're blogging on a regular basis -- which you should be as part of your social media strategy -- coming up with fresh, interesting topics can be tedious. After years or even just a few months of maintaining a blog, it might seem like you've exhausted every possible idea for original posts. Fear not! There is always more to be said and new information that your customers will need.
Stay up to date with industry trends.
Although paying attention to competitors' blogs might seem counterintuitive, being aware of what others are doing might spark some ideas that you can adapt for your own business' posts. And if there's something exciting or new happening in your industry, you want to be the first to be talking about it and to be your customers' first line of information about that development. This will help ensure your brand stays relevant and reputable.
Cater to niche audiences.
A blog is a platform with an infinite amount of space. This grants you the opportunity to address the needs of niche audiences who may be interested in your product or service but aren't being targeted directly with your general marketing plan. Anticipate what specific groups of people would want to know about your business or products, and address those points on your blog.
People love lists. Our attention spans on the Internet are notoriously short. Condensing information into numbered or bulleted lists visually highlights the main points of your post and makes it a quick, simple read. How-to articles and tips are also great formats. Let's say I have your product in my hands or am interested in using your service; now what? Posts such as, "Five Things to Know Before Starting Physical Therapy" or "Creative Ways to Use [Product] in Your Home Office" would be useful to me.
A blog is a platform with ample room for expansion. This allows you the opportunity to
revisit ideas mentioned in old posts
and expand on them. Don't just copy and paste, though. Take one element from an old post, and update visitors on that topic or provide new information about a related topic.
If you'd like to elaborate on a more complex topic, consider breaking it into several blog posts. This will benefit you threefold: a) you'll have more posts, b) you'll give people a reason to come back to your blog to read more, and c) you can expand on a lengthier topic in a manageable way.
Your own employees and colleagues are excellent resources for your blog. Write "Staff Picks"-style blog posts or an "Ask An Expert" post in a Q&A format that addresses an issue related to your business or addresses concerns potential customers might have.
Coming up with new ideas for innovative blog material doesn't have to be a headache. Blue Frog is ready to assist you with all aspects of content creation for your business. Our professional writers can keep your content flowing to attract more visitors to your website and engage them with your business. With offices in Des Moines and Denver, we serve clients across the country.