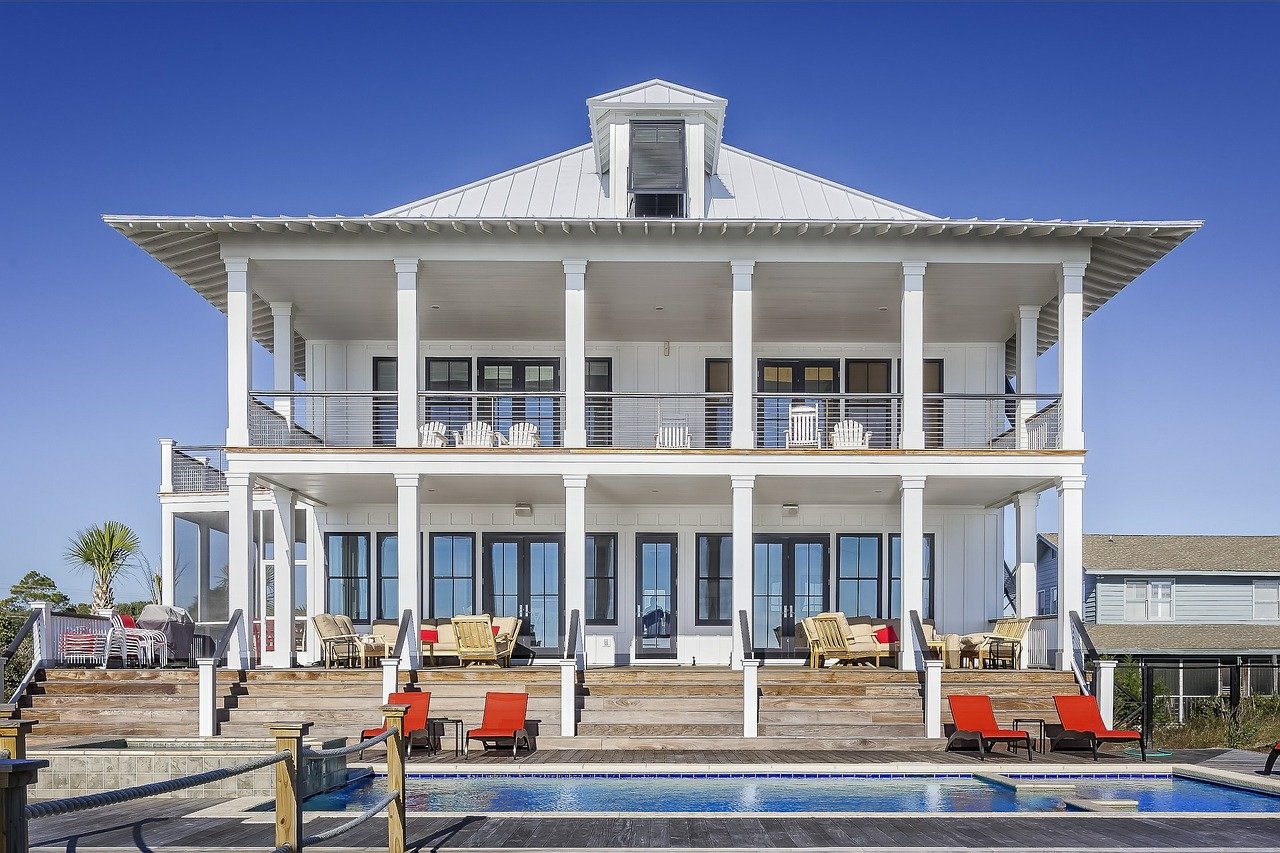 Blogging is hard! In a hands-on industry like custom home building, where is a business owner or marketer supposed to even start? As an agency marketer, we get asked this question all the time. Here's a step-by-step "how to" for building a great blog for your local custom home building business.
Step 1: Pick your topic.
Picking a topic can seem daunting, but here are some simple ways to come up with new blog topics:
Think about questions have you recently been asked about your business. What parts of your answers made you the most passionate about your company?
Describe a recent success within your business. What brought the challenge? What was your solution?
Is there an aspect of your business that people frequently misunderstand? Clear it up on your blog.
Discuss industry innovations. What are you doing now that is different from what you did 5 or 10 years ago or from what your less up-to-date competitors are doing? What are the latest cool features that clients are incorporating into their homes?
Step 2: Blog it!
Get it all out there on paper! Let your words and feelings come freely. Don't worry about how it sounds, or mistakes, or even what it says. We'll get to that later. Now, set it aside.
Step 3: Research keywords.
This step can be a bit time consuming, but after you've done it once, you'll be prepared for a good deal of blogging.
Consider who you enjoy building custom homes for. Surprisngly, this isn't always the person who brings you the most money. Think of the type of individual that reminds you of why you went into business for yourself in the first place.
When you've got that person in mind, name him! (or her!) This is called a "persona," which is a specialized version of the old school "target audience" term that most marketers are used to.
When you have this individual in mind, think of what his or her challenges are when searching for a home or considering building a custom home. Then, consider, what does this person Google, and what answers come up in the search results? THAT'S how you come up with your keywords.
Step 4: Edit and optimize.
Now its time to go back to your blog. Give it a day or two and really clear it from your head before you go back for this step. When you're ready, read through the passionate word flow that you put together the other day and edit, make comments, expand on ideas, and clarify any thoughts that may have not been complete at the time. When you're done with this process, you should have between 400 and 700 words and pepper in 5 to 7 of your keywords or keyword phrases, making sure to use them naturally.
Ask a friend or coworker to proofread for you. This tiny step goes a long way!
Add a relevant image, and be sure to include it's alt text (which can be one of your keywords).
Add 3 or 4 internal links to other parts of your website in relevant places in the article.
Add a call-to-action near the end of your blog that allows your reader to continue using your website as a resource.
Step 5: Publish!
Be sure to publish your blog on your company website in order to add valuable content and indexed pages! This is vital! While places like LinkedIn offer an area to publish your content, it does not benefit business owners as much as simply hosting your blog on your own website. Blogging has huge gaining power for your website's SEO.



Blogging is hard! But when done in this way, it can be extremely beneficial and even satisfying to get this information out to your potential clients. Simply answer their questions, and they'll be back for more!

Click HERE for more information on how to effectivley blog for your business, OR ask us to do it for you by clicking below!