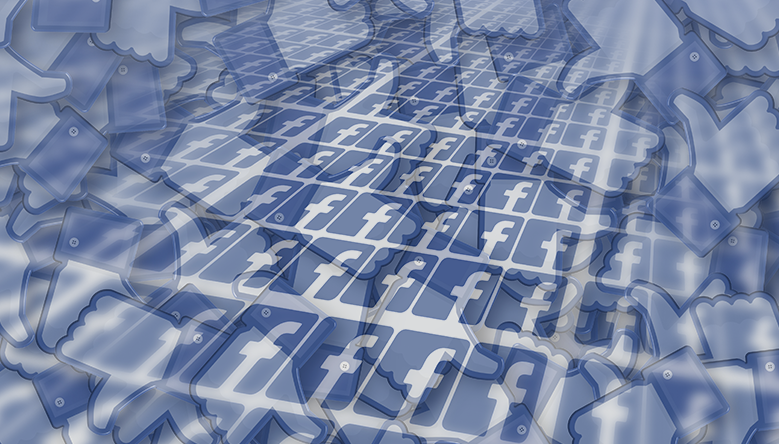 The popularity of social media has blown up over the last several years, and it only seems to be gaining momentum with more new users every day. Facebook reached 1 billion active monthly users in 2012. By the end of 2015, this number had grown by more than 150%! That's huge. It's far more than any other social network, which means it's vitally important that your business has an active, engaging Facebook page.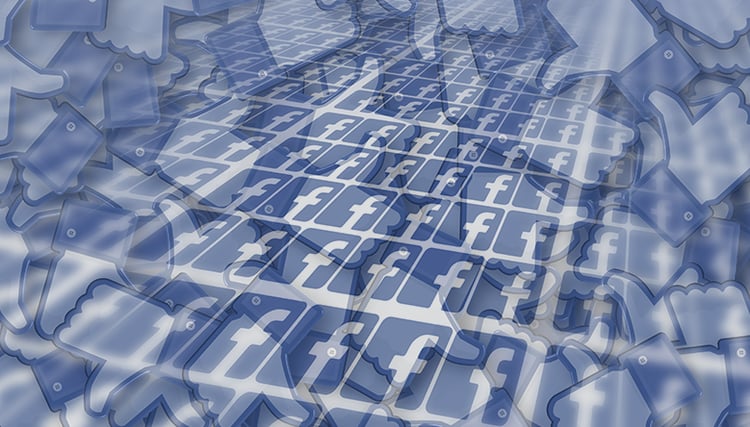 While we're focusing on Facebook because of its preeminence among social media platforms, most of these tips are useful across multiple social media outlets. Follow them to build a formidable online presence for your home improvement business!
1) Educate and Inform
This goes for not only the home improvement industry but for any type of business. By providing valuable information that will help your target audience solve problems or find answers to their questions, you'll begin building relationships with your readers. If you have a blog on your website, your Facebook page is a great place to share your blog posts. Clicking on a Facebook post will lead users straight to your website, and when visitors find valuable insight there, they are more likely to look to your company as an authority and contact you when they need home improvement services.
It's great to share your own knowledge about your industry, but don't hesitate to share links to other reputable sources as well. The key is to provide information that is useful and reliable. Sharing good information, even if it didn't originate with you, will help you build trust with your social media audience. Some great websites to link to that are well known and contain fun and helpful home improvement information include HGTV, This Old House, HouseLogic, Remodeling Magazine, DIY Network, Home Advisor, Houzz, and Bob Vila.
2) Show Off Your Skills
People love photos and imagery! A photo is more likely to catch the eye than a block of text. Share photos from your website, or create special posts showing off your latest accomplishments, such as a renovation you recently finished. Share what you've done as well as what you can do. Put ideas into people's heads (like how they could create a trendy new kitchen). If they like an idea they see, they may call you up and ask for a quote! Make sure your followers know what services you provide and the skills you offer.
3) Show Personality and Personability
Facebook is a place for personality, so publish posts that let yours shine through! Take photos of coworkers or something fun going on in your office, and share them on your Facebook page. Post something silly or heartwarming once in a while to draw people in and create a personal connection with your audience. People like to know that the business they will be working with is down to earth and personable. Facebook is a great tool to help you illustrate this.
4) Communication Is Key
People like to be talked with, not at. What does this mean for social media? It means you need to engage with your audience. Answer any questions, and address comments and messages promptly and respectfully. As a general rule of thumb, never take longer than 24 hours to respond to a question on Facebook. If possible, respond within a few hours. When you do this, people feel like you care about them, and you seem approachable and inviting. This may make enough of an impression on someone to convert them into a lead or even a customer! A pleasant interaction on Facebook could be the start of your relationship with a potential customer, and great customer service is mandatory in the home improvement business.
5) Don't Forget the Obvious
Make sure the "About" section of your Facebook page is filled out. Leaving this section with little to no information is a common mistake that too many businesses make. Make sure you provide all of the information necessary for anyone to quickly and easily learn who you are, what you do, and how to contact you.
As you can see, Facebook can be an excellent resource for your business. We didn't even begin to talk about how you can use Facebook to track your page activity or how you can use boosted posts and ad targeting to gain more followers and pull in more leads to your website! Facebook is continuously expanding its features for business profiles.
Social Media Marketing in Des Moines
If you'd like to learn more about how you can use social media to promote and build your home improvement business, contact Blue Frog Marketing! We have offices in Des Moines and Denver and work with clients all over the country. Contact us today!