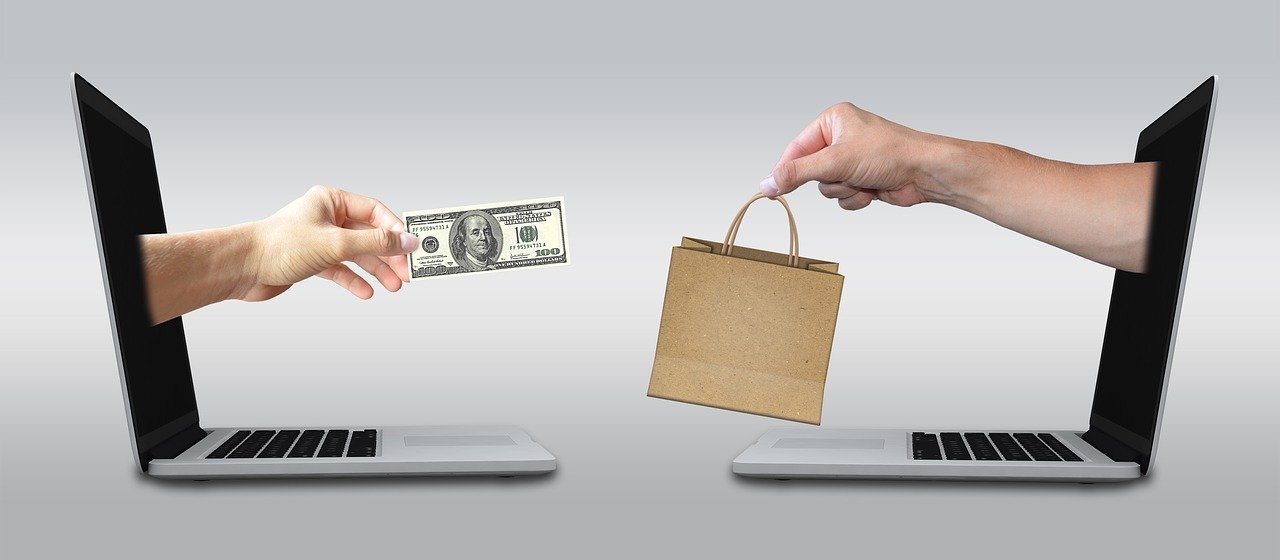 Increasing sales is always a top priority for just about any business. But companies that are still using cold calling to sell are likely noticing that this method is no longer as effective as it used to be. Why? Because the way consumers buy has changed. With the internet at everyone's fingertips, people are now doing everything online—from their grocery shopping to paying bills to searching for companies near them. With all this power in the consumers' hands, they no longer want to be bothered by sales people; they want to do their own research and make a purchase when they're ready. This is what makes inbound marketing such an effective way to market today!
Inbound marketing allows your prospects to find you and contact you when their ready. But how, exactly, does this work? Here are four key inbound marketing principles to boost sales.
1.Optimize Your Website for Search
Because people are doing research and making purchases online now more than ever before, it is crucial that you have an optimized website that is going to show up in Google search results. This means making sure your website has strong page titles, meta descriptions, and title tags so that search engines clearly understand what your website pages are about and can deliver those pages to the people searching for them.
Also, be sure your company is verified on Google+ so your location shows up clearly in Google maps for people searching for local companies.
2. Create Quality Content
Publishing a steady stream of up-to-date, helpful content on your website not only is valuable for potential customers searching for information, but is also a great way to help your website rank higher for the keywords that matter most to your business. By having a blog and posting to it regularly, you're strengthening your website's ability to rank highly in search engine results and showing prospective customers that you're knowledgeable in your industry, increasing the chances that they'll ultimately do business with you!
3. Focus on Keywords
To get your website to show up at the top of search results when a potential customer is searching online for your services, you have to demonstrate to search engines that your site is relevant to the keywords your prospective customers using in their search. You can rank more highly for those keywords by blogging consistently, including those keywords in your blog titles and content, and placing the keywords in strategic places like in your section headings and URLs.
4. Use Calls to Action, Landing Pages, and Forms
Once you have your website optimized for SEO and you start ranking for keywords and are driving traffic to your site, you can't expect to make a sale immediately. Typically, when people first arrive on a website, they are gathering information before they choose to contact you. So it's important that you have call-to-action buttons on your website that tell people what to do and where to go so they can find what they need. For example, place a call-to-action button that links to a landing page where visitors can fill out a form to request an eBook or a case study. Once they fill out a form, you have their email address and name, so you can keep in touch and nurture them into becoming customers with email marketing.
There are many components to inbound marketing, but optimizing your website for search, including quality content, ranking highly in search engines for important keywords, and using strategic calls to action, landing pages, and forms are the most important pieces! Start with these, and you'll be well on your way to increasing sales.
If you'd like help implementing a powerful inbound marketing strategy for your business, schedule a free consultation with Blue Frog today!