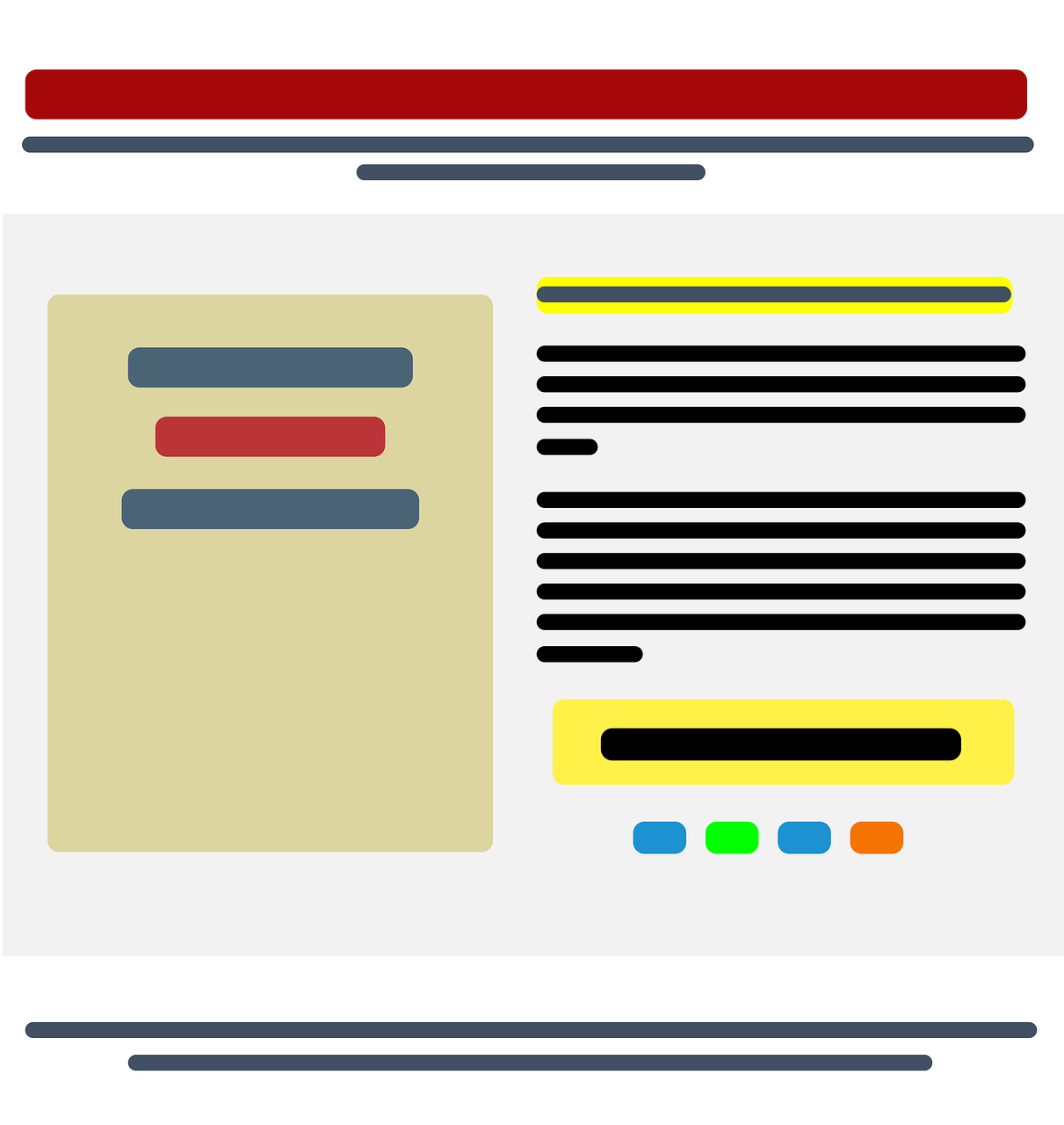 Landing pages are one of the most important inbound marketing elements because it is through landing pages that leads can be collected. But the frequency and number of leads you generate through your landing pages are greatly influenced by various factors that can either help or hinder your efforts.
In this blog post, we'll cover the six major elements of an effective landing page that marketing agencies focus on to generate more leads.
Six Elements of an Effective Landing Page
1. Absence of Navigation Options
Once a visitor arrives on a landing page, it's your job to keep them there to provide their contact information. Any links on the page can distract visitors and decrease the chances that they will stay there to complete the form, so you want to be sure you remove the navigation menu that appears on your other website pages.
2. Match Each Landing Page's Headline to Its CTA
Use consistent messaging across each call to action (CTA) and the headline of its corresponding landing page. If a visitor clicks on a link for an offer and then sees different—or worse, conflicting—information on landing page, you can easily create confusion and lose trust, making it unlikely they will fill out your form.
3. Less Is More
Keep it simple; a cluttered page makes for a distracted visitor. In addition to your headline, include a brief paragraph explaining what the offer is, followed by a few bullet points outlining its benefits so visitors can quickly understand the offer and move on to filling out the form to get it.
4. Communicate Value
Outlining your offer's benefits is more than just listing what it includes. Instead of "Includes specifications of product XYZ," say something like "Find out how XYZ can increase productivity and your bottom line." In other words, convey the value of your offer clearly and effectively, and be sure your offer is relevant and exciting to your ideal customers.
5. Use an Effective Form
The form you include on your landing page is very important. If you have too many form fields, visitors might be turned off by the idea of providing so much information and leave the page. But if you don't have enough fields, you won't get much information about your leads, making lead nurturing more challenging. The solution is to try to include the minimum number of form fields your team needs to engage in effective marketing and sales efforts.
6. More Landing Pages = More Leads
Companies often see an increase in leads when they increase the number of landing pages they use. The more content, offers, and landing pages you create, the more opportunities you have to capture visitors' interest and generate leads for your business.
And there you have it! By following these simple six tips, your landing pages are sure to be more effective and win you more leads. For more information on the best strategies for collecting more leads from your website, download our free ultimate lead generation guide by clicking the image below!
Blue Frog Marketing is based in Des Moines, Iowa, and provides comprehensive, state-of-the-art online marketing as well as print and graphic design services for clients across the U.S. and beyond.