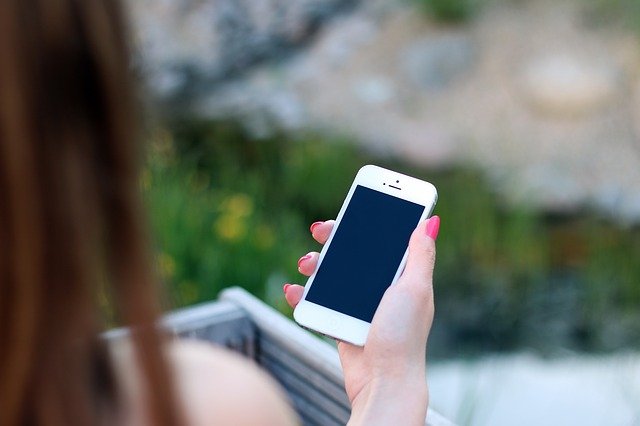 Is form length your biggest concern when it comes to conversions on your landing pages? Does a shorter form really increase submissions while maintaining quality? What about longer forms?
These questions have been debated for years because forms are a critical component of any inbound strategy. They MUST be optimized, but it's not all about length.
You should create forms based on the context of your website visitors: are they coming to your landing pages on a desktop or mobile device? After considering context, you can really test and edit your form lengths in order to provide either higher or lower quality leads. Here are three ways!
1. Examine lead quality, and test your forms.
Don't change your form length or the form questions just yet. Consider these things first:
a) Measure your lead quality
Examine your overall leads, and look at how many of them your sales team moves to the marketing-qualified lead stage. Then determine how many of those leads turn into sales.
Next, talk to some people on your sales team, and ask for their opinions of the quality of their leads. Consider both the quantitative information and the in-person feedback you collect when determining lead qualitly.
b) Use A/B testing on your forms
Do your forms contain a lot of questions? If so, try asking them in different ways. Try switching up your free response questions with multiple choice and vice-versa. It may help to increase submissions and result in clearer answers.
2. Use forms on strategic channels.
What is your highest quality channel? If it's email, for example, consider using a longer form for recipients, since they won't bounce as easily. On your other channels that produce lower quality leads, try using a shorter form.
To assess the success of your changes, look at your forms' conversion rates, bounce rates, and lead quality from different referral sources.
3. Use a mobile-specific form
Because mobile visitors naturally interact differently with your site than desktop visitors, mobile visitors are less likely to complete a form due to style, form fields, and/or length. Mobile visitors are less likely to fill out forms with a lot of questions that require free responses because they won't want to type out answers on their mobile devices. Try minimizing the amount of typing mobile users have to do to complete your form.
4. Use different forms for prospects vs. marketing-qualified leads.
Leads who are already familiar with your products and services should have the bestpossible experience on your site; you want to be sure not to alienate them by continuously asking them the same questions on your forms.
Ask different questions of prospects than you do of your marketing-qualified leads and customers. Remove unnecessary questions for leads that are at the bottom of the sales funnel. Keep in mind your content strategy for prospects vs. marketing-qualified leads. A good content marketing strategy can really boost conversion rates!
And there you have it! Give these suggestions a try, and see if you notice your number and quality of leads increase!
Want to learn more about using landing pages and forms for inbound marketing? Download Blue Frog Marketing's free eBook!