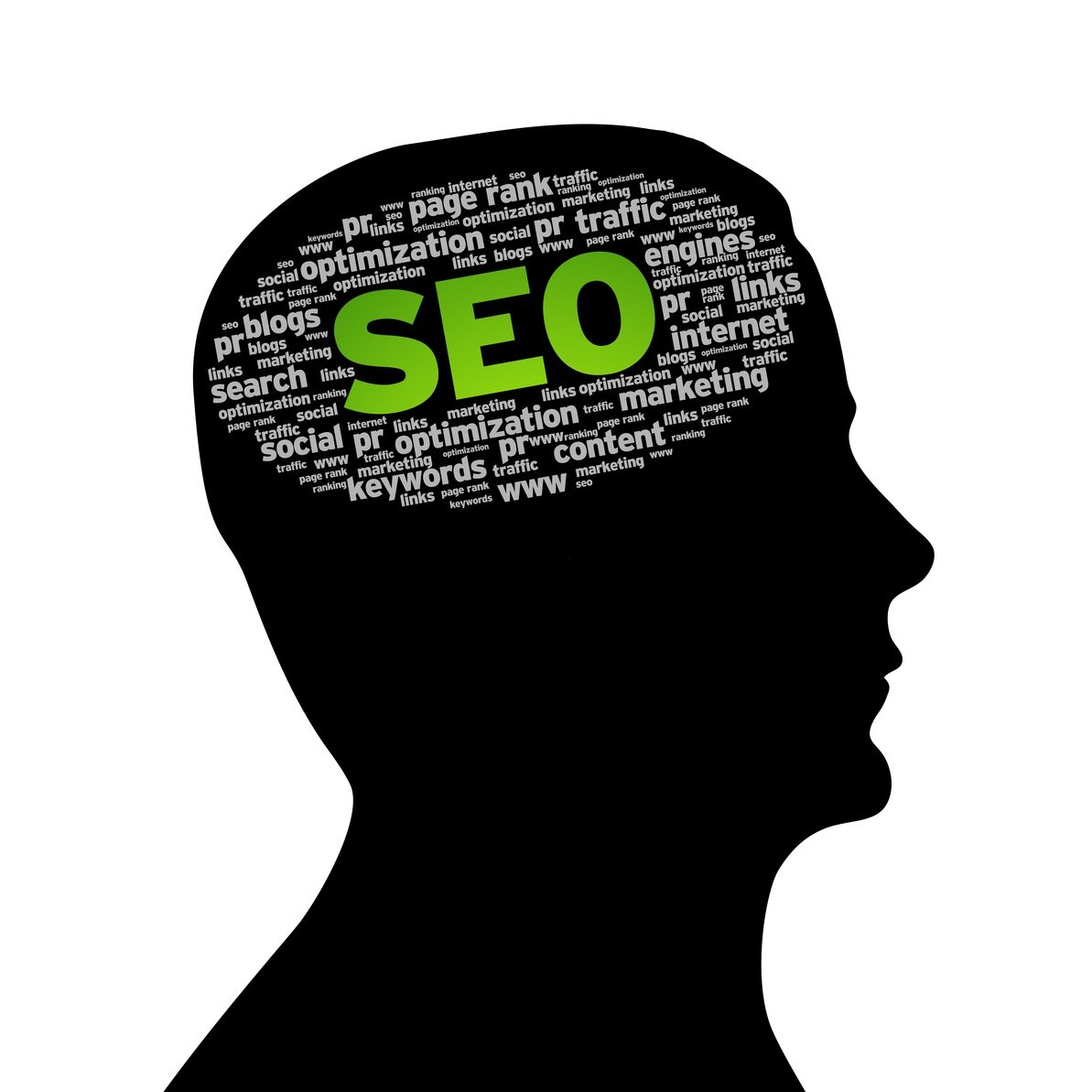 While you may understand that incorporating important keywords into your website content is a critical part of search engine optimization (SEO), you may not know how to do so most effectively. When you use keywords in strategic places (and don't overdo it), you enable your audience to find your website more easily by increasing its prominence in their search engine results for those keywords.
Use both generic and long-tail keywords.
Your website will naturally use generic keywords because they generally describe what your company does: for example, "website design," "employment law," or "plumbing." However, because of the overwhelming amount of competition for such broad keywords, it's unlikely that any particular business will be able to rank in the first page of search engine results for them.
Long-tail keywords, on the other hand, can help you get the attention of your specific target audience by anticipating the kinds of questions they will have when searching for the kind of products or services you provide. These are longer, more specific word combinations like "best website design services in Des Moines," "can I sue my employer for firing me after I got pregnant," or "do I need a plumber to fix my leaky sink." By targeting these more specific types of queries, you greatly increase your website's odds of appearing in your target audience's search engine results.
Use Keywords in Critical Fields
Titles and URLs
One of the ways search engines like Google, Yahoo, and Bing determine what a particular web page is about is by looking at its structure. Keywords that appear in titles and URLs will cue search engines about the main topics of their pages. As such, it's important that your title and URL for each page of your website describe what's on that page as closely as possible, using keywords that your target audience is likely to type into search engines. That means that your main product or services pages, which likely provide a general overview of what you do, will tend to use more generic keywords, while content like blog posts or eBooks, which are written to answer specific questions, will use more long-tail keywords.
Section Headings
Search engines look at heading tags to get more information about the content and structure of each website page. By logically organizing your content, you provide clear cues as to what each page of your website is about. For example, if you look at the structure of the article you're reading right now, you'll see that the title and URL very similarly describe the overarching topic of the article (keyword optimizing crucial parts of your website), while the headings describe different aspects of that larger topic (what those parts actually are).
You can use as many levels of section headings as you need to define the structure of the information your providing. In this article, I'm using only H2 (in orange) and H3 tags (in black) for my section headings—H1 is reserved just for the title. By doing this, I clearly indicate the main idea of the article as well as categorize the details I use to discuss that main idea. This enables search engines to hone in on the specific information this page contains so they can direct users to it when they type in relevant search queries.
Image Tags
Whenever you include an image on a web page, its title and alt text should describe it accurately, incorporating relevant keywords when appropriate. For example, the image you see at the top of this article is titled "seo-keyword-placement." This both describes what the image represents and uses keywords that underscore the topic of the article.
Body Text
In addition to using keywords in the critical places listed above, you should also use them judiciously throughout the body text on the page. Always make sure that you're using keywords naturally in the flow of language. You may have noticed some websites that wedge keywords in where they just don't fit or repeat them ad nauseam. In the past, when search engines were less sophisticated in how they could determine what is actually on a web page, this kind of annoying "keyword stuffing" strategy could actually help websites gain rank; however, advances in search engine algorithms have made it a counterproductive practice—it can now actually cause you to lose search engine rank. As long as you're not overdoing, though, organically weaving important keywords throughout your text will simply help the search engines appropriately categorize your content.
Internal links
Internal linking—providing links to other pages of your website—is another way you can help search engines understand the content and structure of your website. By using keywords in your anchor text (the text to which the link is attached), you give cues about the content of the page to which you're linking. For example, the link at the end of this sentence leads to another article that I wrote specifically about how to use internal links effectively for SEO. (Read that article for helpful tips on this part of your keyword strategy!)
By placing appropriate keywords in these strategic places on your web pages as well as using them naturally throughout your text, you give search engines the information they need to properly categorize your content and return links to your site in results for relevant queries. This will get your brand in front of more of your target audience and allow your company to be the resource that provides them the information they need before making a purchase decision.
If you'd like help optimizing your website, or if you're ready for a complete redesign, Blue Frog Marketing can help! Click here to schedule a free consultation, or if you want to learn more about what SEO can (and can't) do for your business, click below to download our free eBook, "6 Lies You've Heard from SEO Agencies."
Blue Frog Marketing is based in Des Moines, Iowa, and provides comprehensive inbound marketing as well as print and graphic design services for clients across the U.S. and beyond.