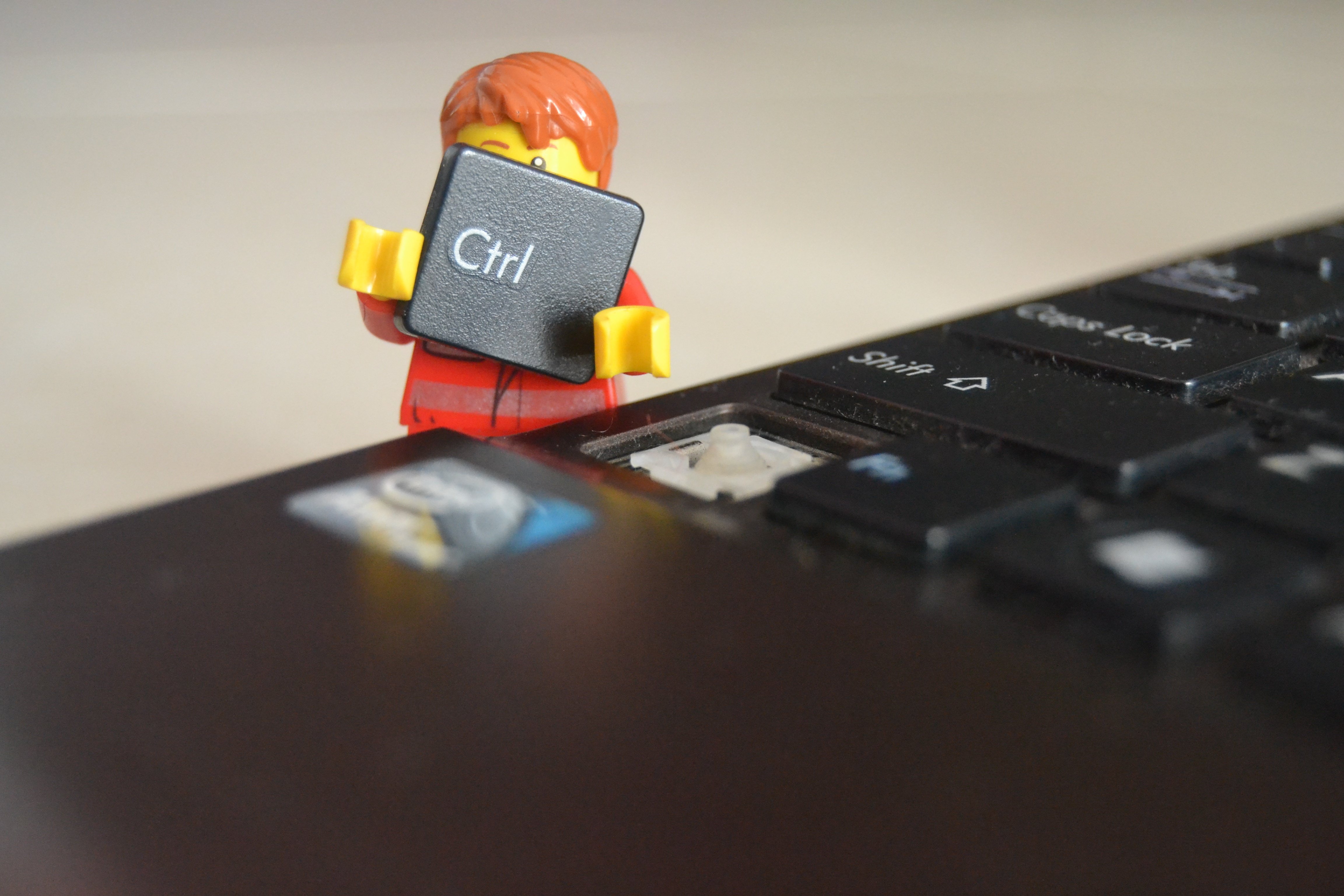 Take control of your SEO.
Search engine optimization (SEO) is the practice of making your website and its contents easily recognizable to search engines so they are more likely to present users with links to your site in search results for queries related to your business. While some of this work is more technical and requires some understanding of web design, the single most important aspect of SEO is in the content that you create for your audience.
How does my content affect search engine rank?
The job of a search engine is to deliver the best possible answers to the queries that its users enter. The goal of an SEO strategy is to get your organization's website to appear at or near the top of search results for relevant queries that your potential customers are entering. For example, because Blue Frog provides web design and SEO services, we provide lots of helpful information on our website about web design and SEO-related topics. That way, when someone enters a search query like, "How can I help potential customers find my website?" they're likely to find a helpful article from Blue Frog in their results pages. The more website pages you dedicate to answering questions that your potential customers are asking, the better chance your site has of appearing in their search results.

How do I create content that attracts my potential customers?
To begin creating website content to attract your specific audience, brainstorm both general and long-tail keywords that your ideal customers are likely to use when searching for information on your business, industry, products, or services. General keywords are simple, broad terms like "SEO" or "web design." Those are usually easiest to come up with, since they tend to be general descriptions of what your business does. Long-tail keywords are strings of words that users type into search engines when looking for more specific information (like in the example above). Long-tail keywords can be questions, or they can be jumbles of words that describe what the user is looking for (for example, "Des Moines website marketing tips small business"). When compiling the list, it can be helpful to consider questions that prospects ask your sales team. Answering these kinds of questions on your website provides specific information that your visitors may need before making a buying decision, allowing your website to do some of the work for your sales staff.
When you have a substantial list of general and long-tail keywords that your prospects are likely to use in search engines, start building content that addresses them. The more high quality answers you provide for your audience's online searches, the more chances your website has to get found through the results pages. The best way of organizing a large volume of content like this is by maintaining a blog. This allows you to have a dedicated place on your website to continually add fresh, informative content that's relevant to your business. Because each article on your blog is a new website page, each gets its own opportunity to come up in search results. This makes it much easier to show up in a wide range of searches related to your business.
Would you like more tips on creating a successful website? Click below to download our free eBook full of helpful information on web design, functionality, SEO, content, and more!

Blue Frog Marketing provides a wide range of digital and print marketing services for clients across the U.S. and beyond. If you're interested in a comprehensive digital marketing strategy to attract customers and build your business, click below for a free consultation!