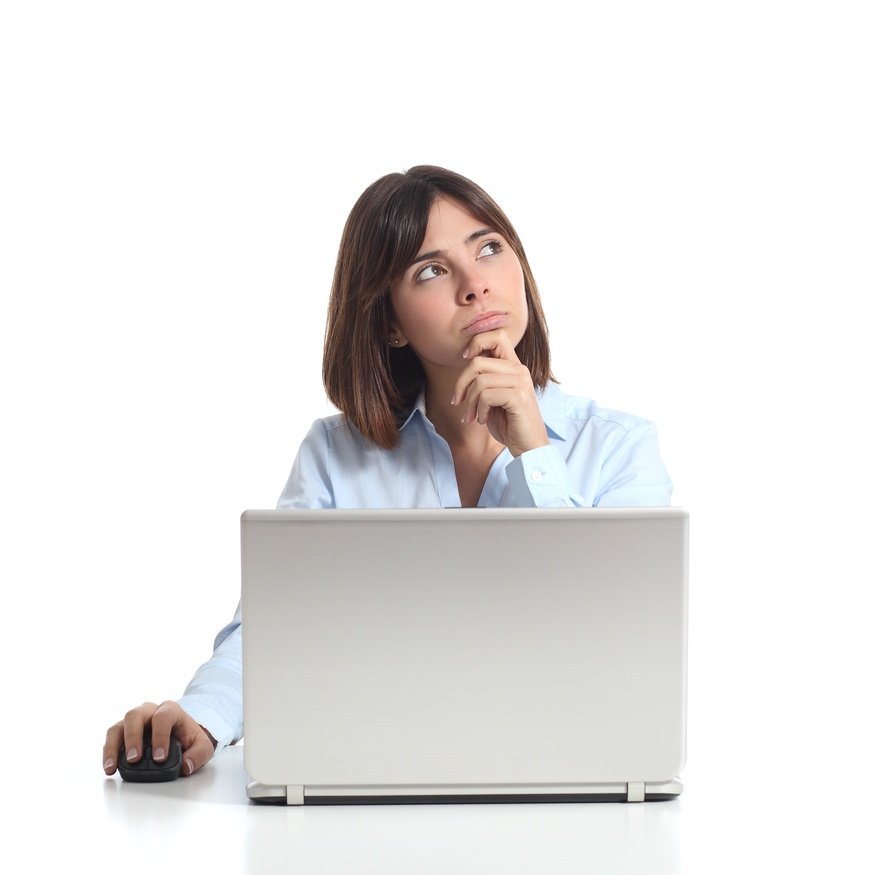 Blogging is an essential part of any successful inbound marketing campaign. It's a way to continuously add fresh, relevant content to your company's website—without making navigation cumbersome for your visitors. This gives your site the power to climb the ranks of search engine results so your potential customers can find your business easily when searching for information related to your industry. But how do you keep coming up with topics to write about? Finding topics that will engage your intended audience can be challenging, but there are several ways to stoke the fires of your imagination and come up with new topics that your readers will love. Start by thinking about these five ways of structuring your ideas. Soon, we'll follow up with five more!
1. Build listicles.
Love them or hate them, listicles are undoubtedly popular and highly sharable, so they're a great way to start attracting visitors to your blog. Research indicates that our minds like this format because they naturally want to categorize and differentiate things. When readers see a title that, like the one above, announces that you'll get a neatly packaged list of well-defined things that can help, entertain, or educate them, it naturally draws their attention.
Just be sure that you create your list ideas based on what your target customers would be interested in. For example, a list titled "10 Reasons to Take Your Car to Joe's Garage" is likely to generate less interest than "10 Ways to Prolong Your Car's Life." People aren't usually interested in reading advertisements, so don't write your blog like one. The main goals of your blog should be to attract visitors to your site and build trust in your brand, not to directly sell your products or services. (That comes later!)
2. Create how-to articles.
What do people like your customers want to know how to do that you could explain in the space of an easily digestible blog article? If you're the owner of Joe's Garage, for example, you customers would probably value information on how to troubleshoot common auto issues. If you operate a nursery, they likely want info on how to care for plants. If you're a CPA, then you have valuable knowledge to share about how to find important tax credits and deductions. Whatever your field of expertise, share some of it with your audience. If your website gives them helpful advice (especially if it saves them money), they're more likely to return when they need your products or services.
3. Share personal stories.
Sharing personal stories that shed light on your company, its mission, and its development helps to build and personalize your brand. If you're the founder of your company, why did you start it? What did you want to accomplish? What did you want to provide the larger community? What struggles have you overcome along the way? Putting a face on your company (so to speak) helps your readers connect with your brand on a more personal level and build affinity.
Personal stories from employees can provide good blog material, too. Ask them what they'd like to write about; they may surprise you. They might have a touching story about how they were able to help someone in need or an amusing one about an unusual problem they had to tackle in a creative way. Consider creating an incentive for employees to submit articles to make it a fun, creative project.
4. Conduct interviews.
Share insight from industry experts! Experts can be internal or external to your company; the important thing is to provide quality information. Interviewing outside experts can create opportunities for backlinks to your site, which can give your search engine rank an additional boost! Of course, including interviews from your internal experts lends credibility to your brand and enhances your online authority. Either way, you win!
5. Write about careers in your industry.
You can do this in a variety of ways. These types of articles can be written as personal stories, tracing the career paths of people in your organization. This can both personalize your brand and lend credibility by showcasing the breadth of education and experience represented on your staff. Alternatively, you can write these from a human resources perspective with an intended audience of prospective future employees. Remember that a successful business does more than sell its products and services; it plans for the future and attracts valuable team members.
Do you like getting marketing tips like these? Subscribe to our blog to get regular updates delivered straight to your inbox! If you'd like help with your company's marketing strategy, contact Blue Frog! With offices in Des Moines, Denver, and Huron, Ohio, our HubSpot-certified marketing strategists and content creators can help your business get noticed!