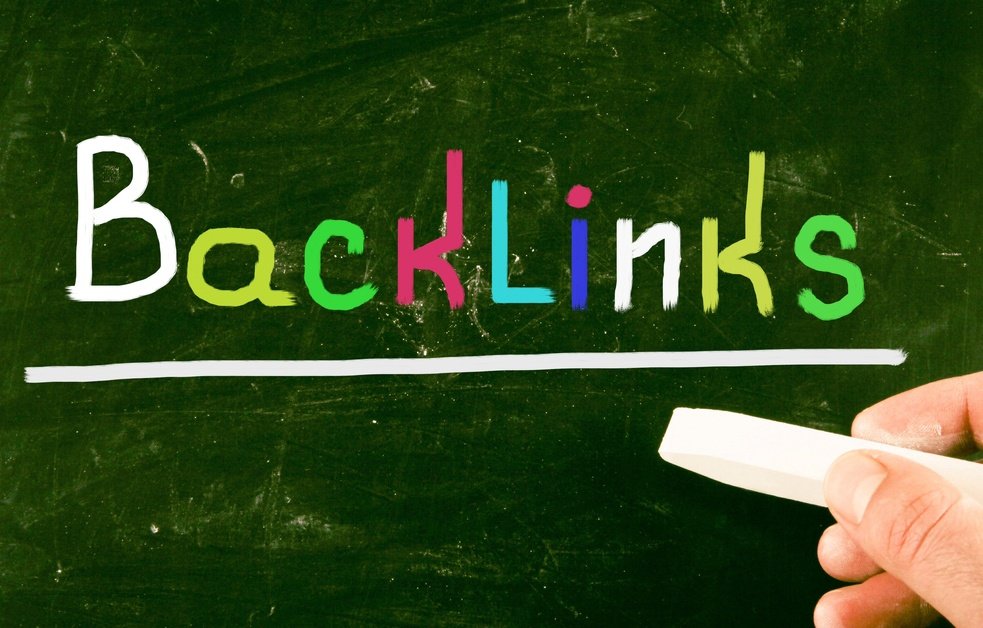 Backlinks, or inbound links, are links from other websites that lead to your website when someone clicks on them. Backlinks from trusted websites are attractive to search engines and may help boost your SEO and ranking on results pages. However, spammy or false links don't bode well for your website. Neither does illegitimately paying for backlinks or littering the web with self-placed links to your website. All of these practices are huge red flags to search engines and will do nothing to enhance your SEO. Although social media links from shares or reposts are good for your business, the debate rages on as to how much (if at all) these links impact SEO. So, how do you cultivate authentic backlinks? Count the ways:
1. Content Marketing
Yes, it's going to keep coming back to haunt you. Having valuable content on your website encourages others to share it, and the more people who share your content, the more attention and popularity is generated for your website. More attention means a greater likelihood that reputable websites will pick up your content. It's that simple.
2. Directory Links
If you're a retailer, for example, request a link from your product manufacturers to add you to their "Where We're Sold" or directory of retailers. Chances are, they'll be willing to do so, because it benefits both parties. More sales for you, more sales for them, more sales for everyone. Ask nicely and you shall receive.
3. Build Relationships
Interact with similar businesses and bloggers in your niche. Comment on their blog posts, recommend them, and create a network of like-minded individuals. Building these bonds increases the chances that they, too, will link back to your site. Which leads us to…
4. Have Products Reviewed
You can ask other relevant bloggers or individuals with expertise in your field to review your product or service on their website. Be sure to be available to answer any questions they may have about the product.
5. Guest Blogging
Once you've cultivated a network, you can pitch ideas for guest posts on other blogs and websites. These types of posts are ideal because, again, everybody wins. You'll have a way to link back to your website legitimately, and your contact will have fresh content for their own website. Don't just guest post once and never look back, however. Nothing screams "suspicious" more than an overabundance of guest posts on various websites. Instead, plan to follow up and post again later on for someone with whom you have a positive relationship.
No matter which of these techniques you choose to implement, always remember to thank your reviewers and business contacts. Better yet, return the favor. Your SEO will thank you.
Not enough backlinks yet? No worries, Blue Frog can help! Our team of content marketers can assist in identifying potential outlets for inbound link building. Give us a call today at 515.221.2214 to explore your options.