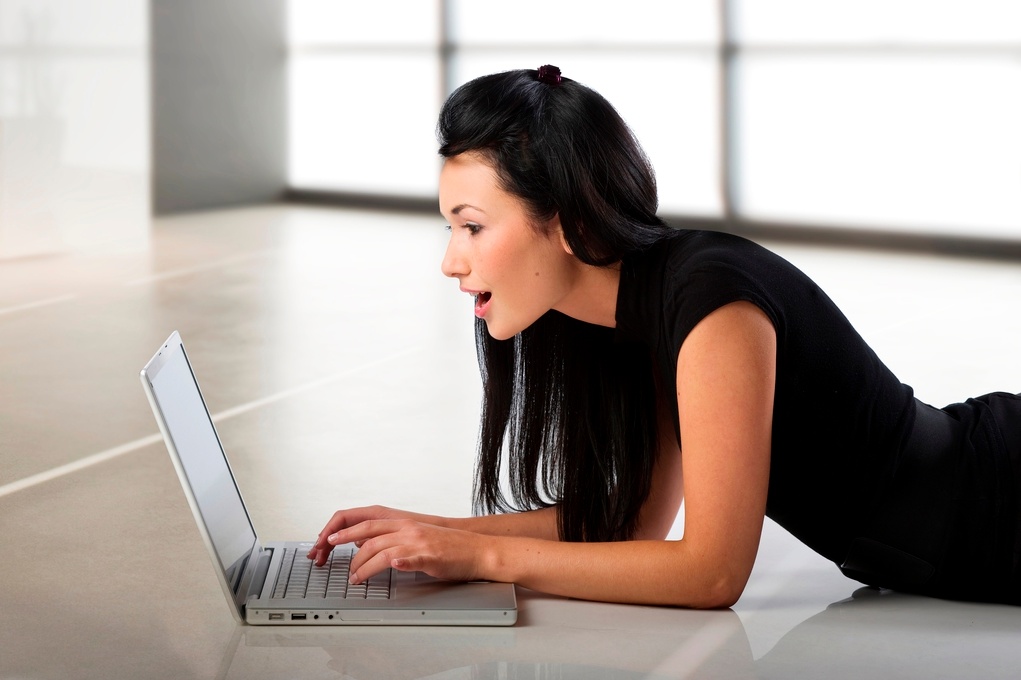 If you're blogging for your business as part of your inbound marketing and social media strategy, you may wonder what you should be blogging about. Incorporating keywords for which you hope to rank higher in Google searches is an important factor, but don't forget to make your blog entries interesting! One way to encourage your contacts to actually read your blog is to write about things that are already trending in the news. But how do you do this while keeping focused on improving your SEO?
Use Trending Momentum to Gain Readers
It's tough to get good SEO from trending topics because, well, they're trendy: everyone is talking about them and competing for page-one rankings. Your post probably won't rank highly in searches related directly to the trend. Instead, your goal is to write blog posts that connect those topics with your own industry in a meaningful, interesting way. For example, the blog posts 5 Solid Marketing Strategies I Learned from Twenty One Pilots and 4 Marketing Strategies for Businesses from Pokémon Go use trending pop-culture topics to convey strategies and tips related to content marketing.
Making entertaining or clever content about a trending topic lets you take advantage of your social media network. Making content that is interesting enough for your social connections to share, increasing how much your content is viewed and shared organically in your social media network, will ultimately improve your SEO. Popular content is rewarded by the platform, too. As your friends and followers share statuses about Pokémon Go, for example, Facebook's algorithms suggest more "things like this" that they might be interested in—potentially your blog post.
Get the Most Out of Your Website
Blog posts that relate to trending topics are a great way to drive social media engagement and shares, too, which can translate to increased traffic to your blog and website. Once you've hooked readers' interest with a catchy title about a trending topic, you have to keep them engaged with quality content. Having a well designed website with a variety of interesting, easily accessible content will help improve your site's "stickiness" and lower your "bounce rate" (the percentage of people who leave your site after landing on the article without viewing any other pages). Engaging content such as a well organized collection of older blog posts and easy-to-access marketing eBooks, white papers, and case studies can encourage readers to stick around and browse your website's other offerings.
Posts about trending topics are a great way to increase the frequency of your content. Google and Bing bots score the "freshness" of a web page from the date they discovered it or the date it was last updated substantially enough to warrant taking new notice. They view a website without new content as out of date; a new blog post is a new page on your site, which encourages search engines to notice your content again and consider it fresher.
Include Links, Images, and CTAs in Blog Posts
Don't forget to include your normal array of useful tools in your blog posts about trending content: internal links to your website landing pages or other relevant past blog posts, images with appropriate alt text, and call-to-action buttons encouraging readers to download content, share their contact information, or contact you. Optimize your blog content in smart ways, like using one or two long-tail keywords effectively and creating a helpful meta description.
Des Moines-based Blue Frog marketing can help you develop an effective business blog and a website that works as hard as you do. Contact us today to set up a consultation about a complete inbound marketing strategy for your business. We offer social media management, content creation services, website design, commercial printing and more to handle every aspect of your marketing and branding needs.