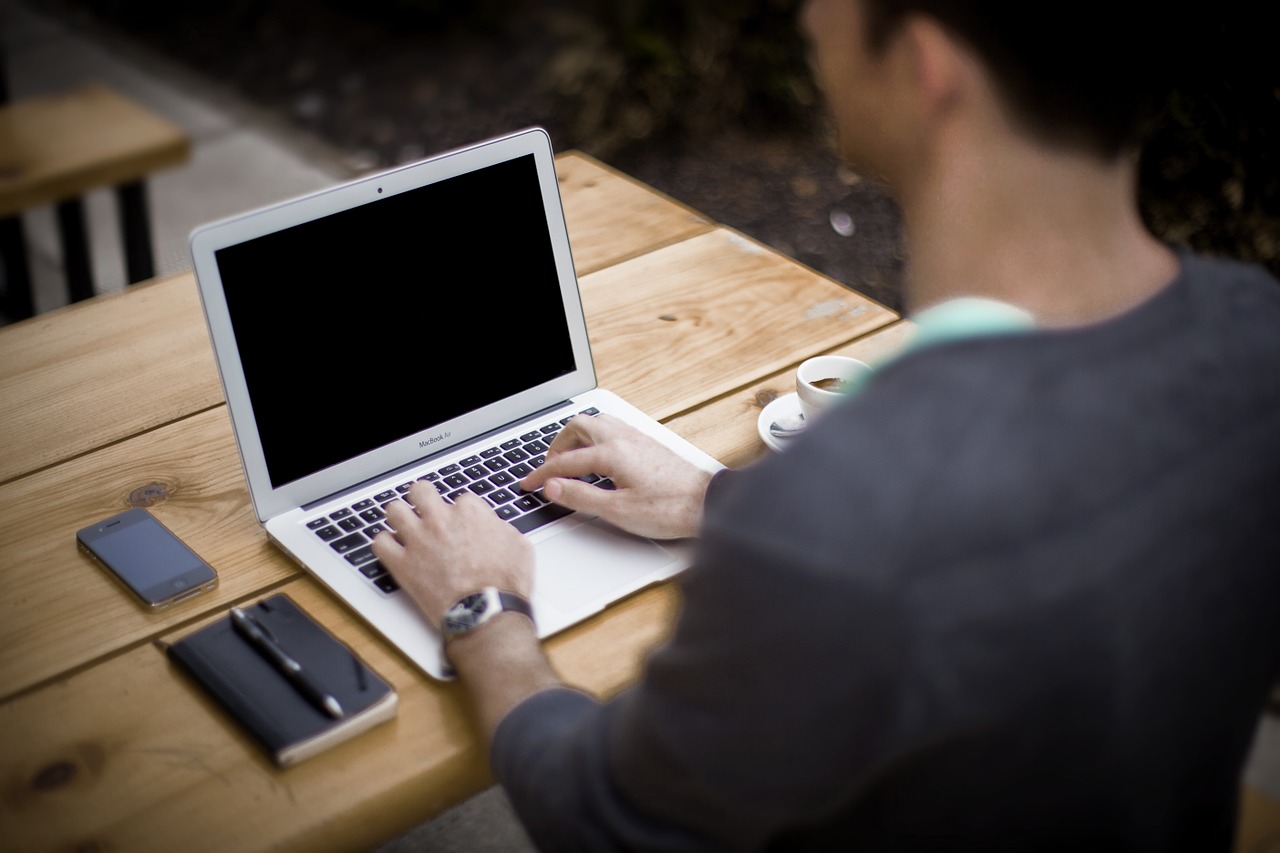 You know your business blog is vital for SEO purposes—it's one of the biggest reasons you spend time blogging for business. But your blog isn't just a way to generate a steady stream of new content that keeps your website fresh (although it does a great job of that!). In the end, it's about delighting readers—and converting those readers into leads. Here are Blue Frog's three key rules to help make your inbound marketing blog a successful part of your overall marketing strategy.
Rule #1: Don't Be Boring
Just because you're trying to incorporate keywords that your potential customers will be searching doesn't mean that you have to write bland, uninspired content. But what SHOULD you write about?
Write engaging, interesting blog posts about
Use your business blog as a tool to write content that your target audience would actually want to read. It's your opportunity to introduce yourself to new potential clients and convert interested readers into leads and sales.
Rule #2: Don't Waste Your Opportunities
Once you've caught a reader's interest with a good topic, make sure you not to disappoint them—and to make the most of the opportunity. In addition to being relevant, interesting, and informative, your blog posts should also be well written. Make sure they are both grammatically correct (and free of typos or spelling errors) and optimized to rank as highly as possible in a user's search results. Don't forget to include internal links to website landing pages and other relevant past blog posts as well as attractive or helpful images with appropriate alt text included. Learn how to optimize your blog content in smart ways, like by using one or two long-tail keywords effectively and creating a helpful, enticing meta description to encourage users to click through to your posts. If you're going to spend time creating quality content for your website, make sure it's as effective as it can possibly be to further your inbound marketing goals.
Rule #3: Develop Relationships
Your blog is a chance to entice new users to visit your website for the first time as well as encourage visitors to stay a while and browse your other website content. Having useful, quality content is a good way to establish yourself as a reliable, credible authority in your industry. Once they're interested in you, make sure you follow up and take the next steps! Nurture these new and ongoing relationships by including a variety of links to content in your website and on your blog pages, especially call-to-action (CTA) buttons that encourage readers to download content, share their contact information to enable you to follow up with them directly, subscribe to your blog posts, and/or contact you for services.
Des Moines-based Blue Frog Marketing can help you develop an effective business blog, inbound marketing strategy, and a captivating website that works as hard as you do. Contact us today to set up a free consultation about our many business marketing services, including social media management, content creation services, website design or redesign, commercial printing, and more.