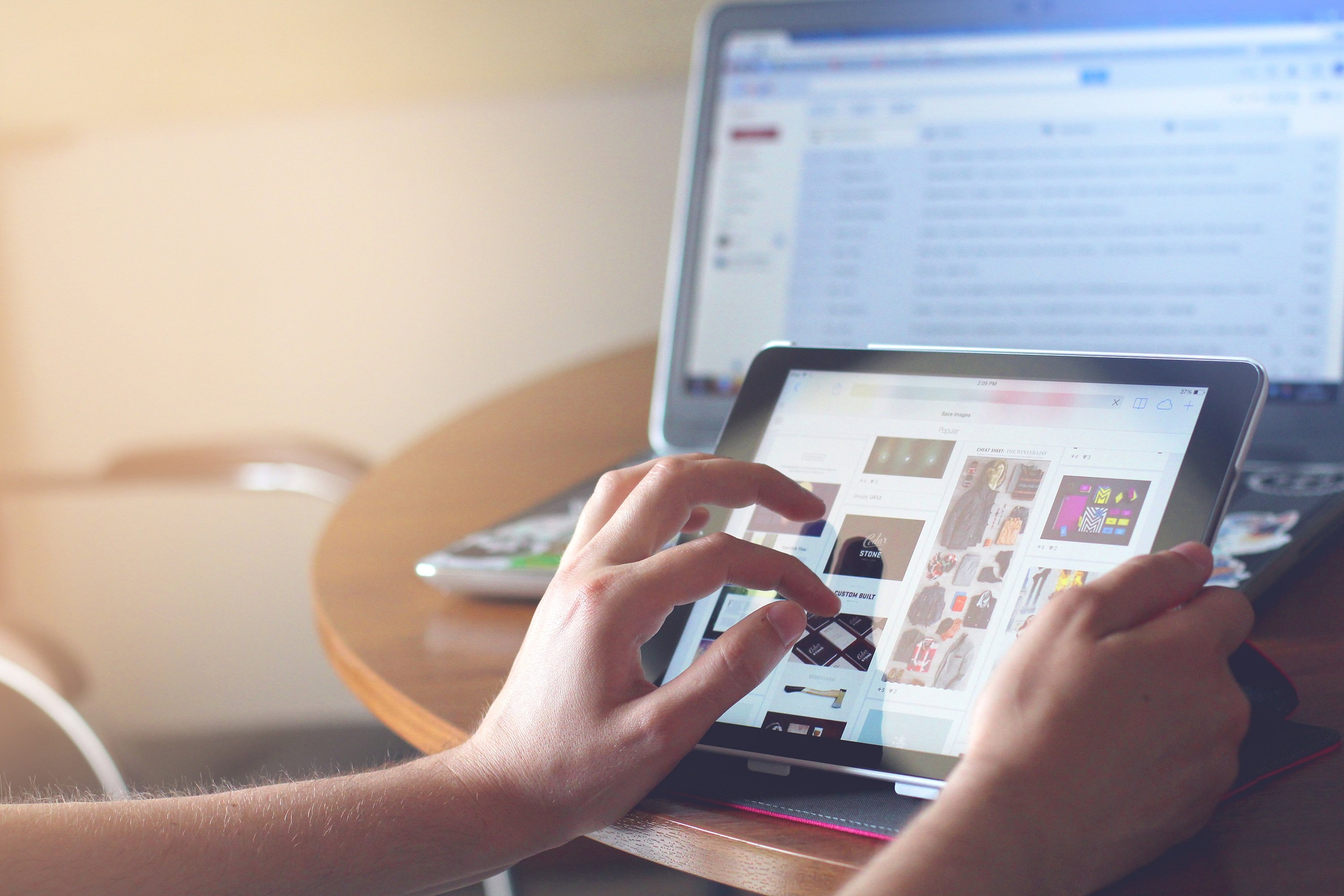 It's 10 pm. Do you know what your website is doing?
Your website should be your #1 employee, working to bring in new business and help existing clients 24 hours a day, 7 days a week, 365 days a year. Is your business website helping your company thrive, or is it just taking up digital space? If you can't answer "yes" to each of the following questions, your website needs a reboot.
Can your visitors learn about what you do?
Can your visitors easily find what they need?
Can your visitors submit their contact information for your help?
Is your phone number listed for easy access?
Your Website Should Be Easy to Navigate
First and foremost, your website shouldn't stress a visitor out. It should be well organized and aesthetically pleasing so visitors can navigate easily, browse quality content, and find the answers to their questions. Balance written website content with visual components, including graphics, icons, and photographs so visitors aren't overwhelmed by pages of hard-to-read text. Your website must also be optimized to it displays properly on mobile devices, since more searches than ever are now performed on devices like smartphones and tablets rather than desktop or laptop computers. Good website design is the key to an effective site that looks and performs perfectly, however it's accessed!
Although a significant quantity of high quality content is key to online visibility, having a ton of content—even if it's valuable—can actually be detrimental to your brand if it is poorly organized and frustrating to wade through. Organize your site using attractive drop-down menus and click-through icons rather than dumping all your content on one home page. Make sure you have a search feature to help visitors who are looking for something specific navigate directly to their target. Above all, ensure that your website performs technically perfectly. Make sure visitors don't encounter frustrating dead links, pages that take forever or fail to load entirely, or other errors and glitches. If you're not sure how to do this, you should consult with a professional web design team to make sure your site looks and performs its best.
Creating a business blog is a good way to help keep your site neat and organized. It gives you a dedicated space to post a steady stream of new content, which helps your website appear prominently in search engine results and bring in new traffic. Use tags, categories, and archive tools to help your blog audience easily browse and search through old posts.
Your Website Should Enable Further Contact
One of the primary purposes of your website is to convert traffic into leads, helping funnel potential clients to the next step of the buyer's journey. You can accomplish this with calls to action (CTAs), which collect contact information for visitors who are interested in valuable, free, downloadable content like eBooks, white papers, case studies, or videos. Add a CTA to every blog post, leading to a landing page that asks your potential leads to enter contact information in order to receive the content offer. Your sales team should then follow up with these quality leads!
Sometimes, visitors will want to contact you directly to make an appointment, ask a question, or get more information on your products or services. Make sure there are numerous channels visible on every page of your site for visitors to contact you. Consider adding a "chat" feature if that's appropriate to your business, which can allow customers to ask questions and get 24/7 responses and support.
And don't forget to add your phone number, street address (if appropriate), and hours of service! Remember that many people still prefer to contact a business via telephone or by visiting a physical location rather than sending an email or filling out a contact form. Make sure they don't have to search all over for this basic information! You want to make it as easy as possible for visitors to contact you.
If your website isn't helping to promote your business or isn't working as hard as it could be, it's time for an overhaul.
Des Moines-based Blue Frog Marketing can help with your website design or redesign, building a captivating website that works as hard as you do. Contact us today to set up a consultation about our many business marketing services, including designing an inbound marketing strategy, social media management, quality content creation services, commercial printing, and more—basically, every aspect of your marketing and branding needs!