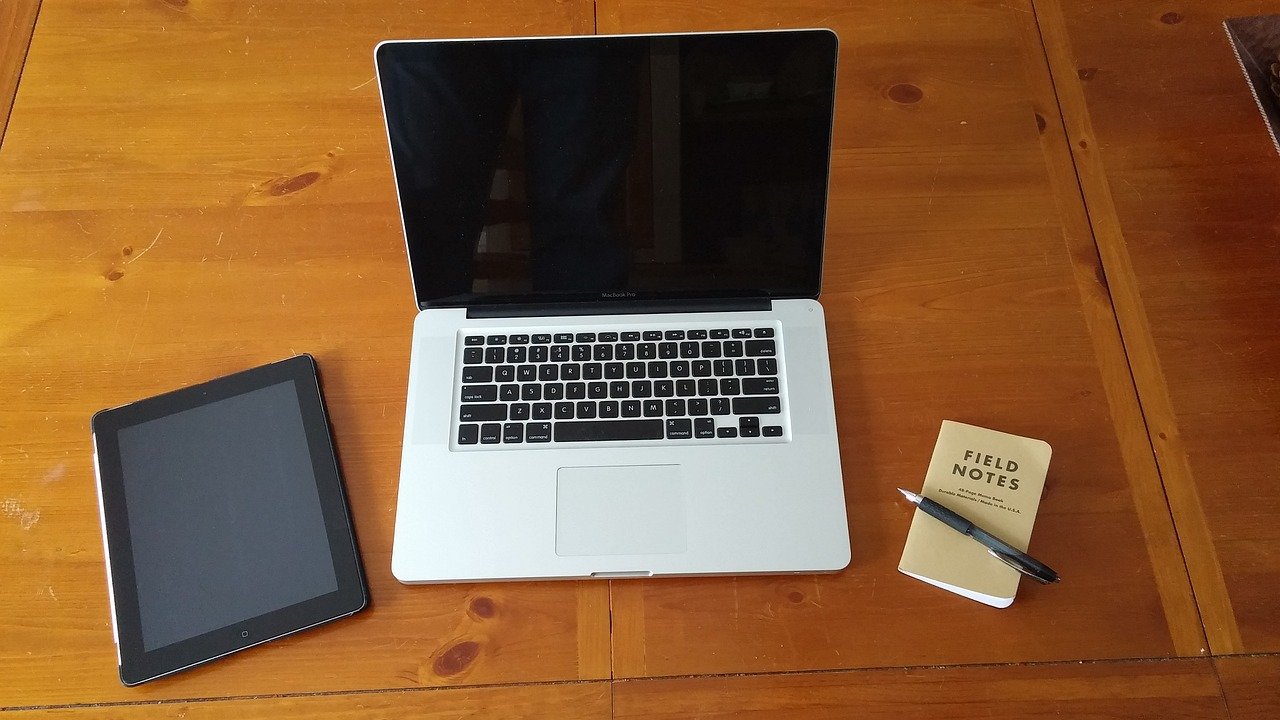 If you run a successful business, you know you watch every penny that you spend on hiring third-party help to take care of your company's various needs. Frequently, companies engage professionals like bookkeepers, accountants, and attorneys, who are skilled in specialized areas vital to your business. You may not have considered hiring a professional content creator, but here are three situations in which engaging an outside writer can benefit your business.
1. You're Creating or Revamping Your Website
If you have a bare-bones business website, you're missing out on a significant marketing opportunity. Your website can generate leads, engage potential and existing customers, and boost your rankings on Google and other search engines (through SEO, or "search engine optimization").
To do these important things effectively, your website needs to be well written and optimized for search engines like Google and Yahoo. It should include appropriate keywords to help you rank highly in search results, information that prospective and existing customers will find helpful, and appropriate methods for visitors to contact you directly or obtain more information. It should also be optimized to perform well on mobile devices and include a business blog, which can help you consistently generate new, quality content.
Here's where a professional content creator comes in, along with a top-notch graphic designer and website engineer. Your design and content creation team can help create a beautiful, functional new website for your business or update your out-of-date website for better performance. Hiring professionals to make sure your website looks and performs at its best is an investment in your business that can have an impressive return on investment (ROI).
2. You're Struggling with a Content Plan
Once your business website looks good and performs well, the next step is to create and commit to a content creation strategy. Your business will likely benefit from having a presence on social media, including potentially Facebook, Google+, LinkedIn, Twitter, Instagram, YouTube, Pinterest, and new platforms as they arise. Hiring a professional content writer and social media strategist can help you determine what kind of posts are right for your business and create content that will be most effective at reaching your target audiences.
Successful blogging for business also benefits from producing quality content and distributing it on a regular basis through your social networks (and their connected networks). It can be difficult to write on-point, compelling content on a regular basis, especially if writing doesn't come easily to you or you just don't have the time. Hiring a professional content creation team can help you create quality content in a voice that's tailored to your business branding and marketing strategies.
3. You Have a Special Project
In addition to your ongoing content strategy, your business will likely have occasional special projects that can really benefit from hiring a professional content writer. Whether you're creating a downloadable marketing ebook, direct mail content for a mailing list of customers or leads, marketing booklets, or flyers and rack cards to promote your business, engaging a pro can help you quickly produce effective, high quality content that looks great and resonates with your audience. While you keep your eyes on your business strategy, day-to-day operations, and customer management, a skilled content creation team can have your back with helpful, useful content to enhance your brand's relationships.
Are you ready to talk about engaging a content creation professional? Give us a call or contact us online. Des Moines-based Blue Frog marketing can help you develop a website that works as hard as you do. Contact us today to set up a consultation about a complete inbound marketing strategy for your business, including SEO help and professional content creation services. We also offer social media management, website design, commercial printing and more to fit your business marketing and branding needs.