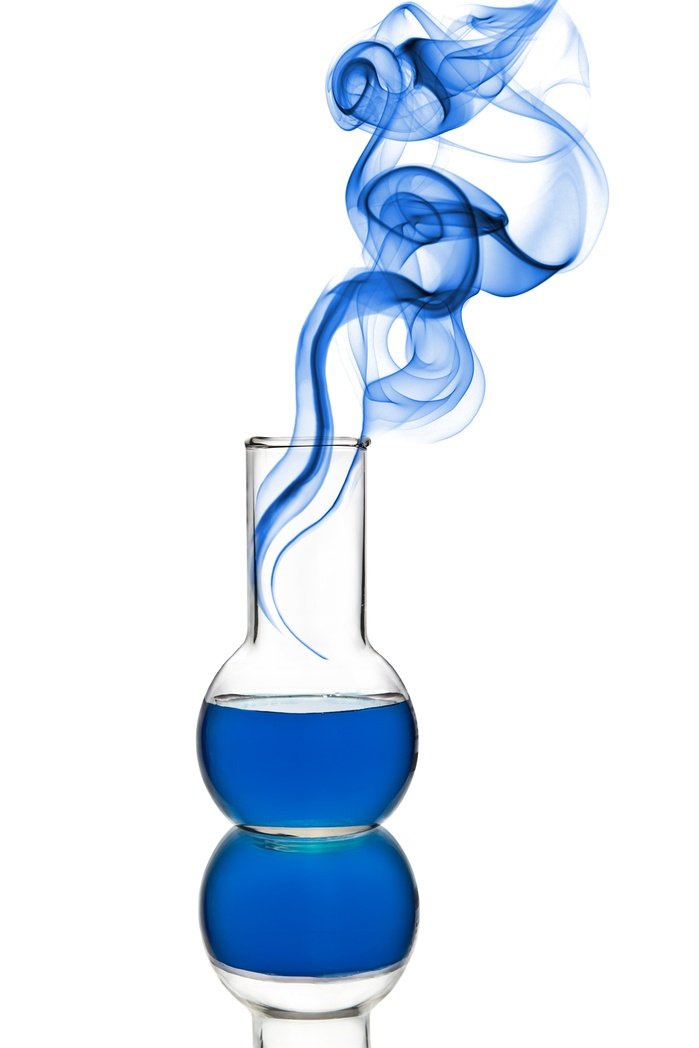 If you've started blogging for business development, you might worry that you're not "doing it right." Take heart! Here are a few pointers to make your blog posts better: more readable, more likely to generate click-throughs, more useful to your audience, and more helpful for SEO.
Understand Your Audience
First and foremost, know who you want to be reading your blog, and tailor all of your content decisions towards attracting and satisfying those personas. Your intended blog audience should be whomever you want to attract to your website, e.g., potential first-time customers, existing customers to whom you can sell additional products and services, or colleagues in related industries who might recommend your services. (For example, a Des Moines printing company might identify the local convention industry as a source of referrals for tradeshow-related print projects, for example).
Create Valuable Content
Your goal is to create content that your intended audience will value! In addition to attracting members of your audience who are at the first stages of considering a purchase, they are an especially good way to nurture "leads"— potential customers who have already expressed interest in your company or product. Providing your leads with valuable content that establishes you as a trustworthy authority in your field can help you convert them to customers. In addition to the substance of your posts, you should also think about the tone and style that are appropriate; a blog with a clickbait-style title is probably not the best way to appeal to a Fortune 500-company CEO.
Nail the Title
Speaking of titles, make sure you have a good one. Obviously, it should tell you something about what the post is actually about. It should also provide some enticement for the reader, offering a promise that the content behind the click will be clever, funny, informative, insightful, helpful, or all of the above. Using strong, specific phrasing—and keep it short (8–12 words and under 70 characters). Writing catchy blog titles is both an art and a skill, but it's the first opportunity you have to make an impression, and encourage readers to spend time on your site, and help convert leads to customers—so make it count!
Write a Captivating Intro
Once you've started off strong with your title, make sure your introduction holds the reader's interest and previews the rest of the piece. It should consist of a "main idea" sentence that outlines the purpose of your post and a few sentences that introduce the topic you're going to address. For instance, take a look at this blog, "3 Reasons Professional HubSpot Services are a Good Investment." Its intro paragraphs set up a "hook" to interest the audience and keep them reading:
If you are already using HubSpot for your business, your marketing is already off to a great start. But are you making the most of this substantial investment? To receive the full value that HubSpot offers, you must be taking advantage of all of the tools HubSpot provides and dedicating the time necessary to see results.
Create Organized, Quality Content
Once your audience is on board and wants to keep reading, your content should live up to your promises! If you've promised "5 Signs You'll Benefit from Marketing eBooks," make sure you actually deliver five separately identified points. Use headings, subheadings, and bullet points to improve readability and break up the content visually. Above all, you should aim to write engaging, interesting, quality content that will enhance your brand's credibility and reputation. Have a coworker or friend whose writing you trust read through and edit your content to make sure it is grammatically correct and free of typos or errors.
Add Photos, Images, and a CTA
Include an enticing photo with your blog post, too, and make sure to incorporate keywords in the alt text you use to describe it. Images like graphs, charts, and photos can add visual interest and clarity to your blog posts. A call to action (CTA) is a clickable graphic that entices a reader to take the next steps in the buyer's journey. Effective CTAs can encourage a reader to "find out more," "learn about this special offer," or "receive a free trial," for example.
Optimize for Search Engines
One of the best reasons you should be writing a business blog is to generate a steady stream of new, fresh content for your website. Be sure you're getting the most return on your investment of time and effort by incorporating keywords to improve your SEO—that is, to boost your search result rankings on search engines like Google. Keywords are the "key" words and phrases (or "long-tail keywords") that searchers type in to find a business that meets their needs or answers their question—hopefully your business. Use them strategically in the headings, titles, and URLs of your blog posts.
If you need help with creating quality content for your business blog that will help improve your SEO, contact Blue Frog in Des Moines, Iowa. Our team of professional writers can help improve your company's website content, write regular blog posts, create downloadable content like case studies and marketing eBooks, and more. Contact us to find out more about our content creation services as well as our comprehensive online marketing and print services for businesses.