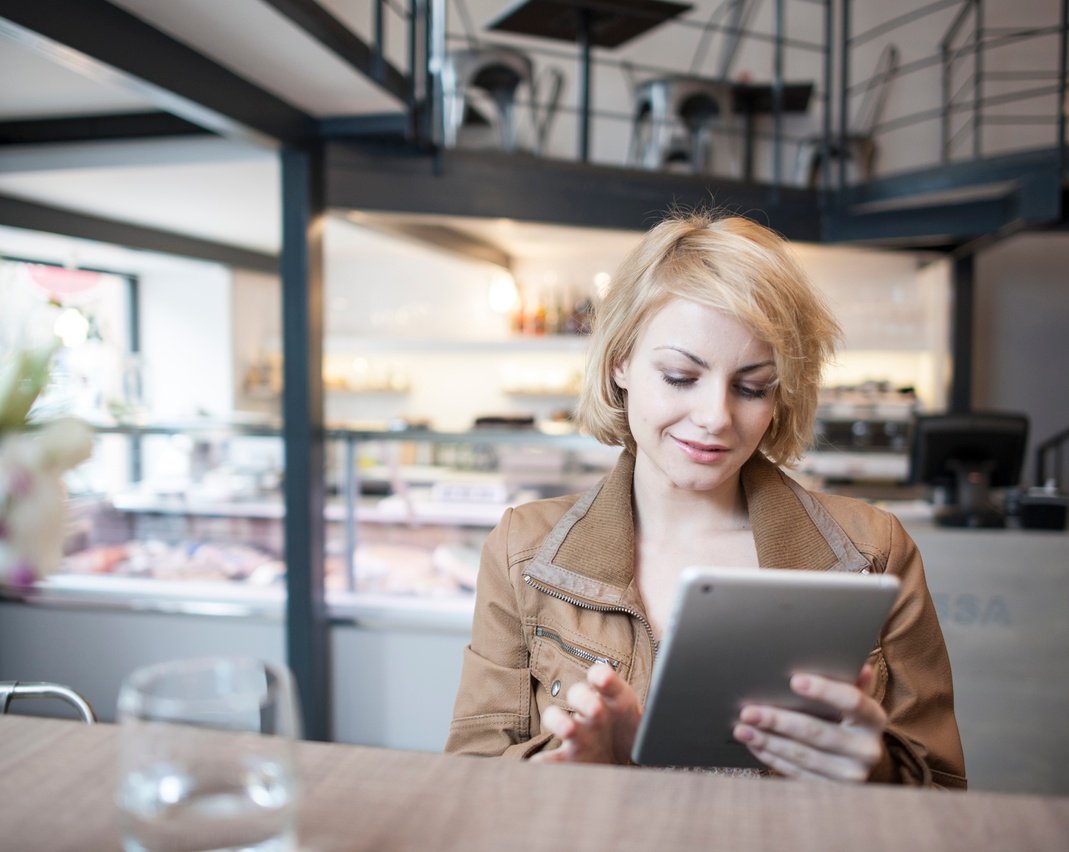 You may have heard that blogging is an important aspect of optimizing your website for search engines (SEO), making it easier for users to find, but can your blog actually help you generate leads for your business? The short answer, of course, is yes. Read on to learn exactly how you can use your blog to attract your ideal customers, engage them with your business, and build opportunities to nurture them into becoming loyal customers.
Implement an SEO strategy.
At a basic level, you want your blog content to provide valuable answers to the kinds of questions your prospective customers Google when they need information about your industry or the kinds of products or services you provide. For example, this article addresses a question that many business owners have when they're working out an online marketing strategy. It provides essential information that will help them get going, which builds our reputation as an authority in our field and fosters trust in our business. As a result, readers who end up wanting outside support for their online marketing efforts will have reason to return to our site when they're ready to purchase services. By publishing a steady stream of content that our audience can use, we create a multitude of opportunities for new potential customers to find us online.
Include calls to action.
A call to action (CTA) should be a clickable image that asks users to take a specific next step on your website. You should aim to create a variety of CTAs for your site to suit different types of potential customers in different stages of the buyer's journey. For example, at the end of this article, you'll find one CTA prompting you to download our free eBook, which goes into greater detail about the nuts and bolts of online lead generation, followed by another prompting interested users to set up a free consultation with us. By using these two specific CTAs, we can appeal to readers in different stages of the buyer's journey: those who are pursuing their own research as well as those who are ready to reach out for help. When visitors click the CTA, they are directed to a landing page, where we ask them to submit their contact information in order to take advantage of our free offer.
You've got leads! Take the next steps.
Once we've collected users' contact information (generated leads), we can then use data about which CTA each clicked before submitting their contact information to inform our decisions about what kind of follow-up communications to send to which leads. In this way, we are able to tailor the content we send to our contacts to their specific interests and needs, further building good will and trust in our brand. By using multiple CTAs on your website that fit different stages of the buyer's journey and are closely tailored to the interests of each of your company's buyer personas, you can both entice more visitors to become leads and more effectively nurture those leads into customers, and ultimately, brand ambassadors.
Are you ready to dive further into specific tips for generating leads through your website? Our free eBook discusses how to create compelling offers, enticing calls to action, and contact forms that effectively capture users' contact information as well as how to bring in leads through multiple online channels. Click below for a free download!
Blue Frog Marketing provides comprehensive online marketing services, including graphic design and professional writing, as well as commercial printing for small to large businesses across the U.S. and beyond. Click below to request a free consultation to discuss what we can do for you.