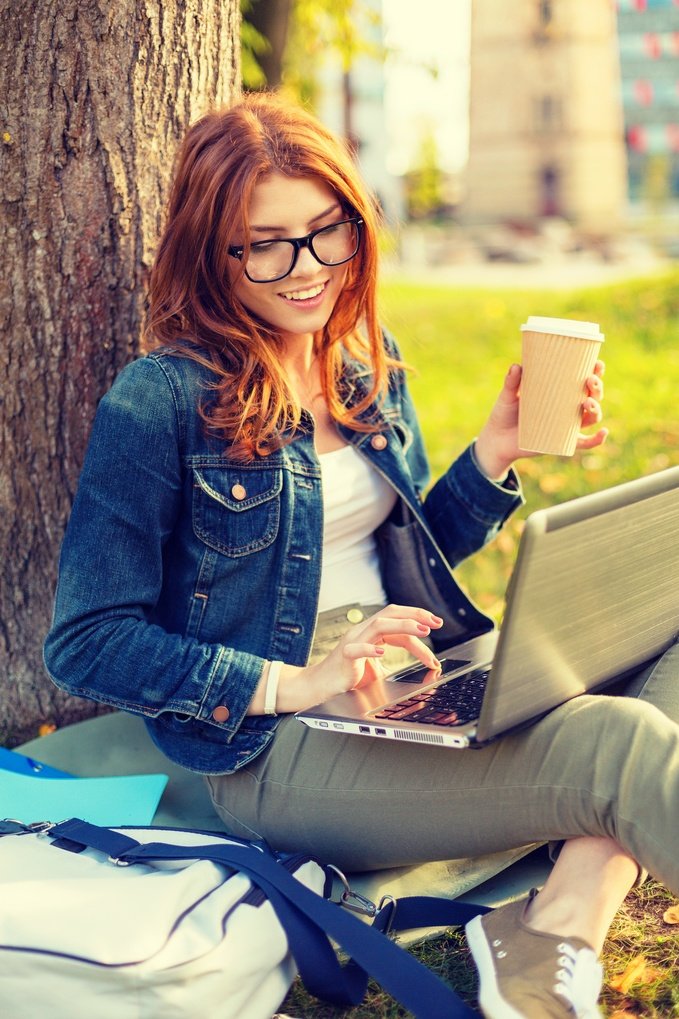 Blogging is about more than SEO.
You may already know that blogging is a key element of search engine optimization (SEO), increasing your business' visibility so potential customers can more easily find you online. To get the full benefit of your company's blog, however, it should not only draw visitors to your website but also engage them while they're there. That means that the articles you post need to be not only relevant to your potential customers but also pleasant to read.
Once you've chosen a relevant topic and decided what you have to say about it, it's important to pay careful attention to how you say it. There is a lot of headache-inducing content on the web, and you don't want to be one of those businesses that are contributing to it. To keep readers engaged, be sure your writing is clear, accessible, and interesting. Following these tips will help you avoid writing those posts that make your audience's eyes cross and fingers click back to the search engine results for something more comprehensible.
Plan your post's structure.
While it's true that a conversational tone is inviting to readers, don't mistake "conversational" for "stream of consciousness." Before you even begin to write, have a clear idea of the main point you will be making, the smaller points that support it, and how your evidence, examples, illustrations, and other details fit in. By making a roadmap of your thoughts at the outset, you can avoid taking your readers on a meandering ride that will cause them to wonder whether you'll ever reach your destination.
When planning structure, remember the basics: main ideas, supporting details, summing up, and transitions. Even the most casual piece of writing benefits from this basic structure because it makes your ideas and train of thought clear. Start out communicating the point of your article and giving some sort of overview of your topic. Then, in the body of your piece, break your main point down into its elements. Giving each of those elements a heading and incorporating white space to separate blocks of text make your blog post easily scannable so readers can get a basic understanding of your ideas at a glace.
Think about word choice.
Business writing can get very lazy. We love to use acronyms as stand-ins for real words, and it often doesn't even occur to us whether what we write would really make sense if we used complete words in place of the acronyms. We can get away with this when speaking directly to colleagues, but it really has no place in a blog that's written for people outside of your industry. For example, I wouldn't publish a post on Blue Frog's blog that says something like, "optimize your website for SEO," although you can see this exact phrase repeated many times online. It just doesn't make sense; what it means is, "optimize your website for search engines," so that is what it should say.
Acronyms are just one form of jargon. Jargon (again, unless you are speaking directly to people who comfortably use the language of your industry) is alienating. No one wants to Google the dozen industry-specific words that you've thrown into your blog post just to understand what you're saying. They will click back to the search engine results and find an article that is easier to wrap their minds around.
A great blog can help you win customers.
Attention to SEO alone isn't an effective online marketing strategy. After visitors find your site, you need a good number of them to engage with your business and progress toward becoming customers. Making your writing accessible with a clear structure and common language will help keep readers on your page and increase the chances they will come back to your site when they want your expertise in the future. An interesting blog that contains well-placed calls to action can help you convert your website visitors into leads, customers, and even promoters of your brand.
If you could use some help with your company's blog, contact us at Blue Frog. We can provide editing and optimization to improve the effectiveness of your writing, or we can professionally author articles for you. Our writers are highly skilled and have experience researching and writing in a wide range of fields. With offices in Des Moines and Denver, we serve clients across the U.S. and beyond. Click below to get in touch and discuss how we can help your business.