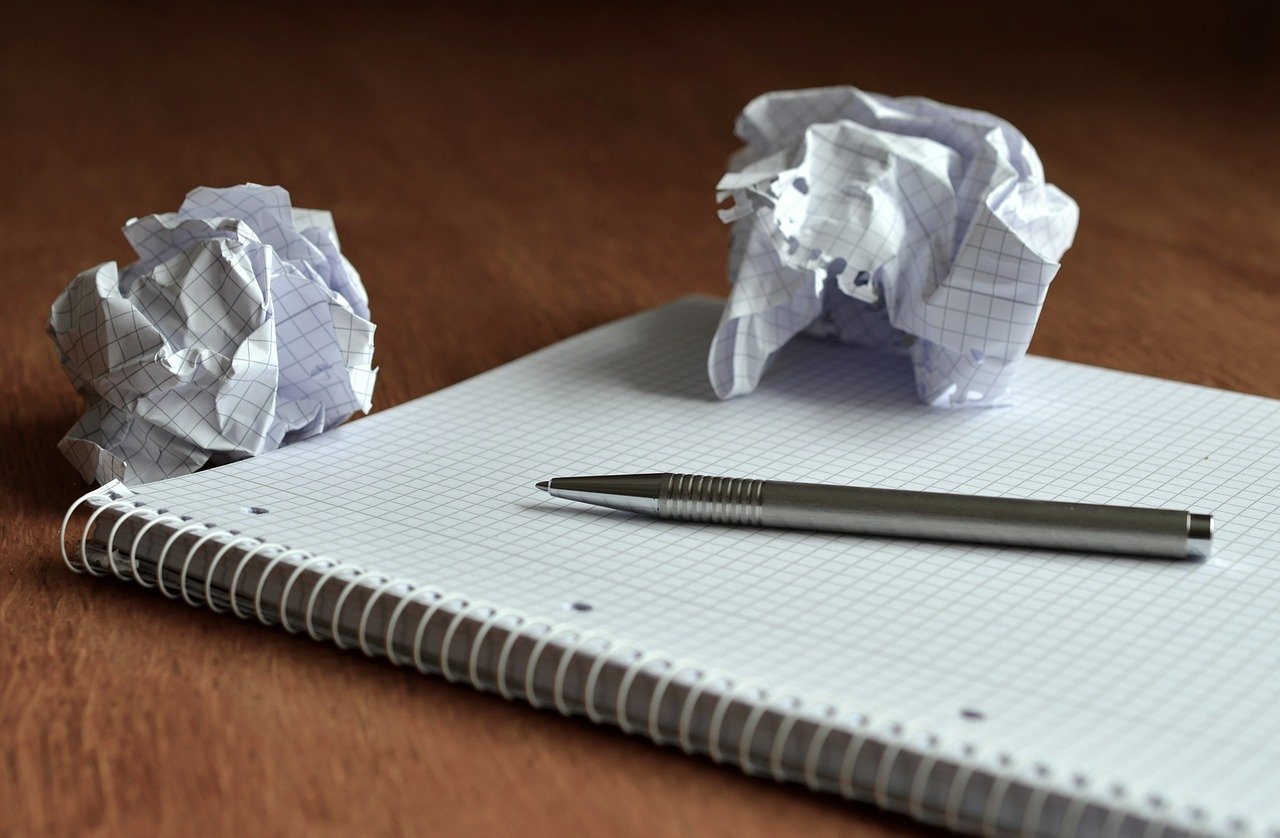 By now, most business owners have come to accept that it's crucial to have a web presence – at the very least, a website with accurate information about the company and how to contact them. Whatever content you include on your site must be of the highest quality because it's at the center of your contact with potential customers. Enhancing your web presence with more quality content can make your website a more effective marketing tool. Your website should be your #1 employee, working round the clock to provide visitors the information they're seeking.
But what if writing just isn't your thing?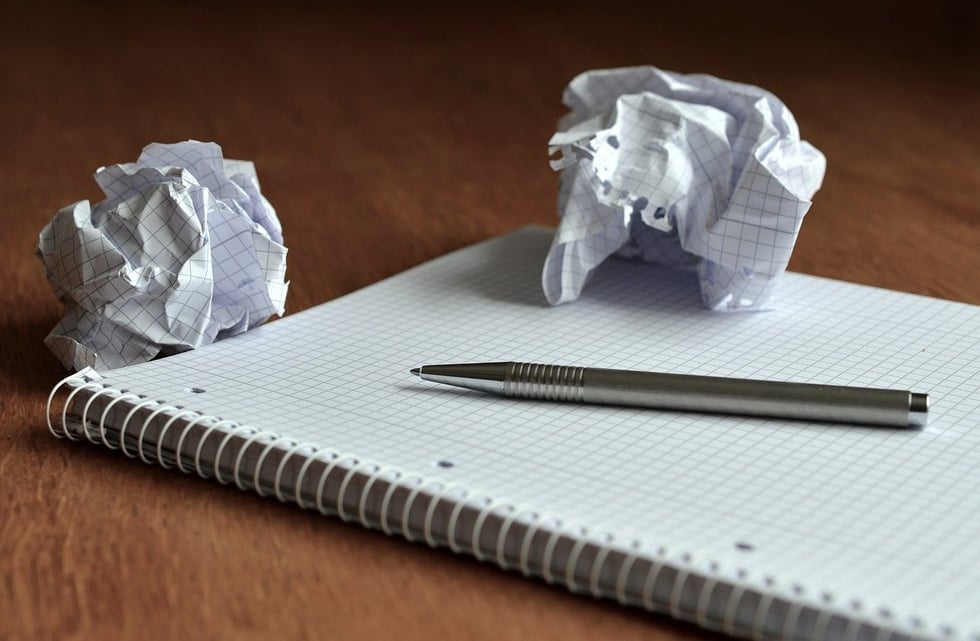 Professional content creators to the rescue!
If you feel you lack the talent or the time to create all of your own content on top of running your business, hiring a professional content creator to help you may be the answer. An experienced web writer can help you develop exactly the kind of quality content you need to enhance your online presence and generate more leads.
Working with a professional content writer does not mean that you are uninvolved in the content creation process. Ideally, a professional writer will work with you to understand your brand, your expertise, and your ideal customers and to create an editorial calendar tailored to help you connect with current, future, and potential customers.
Here are a few tips to get the most out of working with a professional writer.
Find your own voice.
A great content creation service will work with you to help make your company's unique voice heard rather than giving you "generic" content. You should work together to craft your brand's tone and feeling and make sure the content conveys your company's personality. Some questions to consider when finding your company's voice include
What kind of adjectives would you use to describe your brand? Fun, professional, authoritative, trendy, hip, down-to-earth?
What kind of content best fits your voice? Blogging, long-form articles, eBooks, white papers, Twitter, YouTube?
Get involved.
Stay on top of the latest issues and trends in your industry – the newest developments, current concerns, and interesting potential innovations. By working with your content creators to develop ideas and strategies for your online content, they can help optimize those ideas from a marketing perspective, and you can make sure they are creating quality content that is relevant and fresh from an industry perspective.
Having regular brainstorming meetings with your team can help you plan "campaigns" around trending topics or targeting particular audiences.
Stay connected.
Keep your content team in the loop of what's going on with your business – upcoming events and promotions, customer service issues, personnel changes, and personal news about your business and your employees. People do business with companies they feel like they know and trust -- help your content writers get to know your company so they can better represent it to your web audience!
Personal profiles or stories centered around employees, volunteer work, new offices or sites, or other "internal company news" topics let potential customers get to know you better, which can help build your brand.
Developing a great partnership with your content creation team can help your business grow and thrive. Blue Frog's professional content writing staff can help you with all your custom content creation needs. For quality content creation in Denver, Des Moines, or wherever your business calls home, contact us today!