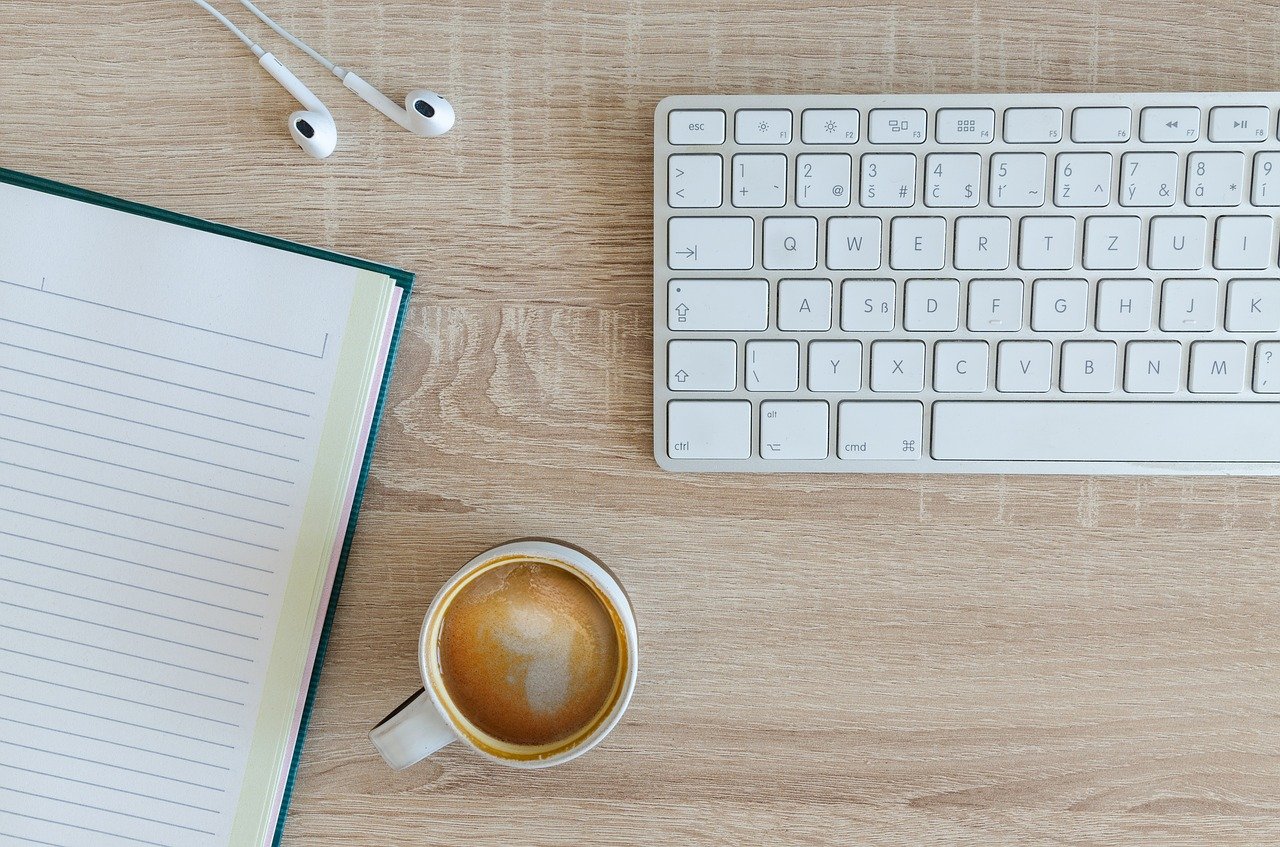 Bland, uninspired content is almost as bad as no content at all. You may be struggling to find ways to make your writing more engaging. We put our content masters together to come up with some tips to instantly improve your writing. Listen up—you won't want to miss this!
Use active voice.
An active voice is always better than a passive voice. What's the difference? In active voice, the subject of the sentence is performing the action. In passive voice, the subject is receiving the action. Active voice sentences have a subject, verb, and object—in that order.
Active voice: The dog ate the bone.
Passive voice: The bone was eaten by the dog.
An active voice presents a much stronger, authoritative voice. Only use passive voice if it is a necessary, conscious decision. The Hemingway App can you help you identify sentences using a passive voice.
Ask, "Does it sound right?"
Sometimes a sentence can look right on paper but when it's said aloud, it doesn't quite work. Make sure to read everything you
write aloud to check if there aren't any funky-sounding sections you need to revisit. If there are sentences that don't sound correct, ask yourself, "what am I really trying to say here?"
Keep verb tense consistent.
It's important to keep your verb tense consistent throughout a piece. It's incorrect to describe a single period of time in two different tenses.
Incorrect: The dog ran around the yard, eats his food, and looked out the window.
Correct: The dog ran around the yard, ate his food, and looked out the window.
In the first example, the dog does two actions in past tense (ran and looked) but does one action in present (eats). In the second example, all of the dog's actions are in the same verb tense—past.
Pay attention to point of view.
Point of view heavily influences how an author conveys information and how a reader perceives it. Different points of view offer different levels of insight and evoke different emotions.
For example, first person makes for an intimate voice—making the reader feel close to the narrator. On the other hand, first person is focused on the narrator and may not adequately convey the relevance of the piece to the reader.
We recommend writing marketing materials in second person. It's the most personal and engaging point of view. Using pronouns like "you," "your," and "yours" will draw readers in and compel them to envision themselves in your story.

Look for ways to engage your readers.
You have to make the readers care about what you're writing. If you can't hook them, you'll lose them. Get readers invested in what you have to say by directly engaging them throughout your writing. An easy way to do this is to ask questions. Asking questions that are relevant to your target audience can make readers feel like you're talking directly to them.
Make your words count.
A common misconception in writing is that the longer it is, the better it is. More content is better than less content, right? Not necessarily. Your readers shouldn't have to dig through verbose passages to find informational tidbits. Eliminating fluff will make your writing stronger and more valuable to your audience.
Make sure the words you do use connect with your readers. Your choice of words should fit your audience; don't use language that's more complex than it needs to be to clearly convey your meaning. Pull your readers in by incorporating trigger words like "imagine," "remember," and "picture this." This kind of language triggers readers to pay attention. It tells the reader you're about to tell a story and engages their imagination. Another trigger word you should use as often as you can is "because." It informs the reader they're about to find out the why of something. As you're writing, you should always have the value question in mind—why should the reader care?
Include a call to action.
At the end of the day, you want your readers to complete a certain action. Your call to action should be clear, concise, and convincing. This is another place where the value question is important—why would readers want to do this? Communicate the benefits of answering your call to action. Which of the following entices you to make the coveted click?
Click to embark on your journey today
Learn more
You're compelled to click the first example, right? The second one? Not so much. Draw the user in with trigger words, and let them envision themselves taking the action. They'll be much more likely to take it.
Revisit your writing.
Great writing can't be done in one sitting. It takes time and a focused mind. After you've made some headway on your writing, step away from it. Take a break—whether it be long or short—and return to it with a clear head. You'll surely find some obvious edits you missed during your first pass. As you review, ask yourself questions like, Can I say this better? Does this make sense? Does this add value? During your review is a good time to recheck verb tenses, voice, point of view, and word choice.
There's no magic formula for writing great content, but incorporating these tips will help you take your writing to the next level. Take your time, be consistent, and always keep the reader in mind. If you need help improving your writing, Blue Frog has content specialists who specialize in SEO and current best practices. With offices in Des Moines, Denver, and Huron, we offer services across the country. Contact us today.