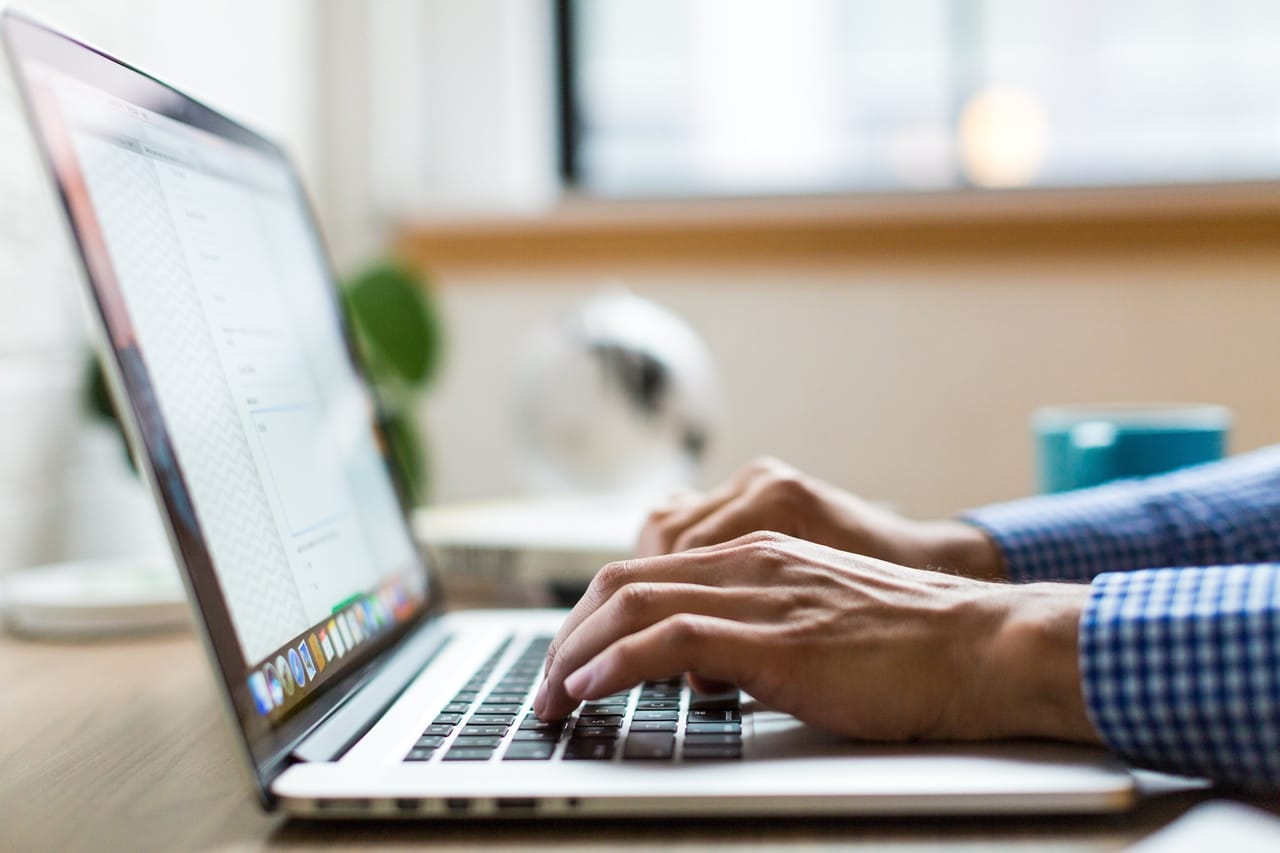 A great-looking website will only get your business so far if the content on the page doesn't match. When you partner with Blue Frog to create a website that perfectly reflects your company, we work with you to craft a story that speaks to your audience.
Examine Existing Content
By the time you reach the content phase, you'll already have approved your website's sitemap, the overall page design, and your content outline. This means we'll have the skeleton of your website and an idea of what it will look like so we can more closely examine individual sections.
We'll ask you to provide us some content up front—whether that be existing website content, new details you've written, or general ideas that you'd like us to expand upon—and our content experts will get to work. You might already have a lot of great information that just needs some gaps filled or a bit of reorganization. No matter what kind of help your content needs, you can be sure the final product will reflect your business and provide your site visitors with the relevant information they need.
Verify Your Voice
Creating a consistent voice for your brand is important. If multiple people contribute content for different areas of your website, this can prove challenging. A careful review by Blue Frog's content strategist, however, allows us to pinpoint spots that, for example, may be overly casual or unnecessarily technical for your brand and ensure overall consistency throughout the site. We will edit all of your new and existing text to ensure it's comprehensive but not too dense for your visitors to easily read and understand.
Conduct a Grammar Check
To present your business as knowledgeable and professional, you need content that is grammatically correct and typo-free. Nothing says "unprofessional" like misspellings and sloppy grammar all over your page. Blue Frog will examine your content closely so your writing is as polished as your brand.
Approve Updates
After we've polished your written content, we'll pass it on to you for final approval. If you're happy with what's going on each page, we'll move forward with the development phase to put you on your way to the perfect website for your business.
Optimize Tagging
Have you ever searched for a company on Google but found yourself scrolling through page after page of results you didn't want? That's likely because the website you were looking for was not fully optimized for easy identification by search engines. Luckily, we know exactly what tagging structures and keywords are necessary to boost your site to the top of the results!
Once your sitemap is approved and we know the substance of the content that will live on each page, we can create meta tags that can effectively be read by search engines like Google. This is a crucial—although sometimes overlooked—part of the content phase that will help your business be seen my more potential customers.
If you're ready to update your website and are looking for help crafting the perfect content, contact Blue Frog today to schedule a free consultation!