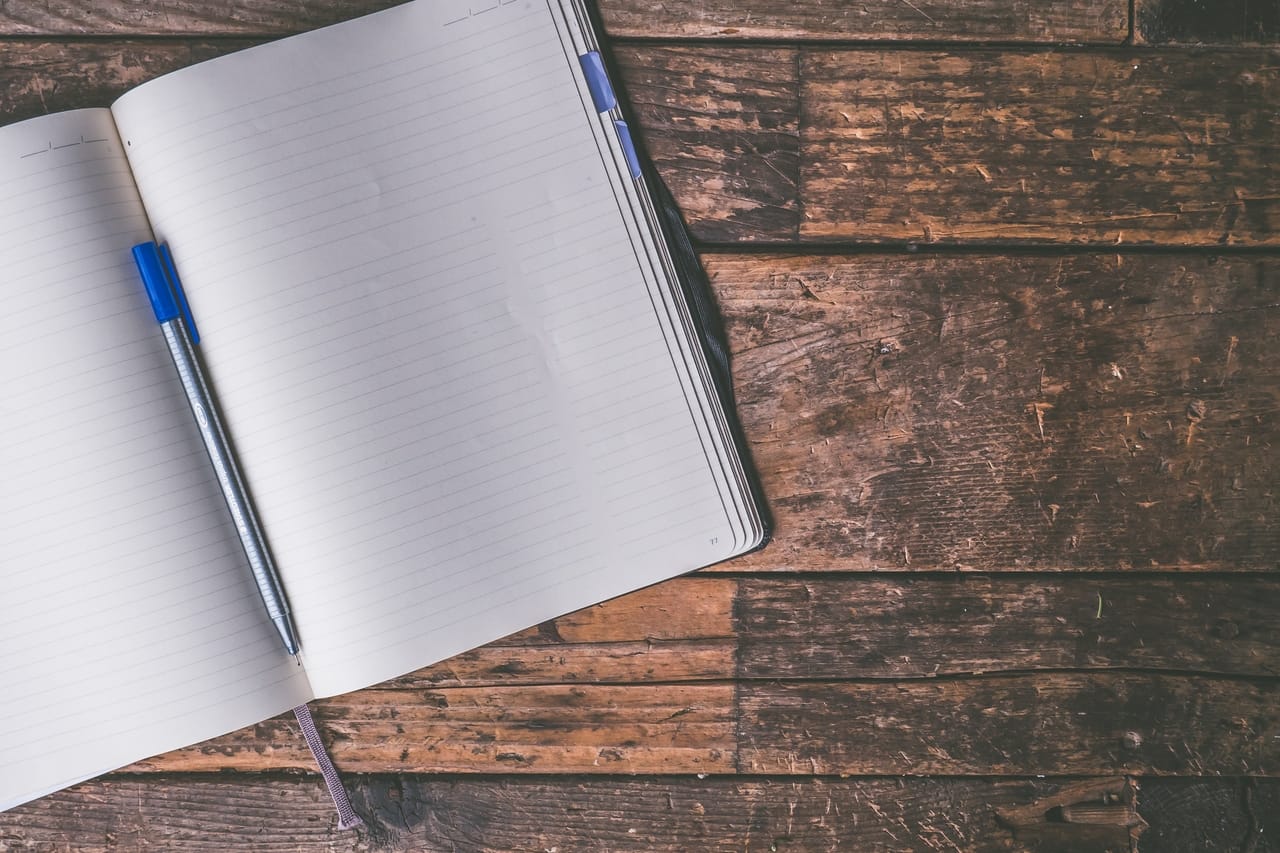 Whether you're baking a cake or building a treehouse, you want to have an idea of what the final product will look like before you get started, so why should putting together your website or constructing a blog article be any different? A content outline is a map of your project that helps provide some direction so you have an overview of everything it will include. Remember these simple steps to help craft your content and give your readers a clear and comprehensive understanding of your topic.
Know Your Audience
Before you can start tailoring content to a specific group of people, it's important to take the time to understand your audience. What do they want, need, or expect from your page? If your blog typically centers around cooking and offers readers ways to customize recipes or advice on your baking process, that's what they'll expect to see more of in the future.
Knowing the type of content people are looking for isn't always enough, though. Do you know the age of your consumers? Have you considered their lifestyles or skill levels in the kitchen? Discovering these details will help guide your writing and give you a better idea of the best topics to explore.
Brainstorm Ideas
Start by determining the pages you want to use on your website (e.g., Homepage, Services, About Us) or what points you want to discuss in your article. Decide the main points that are most important to your site's visitors (and what details need to go in each section) so you can be sure to provide exactly what they need.
For example, if you're writing a blog article about music that's geared towards an audience with little prior knowledge of the band you're discussing, they'll likely want to know who the group is, background information regarding the band's past, examples of songs the reader may want to hear, and details about similar artists. This also works if you're an artist creating a website for your own music; be sure to include all the information your fans (or future fans) will want to learn.
Organize Your Thoughts
Imagine you're getting ready to write an essay. Instead of putting every single idea you have into a big chunk of text all at once, it's easier to break it down into smaller portions so you can organize your thoughts. Make each main point you plan to discuss into its own section, and then start getting more detailed. Within each category, think about the specific information you want to share. Write it down or type it out—do whatever works best for you! This is your outline, so format it in a way that allows you to clearly and thoroughly sort through your ideas.
For example,
Introduction to the band

Band's name

History of the band

When the group formed
Where the members are from

Band's music

How many albums they have

Each album and the year it was released

Their most popular songs

Why other people may like the band

Similar genres

Ways people can listen to the band's music
Having a visual of all your information also makes it easier to structure your work. If the order in which you discuss your topics doesn't make sense to you, it definitely won't make sense to your reader. Remember, the main goal of a content outline is to organize your ideas so you can create a clear picture of the details conveyed on your website, in an article, or through whatever platform you choose.
If you're looking to revamp your website content but think you might need some help, contact the Blue Frog team today!