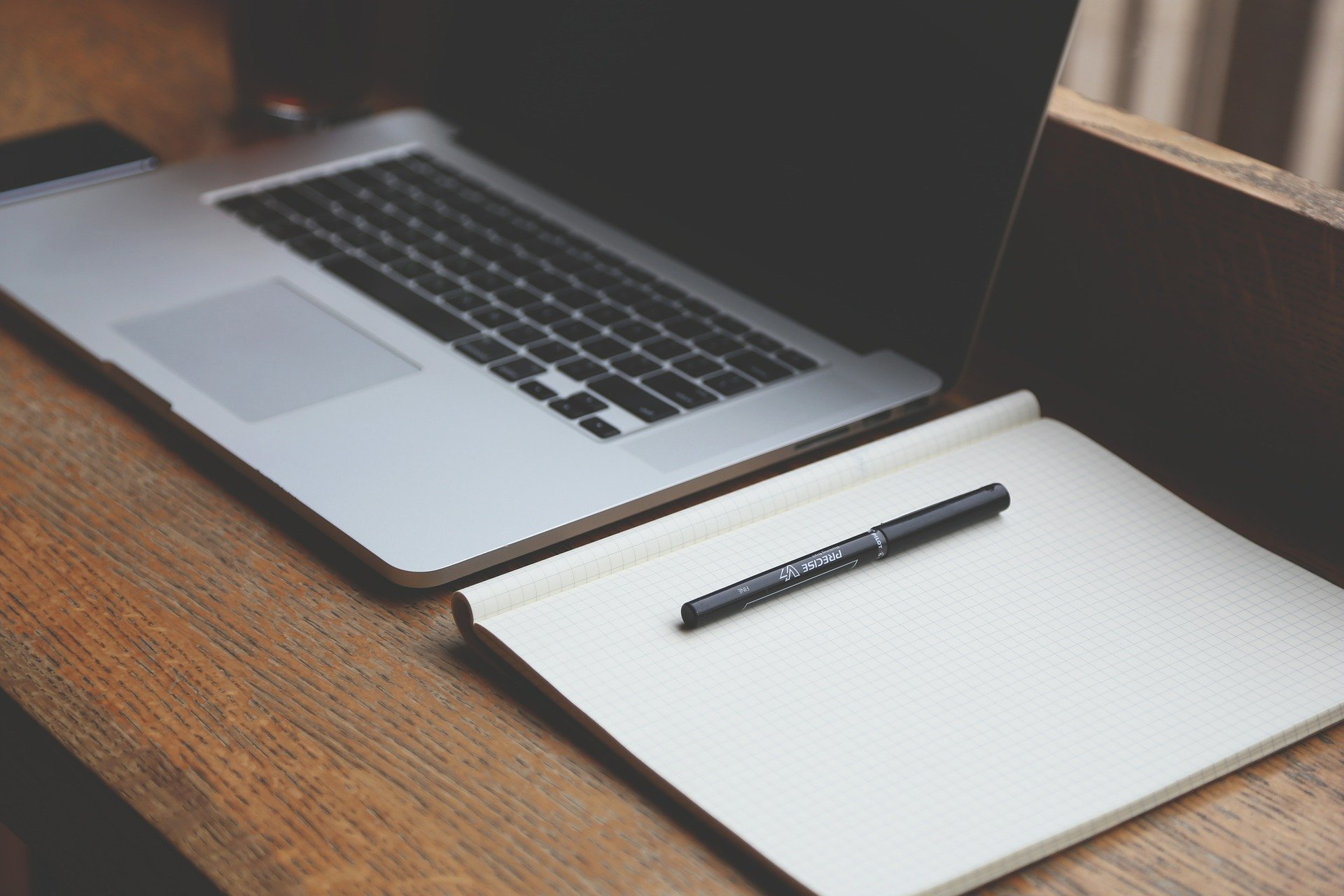 If you're like me, The Office might be one of your favorite shows, and you're well aware of the struggles the paper company often faces. I'm not talking about the daily bickering between Michael Scott and Jim Halpert; I'm talking about when Ryan Howard tells Michael and Dwight they need to have a website and a digital marketing strategy in the episodes, "Dunder Mifflin Infinity" and "Launch Party." If you're not a fan of The Office, you can probably still relate to toying with the idea of a new or improved website and implementing a digital marketing strategy.
Where should I start?
Start by looking at your current marketing strategy. Your website is the "hub" of your business. Look around for who can develop websites correctly. Do some research on the internet to see what website elements you like and don't like. The websites you look at don't have to be within your industry, but they should be appropriate to your buyer persona and the end goal of your website.
If you aren't yet familiar with buyer personas, take a look at this article from HubSpot's blog. There are a series of questions on it, so be sure you're thorough because the more detail you can provide about your customers and clients, the better. Remember, you are not your buyer persona, so try to put yourself in the shoes of your buyer. Michael thinks he's Dunder Mifflin's persona because he only thinks about what is best for "him" and doesn't give any thought to his buyers and what their goals or challenges are. So, it's not surprising they struggle to retain clients and what Michael considers to be the "old fashioned way of doing things" isn't working.
What will it cost?
The cost of a new or redesigned website depends on a number of things. Every website is different, and costs can vary widely. It's important to consult with a professional web team and lay out all the things you want and need in your new website. This will allow them to give you a realistic idea of what each of these items will cost so you can prioritize features according to your budget.
When determining your website budget, keep in mind that your website should be your best salesperson. It will work 24 hours a day, 7 days a week providing valuable information about your products or services and cost much less than a full-time salesperson. A quality website is a long-term investment in your company that can dramatically increase your leads and sales, so budget accordingly, and don't try to do it cheaply.
Here are some factors that may impact pricing:
The number of pages on the site
Inclusion of ecommerce capabilities
The primary goal of the website

Subscribe to the blog
Fill out a form
I have my website. Do I need a digital marketing strategy, too?
Digital marketing is very important and should go hand in hand with your website. You or someone on your team might be tempted to do this job part time alongside their primary duties. For long-term success, however, you need someone to dedicate their attention to developing, executing, analyzing, and maintaining your digital marketing efforts.
Michael and Dwight think they are able to do all the marketing that Dunder Mifflin needs but don't realize how important it is for someone else to handle it. As you may know, Michael is very narrow-minded and rarely open to new suggestions. When he believes he's thought of a great, groundbreaking idea, he will act on it, but this typically ends in a disaster. In the episode, "Dunder Mifflin Infinity," when Michael and Dwight deliver gift baskets to their former clients, it ends up backfiring and burning a bridge with an old client. They can't seem to figure out why their approach isn't working.
The problem is that Michael can't see the whole picture of what a modern marketing strategy entails. Ryan tries to explain to him that it all starts with a website. Does this sound familiar? It doesn't mean that you need to hire a full-time digital marketing strategist, however. Outsourcing your online marketing allows you to focus on running your business and leave the marketing to a team of professionals who are dedicated to your business' success. Check out our inbound marketing services page for information about inbound marketing at Blue Frog.
Michael and Dwight might believe hand-delivering treats to clients is key to success and retaining clients. But it's time to ditch that manual delivery of treats, listen to Ryan, and get digital like the rest of the world.
What are my next steps?
Take it from us (and not Michael Scott): your business needs a website. Get in touch with one of the experts at Blue Frog, and we'll walk you through each step of the process. When it's ready, you can have your own "launch party"—just like the folks at Dunder Mifflin.