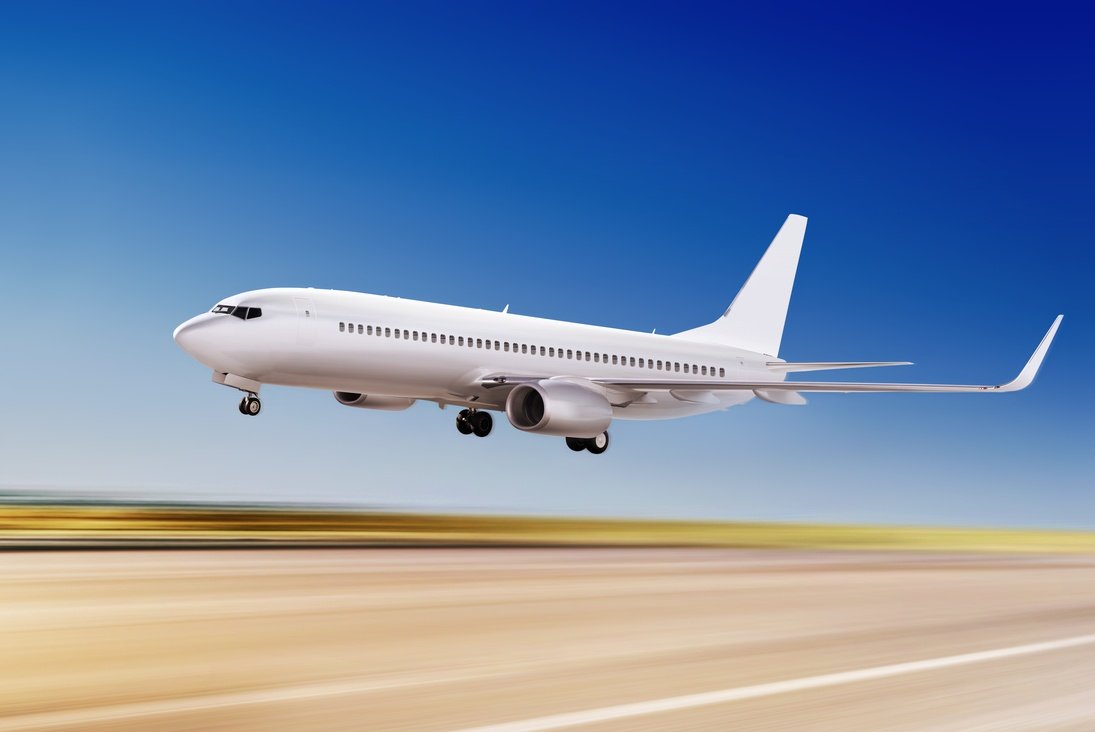 What Is a Landing Page?
A landing page is a web page that allows you to capture a website visitor's information through a lead form. A good landing page will target a particular audience, such as traffic from an email campaign about a special offer or website visitors who clicked a link from one of your social media platforms. It is important, therefore, to build a unique landing page for each of the offers you create. You can build landing pages that allow visitors to download your content offers (eBooks, whitepapers, webinars, etc.) or to sign up for offers like free trials or demos of your product or service.
Why Are Landing Pages Important?
Creating landing pages allows you to more effectively convert your website visitors into leads. Landing pages make it much simpler for your website visitors to receive an offer, since they are taken directly to the offer itself rather than having to navigate around your website to find it. Landing pages also help to clarify what visitors must do to receive your offer. Streamlining the process in this way prevents customers from becoming frustrated and deciding that the offer is not worth the time it takes them to figure out how to take advantage of it.
By directing your visitors to a landing page, the exact page with the offer and the form they must complete to get it, you increase the likelihood that they will complete your form and convert into leads.
How Can I Optimize My Landing Pages to Generate More Leads?
Several key components make a landing page an effective tool for converting website visitors into leads. To build a successful landing page,
Use a clear title, description, and layout to instantly convey the value of your offer and to create a strong incentive for your visitors to download or sign up for it.
Keep your visitors focused on filling out your form by removing all distractions, including navigation links, from the landing page.
Include social sharing links to encourage your visitors to spread the word about your offer.
Design your forms to capture the information that is critical for follow-up and lead qualification, no more and no less.
Structure the forms with the user in mind; don't make them too long or invasive.
After the visitors fill out your form on the landing page, follow up with your new leads by directing them to a thank you page or by sending them an auto-response email. Keep them engaged by suggesting other offers that might interest them or next steps they can take from the thank you page or email.
Track your conversion rates closely, and keep testing to find areas for improvement. Use your metrics and test results to optimize your landing pages so they continue generate leads as effectively as possible.
Blue Frog Marketing, with offices in Des Moines and Denver, provides a wide range of digital and print marketing services for large and small companies nationwide. Blue Frog is a HubSpot partner specializing in inbound marketing techniques, including the creation of superior, professionally written content for downloadable offers such as eBooks and white papers.
For more information on lead generation, check out our free eBook! Just click the link below.