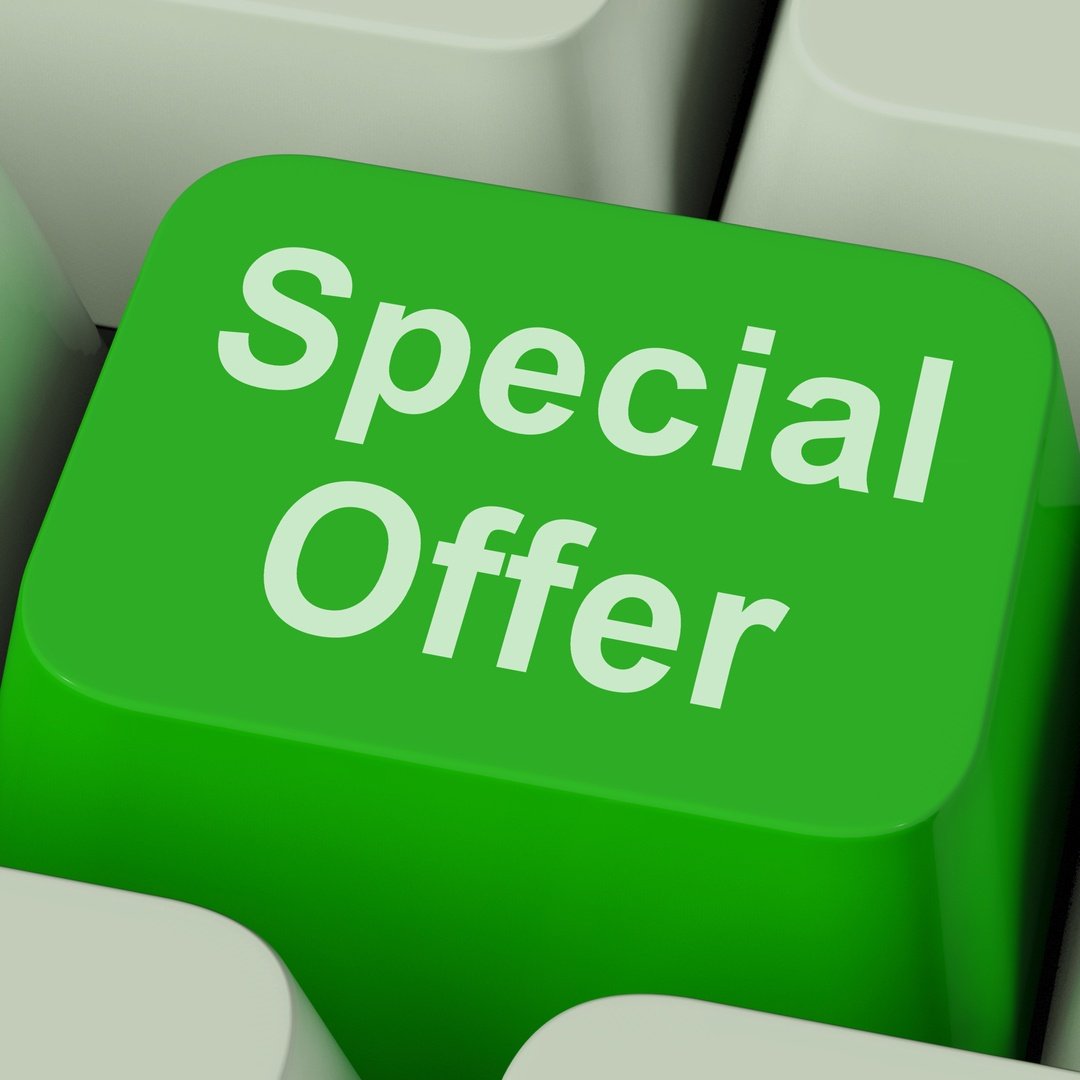 So, you have a beautifully designed website that's attracting new visitors and increasing awareness of your brand. Congratulations! You've laid an important foundation for growing your business. Now you can take it a step further, and turn your website into a lead-generating machine.
To generate leads on your website using an inbound marketing strategy, you need four basic components: an offer, a call to action, a landing page, and a form to collect contact information from your website visitors. For the purpose of this article, we'll focus on creating offers that your audience will value. Keep in mind, however, that you want to highlight those offers with compelling calls to action, build interest with an engaging landing page, and optimize your contact forms to elicit the greatest response from viewers.
What types of offers will appeal to your potential customers will depend on your industry and your individual business. Choose offers that demonstrate what you can do for your customers and provide evidence of the value your business offers. Here are a few ideas to get you started.
Blog Subscriptions
If you don't yet have a blog on your website, start one immediately! A blog is an essential tool for getting your site found in online searches for information relevant to your business as well as for building your company's authority as an industry leader. Once you have your blog up and running, and you're able to keep up with a regular publishing schedule, offer subscriptions so readers can get updates via email. This is a great way to capitalize on the interest that you've generated in the valuable information that you already provide on your site.
Ebooks
You can enhance the value of your offer by providing more in-depth information about particular topics of interest to your audience. A great way to do this is with ebooks. Ebooks are well suited to longer form content that is really too much to cover in a blog article. Use them to convey more detailed, specialized, or specific information than what you cover in your blog. You can effectively promote these higher value pieces of content to an interested audience by attaching calls to action to blog posts that introduce or touch on the subjects of your ebooks. That way, readers who want to learn more can easily do so simply by clicking and sharing their contact information.
Infographics
Infographics can convey information in a way that's easy for readers to scan and digest quickly. This can help you overcome the brevity of modern attention spans to communicate relatively complex information in a short time. For illustration, take a look at this article about blogging tips, and see how the information contained in it is streamlined for easy consumption in the corresponding infographic. Notice how color helps the viewer to identify patterns in the writing process, which may be difficult to observe when reading the text alone.
Videos
Video has been growing in popularity as a content marketing tool for some time. We all know that watching videos online is a popular pastime, whether for information or entertainment. With video, you can create a more personal connection with your audience while giving them an easy, low-demand way of getting the information they desire.
Free Trials, Consultations, or Quotes
These types of offers can provide effective ways to build trust with potential customers and give evidence of the value you provide. While they don't make sense for every business, think about how they might work for yours. Make sure that you're only spending your time providing these services to qualified leads; otherwise, you can end up giving away lots of free services without getting the added business to justify it.
Are you ready to start getting more leads through your website? Blue Frog Marketing can help you create engaging content as well as optimize your website to become your #1 salesperson. Click here to request a free consultation about our inbound marketing services, or click the link below to access our free ebook! With offices in Des Moines, Denver, and Huron, Ohio, we provide complete digital and print marketing services to satisfied clients across the U.S.
Image source Walter Lim, via Flickr. "3 steps to #inboundmarketing: Be Found, Convert and Analyze." https://creativecommons.org/licenses/by/2.0/legalcode