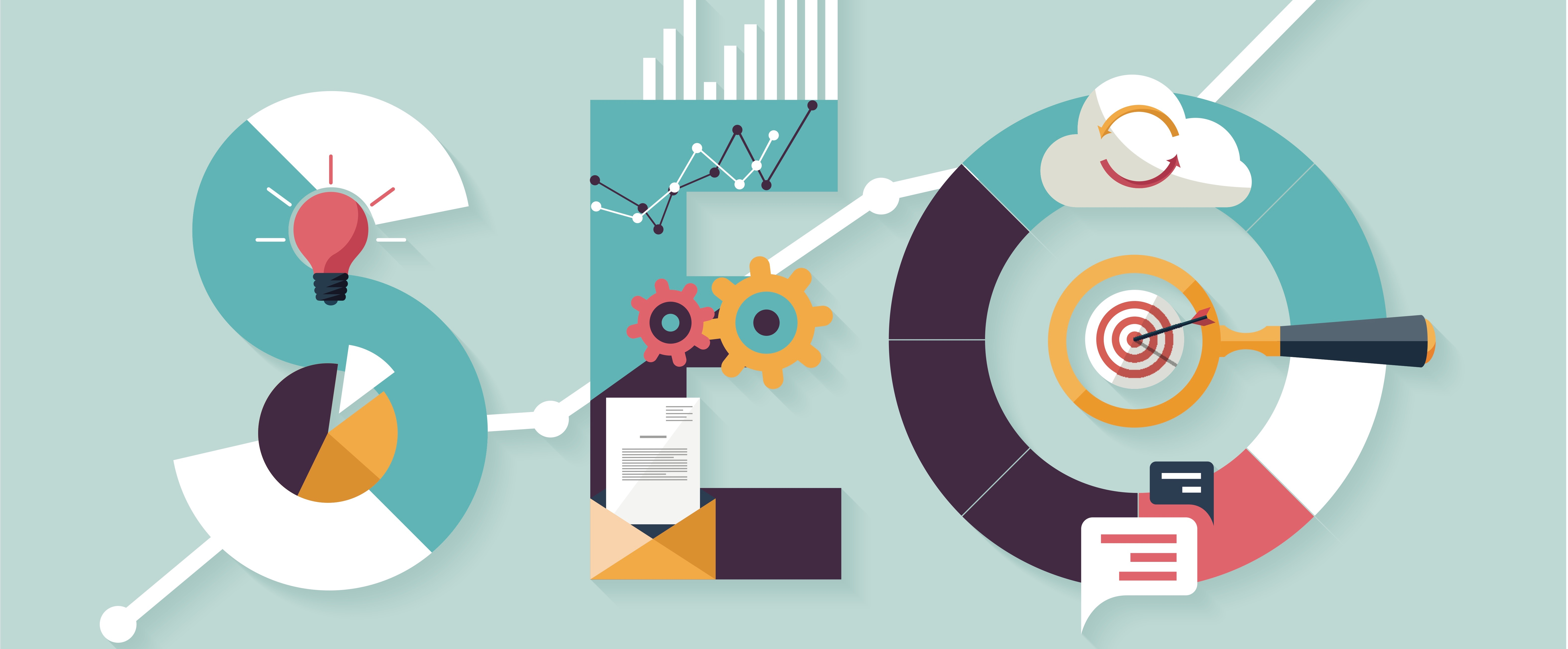 In our last blog post, we examined what you need to do to lay the foundation for a successful business blog. Today, we'll get more specific and look at how to use that foundational work to make each individual blog post a valuable online asset.
Give Your Audience What They're Searching For.
Building a Solid Article
After you've compiled lists of keywords and topics that are likely to resonate with your audience, turn them into useful articles that your potential customers will value. Merely writing about relevant keywords and topics isn't enough; to provide real value, your articles need to be clear, engaging, reliable, and accessible to your audience.
Create a logical structure to your article, with an introduction, clearly defined body paragraphs, and a conclusion. This is easiest to do when you start with an informal outline so you have a map of where your article will take the reader. See our infographic for quick tips on structuring an article.
Use headings and subheadings to break longer content into digestible pieces and make it easily scannable so readers can quickly find the information they're looking for.
Use white space, images, and graphic elements to break up large chunks of text and provide visual rest. Graphics should support the text rather than compete with it.
Use relatable stories to connect with your buyer personas. For example, describe how you've helped people like them solve a kind of problem that they experience. If appropriate for your audience and subject matter, humor can be a great tool for building connections. When you reach readers on an emotional level, they become more attentive to what you have to say.
Search Engine Optimization
As you write your article, it's important keep in mind a few basic principles of search engine optimization (SEO). These tactics will help Google and other search engines recognize and appropriately categorize your content, which allows it rank better in the results pages.
Keyword Placement
The keywords that you used to develop your topic list should appear naturally in the body of the blog post. To optimize for search engines, be sure to also use important keywords in certain strategic places within your post, including
The title
Headings and subheadings
Image alt text
Anchor text of internal links
When using keywords, always make sure that they fit naturally in context and never seem forced. Their purpose is to give search engines clues about your content. The more accurate clues you give, the more reliable your website will seem to search engines, and the more likely they will be to display your site to users.
Meta Description
Meta descriptions are the bits of sample text that you see in search engine results. While it often makes sense to use targeted keywords here, they don't carry SEO value in the same way they do in the places listed above. Rather, the purpose of a meta description is to provide readers a teaser to entice them to click the link to your site. If you can best do that without including a keyword, go right ahead.
Length
There is a lot of advice out there about how long your blog posts should be. Plenty of sources are now touting 1,000–2,500 as the standard, but not every article is well suited to this length. The key is to balance substance and readability. You want to say something substantial and say it well and clearly. There is no point in doubling the length of a 500-word article that does this. If your post is very short (under 250 words or so), then Google may consider it to be thin and insubstantial, but 500–800-word posts are very common and can perform well. Let your subject matter and your audience be your main guides.
Providing Next Steps
As you wrap up your article, take your reader to the next step in their journey. Maybe the next step is to another page of your website for more information, to a contact form to get a quote, or to a piece of downloadable content that goes into more detail about the subject matter. However you decide to do it, give your reader a way to stay engaged with your business so you can keep the conversation going and be top of mind when they're ready to make a purchase decision.
If you follow the tips in this article and in Part 1, you will create a business blog that has the power to draw new people to your brand, generate new leads, and build a reputation as an expert in your industry. If you don't have the resources to do these things internally, contact Blue Frog Marketing! We can help you boost your SEO with blogging and other inbound marketing tactics that help prospective customers find you online and help you build lasting relationships with them. To learn about how inbound marketing can help you solve common business challenges, click below to download our free ebook.