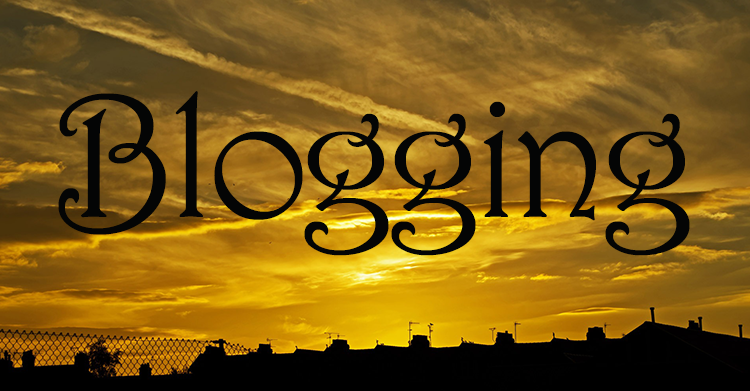 If you're in the home improvement industry, you may think that the last thing you have time for (or want to make time for) is a business blog. Publishing blog posts weekly or even monthly can seem like a hassle. Is it worth the time and energy?
It is. And here's why.
Prove You're an Expert in Your Field
You may be a highly trained and qualified professional, but having a factual, informative blog to back you up will help you prove it to potential customers. Most people these days will research a company online before they decide to do business with them. If a stranger reads some of the articles on your blog and learns something that is of use to them, they will be much more likely to bring their business to you in the future. You'll become an authority figure for them just by taking the time to write down and share your knowledge. You can share tips and tricks, best practices, step-by-step "do it yourself" procedures, recommendations, or the latest trends in your industry. It will give visitors the confidence in you they need to trust you with their business.
Build Your Business
As you add more and more articles to your blog, your website and online presence will grow, too. Search engines will index every page you have on your website, and the more quality content you have, the better your SEO will become. This will push you up towards the top of the page in search results when people are looking online for a company that provides the services or products you do. This will, in turn, drive more traffic to your website, bringing in more leads for your business!
Tip: Make sure your blog is part of your actual website. If it's separate, it will be indexed separately and won't help increase your website rankings on Google and other search engines. Talk with your web designer about the best way to add a blog to your existing website.
Keep Up with or Get Ahead of Your Competitors
Blogs are becoming more popular as time goes on because of the results they produce and leads they bring businesses of all kinds. Not only is the business side, as a whole, beginning to figure out how important it is to be blogging for SEO purposes, but customers are also learning how useful these resources are to them as well. It's exciting to come across a business that is working to stay relevant in our techy world by having an active blog on their website. When you write posts and publish them on your blog regularly, people will see that your website is alive, not just a static accumulation of information that never gets updated. It shows that your business likes to stay current and active, which will put you far ahead of any competitors that have the same website they had five years ago.
Posts Can Be Recycled and Reused
Taking the time to write one blog post can do more than a lot of people think. Once it's created, you can share it not only on your website, but also on social media, via email, and with family, friends, and coworkers! If people like what they read and learn from your post, they will share it with people they know as well. It's surprising how quickly information can spread and how many people can be reached online.
Focus on Your Community
Write about current events or issues that relate to your industry on a local level. Highlighting a local home show is a great example. You could also post safety tips that pertain to different times of the year or teach people how to prepare their homes for storms or natural disasters that occur in your area and how to deal the aftermath if their home gets hit. By providing information that is relevant to the lives of people in your area, you demonstrate concern for your community rather than appearing as though you're simply pushing out marketing messages to get their business.
Blogging Experts in Des Moines
If you would like to add a blog to your website and need some help, contact Blue Frog Marketing! We have offices in Des Moines and Denver and work with clients all over the U.S. We would love to build your online presence by helping you create quality content for your home improvement business website. Our staff includes professional content writers with experience in writing for the home improvement industry who will write blog content for you if you don't have the time or resources to do it yourself. Our team knows the ins and outs of writing for SEO and your audience.