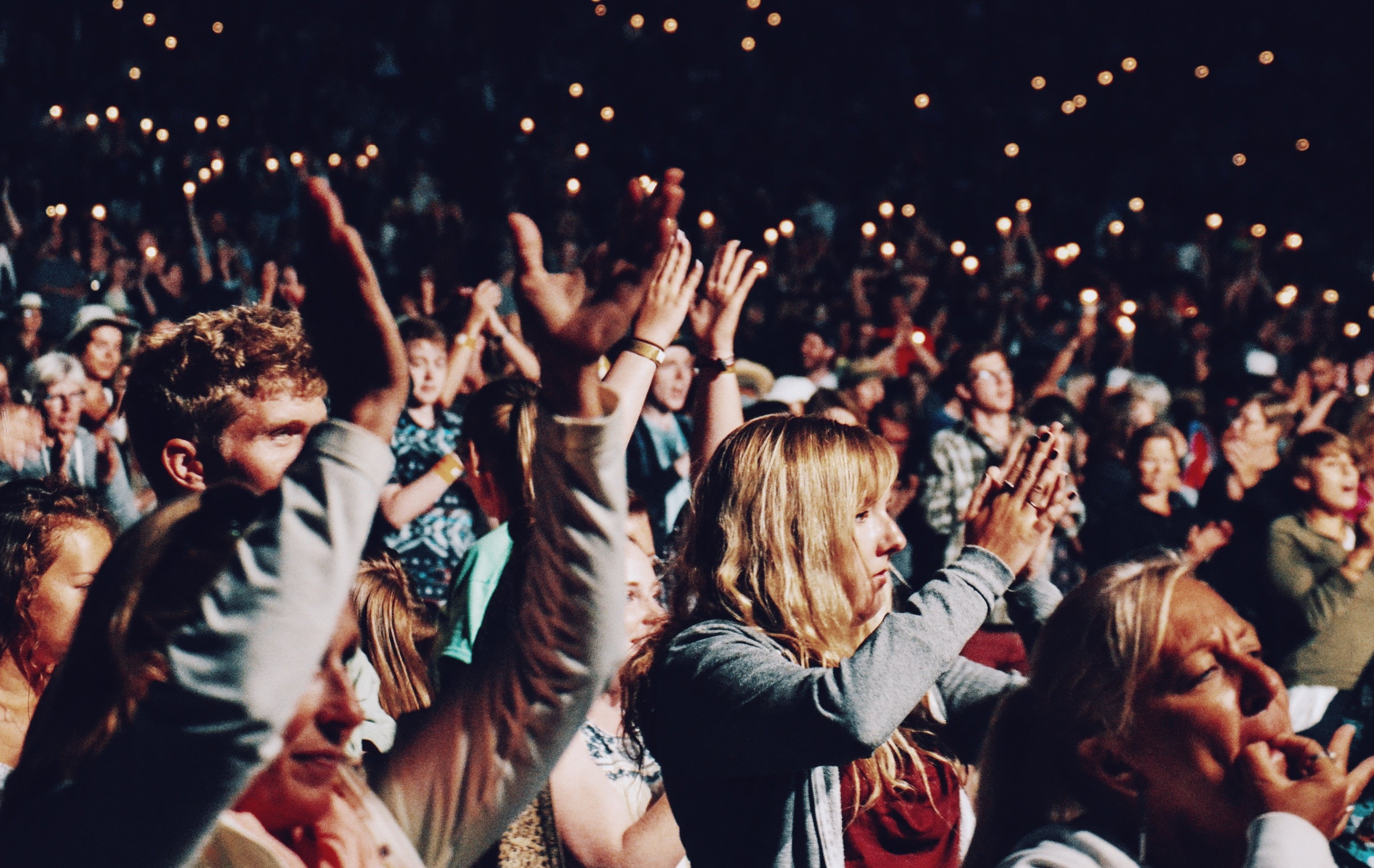 Your blog can be a powerful online asset—if you use it right. Anyone can throw up some stream-of-consciousness ramblings and hit "publish," but if you want your blog to not only be read but to draw new visitors to your site and new customers to your business, you need to take a more systematic approach. In this 2-part series, we'll break down the process of creating a blog post that gets your ideal readers' attention with SEO, engages them with compelling content, and helps you forge lasting relationships with your online audience.
Know Your Audience, and Write for Them.
Understanding Your Audience
It's important to start by asking, "Who do I want to read by blog?" Chances are, there are a variety of people you'd like to attract with your blog content. Any potential customer who is likely to search online for information about the types of products or services you offer is someone you want to keep in mind. While no two customers are exactly alike, it's important to think about commonalities among them so you can start to build a picture of what types of individuals make up your target audience. Marketers do this by creating buyer personas.
Buyer Personas
A buyer persona is a fictional character you create to represent a segment of your audience. For example, a custom home builder might have one buyer persona named "Practical Pat," who wants to build an energy-efficient, cost-effective home within a strict budget and another they call "Luxury Lex," who wants to build a dream home filled with top-of-the-line features. Fleshing out characters like these with as much detail as you can helps you to think about your audience more concretely and consider the perspectives they bring to your content, which better enables you to create material that they will connect with.
As you create buyer personas, you may find that they call for very different types of content. For example, Practical Pat will want to know what to look for in solar panels, while Luxury Lex will be more interested in learning about the latest advances in smart home technology. Use this information to build your content calendar, providing material that's designed for each of your buyer personas at different times. In some cases, different buyer personas may be considering purchases at different times of year, so be sure to consider this when working out your publishing schedule.
Keyword Research
An essential part of connecting with your audience is understanding how they search online for information related to your business. Begin by brainstorming a list of keywords and phrases that are relevant to your business and that you think your potential customers are likely to use in an online search. Keep your buyer personas in mind as you do this, considering what types of queries each might type into a search engine. Include both general and specific phrases, such as "Des Moines custom home builders" and "choosing solar panels for a custom home." Try typing your keywords into a Google search, and see what comes up. If you see a number of paid ads among the results, then you know that they're considered valuable. Don't dismiss relevant keywords that don't show as many pertinent results, however. These can provide great opportunities to capture audience segments that your competitors aren't reaching.
You can refine your keyword research with tools like Google AdWords' Keyword Planner or HubSpot's keyword tool. These programs give you information about the popularity of specific words and phrases. HubSpot provides even more specific information, such as the competitiveness of particular keywords and suggestions for keywords you might want to target more heavily.
Generating Topics
After you've put in the thought and research to develop this detailed understanding of your audience, then you're in a good position to start creating topics for your blog. Use your keyword research and what you know about your buyer personas to come up with topics your audience will want to read about. Your topics should be relevant to prospects at different stages in their buyers' journeys, from those just beginning research to those who have already built up some knowledge about your industry and are closer to making buying decisions.
In this article, we've looked at the preliminary work you need to do to set your blog up for success. In the next installment, we'll examine the process of creating an individual post and everything that goes into making it a valuable asset for your business.
If you'd like expert help with blogging, boosting your SEO, or developing a comprehensive inbound marketing strategy, contact Blue Frog Marketing! Click the link below to request a free consultation, and find out how we can help you meet your goals.