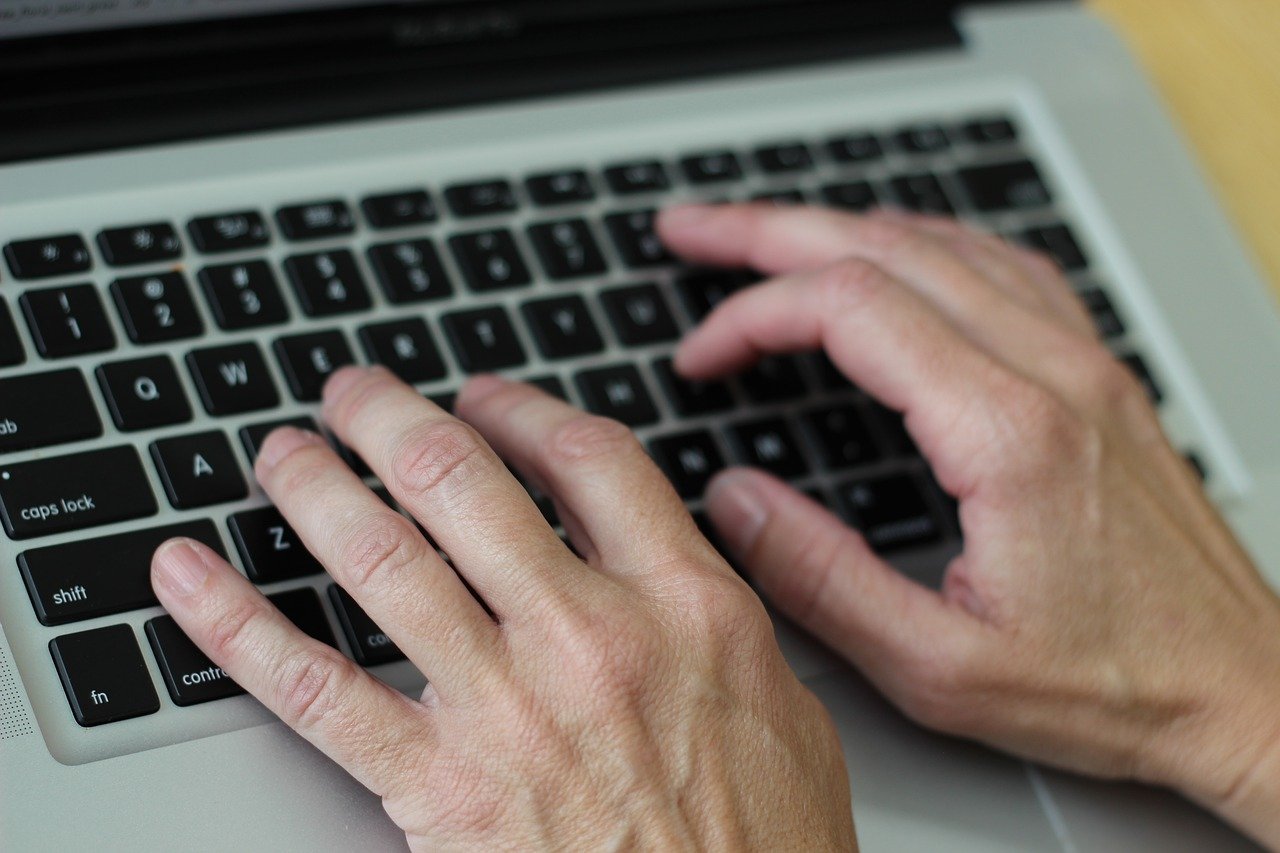 In today's world of technology and easy access to more information than you could ever possibly need, standing out is harder than ever. Creating content that will get the read over other resources covering the same topic can be difficult. Today, we will give you a recipe to help you create great content that will help you get the click.
1. Identify Your Audience
Before determining a topic or starting content production, you should identify who you're trying to reach. Writing for your target audience is essential in creating engaging content.
Say you're blogging for a movie theater and you've seen a significant decrease in the number of people coming to matinees during the week in the summer. You want to reach these folks and convince them that heading to the movies is still a viable pastime.
First, determine who, exactly, is most likely to go to a movie in the afternoon during the week in the summer. Your answer might be teens who are out of school for summer break. Knowing that you're targeting young millennials with little to no income, you'll likely want to reach them on social media, and you should consider offering some sort of discount in your article to entice them.
Identifying your target audience's problems and needs will help you determine what solutions to offer them and how best to get that information in front of them.
2. Generate Enticing Topics
An important part of engaging content production is topic generation. Your topic should be clear and concise and needs to appeal to your established target audience.
Maybe you decided the best way to convince teenage millennials to come to the movies during the summer is to write a simple, to-the-point blog post with an enticing offer. When considering getting millennial teens to the movies, you need to keep in mind their short attention spans. Many of them aren't likely to read a lengthy, 1,200-word blog article. They'll want a quick, easy-to-read, gripping piece that's splashed in front of them on social media that offers them a good deal.
On the other side, if you're trying to target an elderly audience to come to the movies, they would be less concerned about cutting down costs with a special offer. Instead, they would want to know things like how early to arrive to get a good seat, parking details, and information about available amenities. They'll also likely be more willing to read a longer article that's full of details.
If you're having trouble getting in your target audience's head to come up with a relatable topic, you can always ask the reader directly. Send out a survey asking your readers what they want to know, or hop on social media to see what your target audience is talking about. Keep an eye out for a reoccuring problem people are having, and create a topic based on how you can solve it!
Buzzsumo is a great resource that analyzes how already-written content is performing. Type in your topic on their site to see if your idea is successful elsewhere and worth pursuing. Don't hesitate to check out your competitors to see what they're doing and find out what's working for them as well.
3. Select Target Keywords
Before you begin writing, you'll want to come up with some target keywords to incorporate into your content. When thinking about this, consider what people are searching for online. Optimizing your content by including some keywords that are being used by a large quantity of people on search engines can help your content get served up to more potential readers. There are many great keyword research tools available today.
So, what might a teen search for in relation to movies? Many millennials use their phones for everything, including directions. Something they will probably search for is locations of movie theaters in their city. You will probably want to include your city name, "movie theater," and your movie theater's official name somewhere in your blog post.
They may also search for movie ticket prices since they're likely on a budget. For this blog article, a Des Moines movie theater with the name of Catch a Flick could focus on these types of keywords: Des Moines movie theater matinee, Catch a Flick movie prices, and Des Moines movie tickets.
When your ideal audience searches a combination of these words and your article gets served up, seeing that you're offering a great deal to save them some money might just tip the scales in your favor and bring them through the door.
4. Write for the Reader
Now that you know who you're targeting, what you're going to write about, and what keywords to incorporate, it's finally time to sit down and write. To make sure you include all the right pieces in the right places, construct a rough outline of your article to help shape your path as you write.
Once you have your outline, it's time to write the copy. Every word should be written with that target audience, their problems, and how you're going to solve them in mind. It's also important to "speak their language" in order to reach them. As is the same with topic generation, you're going to use a different content voice when speaking to a young millennial than you would when trying to reach an older woman in her 70s.
To get the ball rolling on writing your article that you've named, "Why You Should Take All Your Friends to the Movies this Tuesday Afteroon," start by putting yourself in a millennial's shoes. You might ask, Why do I like going to the movies? Why do I skip out on going to a movie and wait for it to come out on Redbox, Netflix, or another streaming site instead?
Answers to these questions should tell you that you need to focus on that movie theater experience and all that comes with it. Sure, your couch is great, but the only place you're going to get that freshly-buttered theater popcorn is at the movies! There's also the great sound system, the huge screen, and the opportunity to hang out with friends away from parents.
Build out your reason (or reasons) for going to the movies, and decide what discount you want to offer at the end of your article. Maybe you include a coupon for half-priced popcorn and a punch-card to earn a free movie ticket to keep them coming back, or maybe you offer a buy one movie ticket, get one free deal, encouraging friends to come in pairs. You'll want to make this offer into a button that the user can click on—click to download coupon, for example.
5. Include a Call to Action
The premier goal is to convince your target audience to answer a final call to action (CTA) and engage with your article. Once your readers click on the CTA, you should ask them to give you some information in exchange for the coupon. You could have a short form asking them to fill out their first and last name, city, age, and email address, to give you an idea of the audience you're reaching. This will help you with future keyword and content development and give you contact information so you have the opportunity to directly email special offers or articles you know your list of contacts would be interested in receiving.
We know creating engaging content may be more complex than it initially seems on the surface, but following these steps can help ensure you're getting the right content in front of the right audience.
Need help creating engaging content for your business? Blue Frog Marketing is here to help with everything from writing and SEO to web design and development! We're a full-service inbound marketing agency with locations in Des Moines, Denver, and Huron. Reach out today to schedule a free consultation.