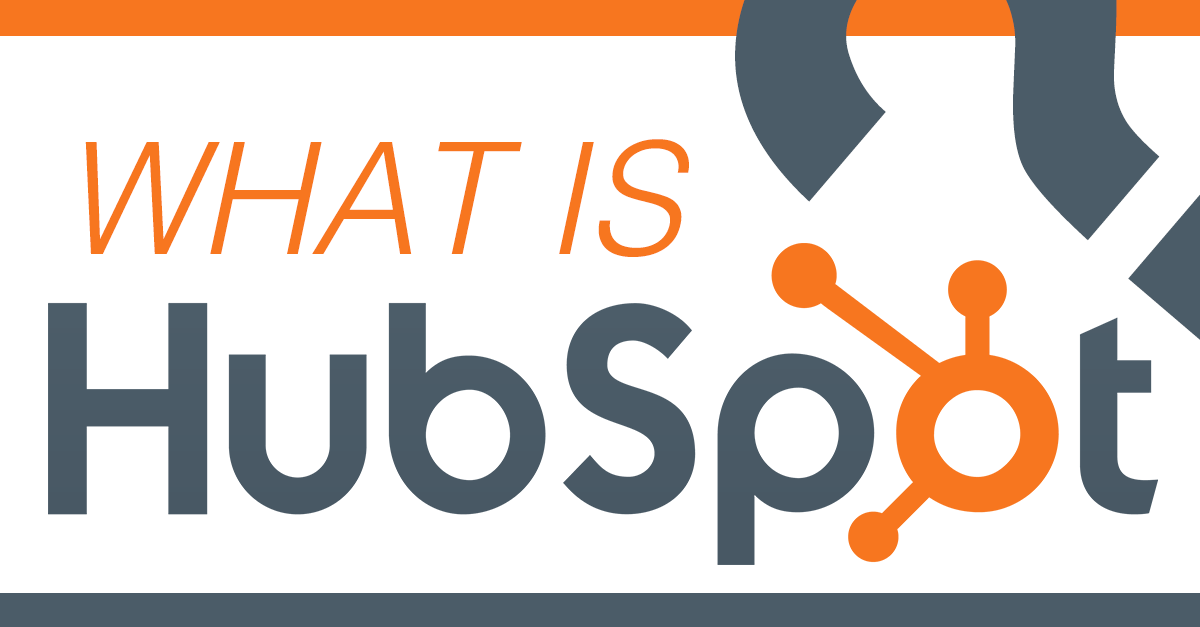 Keywords, or keyword phrases, are words that a business anticipates a customer or potential customer might use when they are searching for the business' service on a search engine like Google, Yahoo, or Bing. For example, as a marketing company located in Des Moines, Iowa, we would anticipate that someone might search for us by using the term "marketing Des Moines" or "Des Moines marketing." When a search engine user enters these words into the engine, the engine's job is to bring up links to the most relevant websites as results to the user's query. So when a business prepares their website with these keywords in mind, their website should appear in the results for relevant searches.

HubSpot offers a keyword tracking tool that allows you to enter up to 1,000 of these anticipated words to see where your website ranks for that particular word or phrase in a search query. This tool allows you to track word rankings, see how often a word is searched for in a 30-day time frame, and see how difficult it is to raise your website in the rankings for that particular word.
Rankings
The ranking feature of the HubSpot keyword tool allows you to see how your website ranks in a search for specific keywords. This allows you to see if your website appears on page one of search results, in the top 3 results, or in the first 100 results. With this tool, you can being growing certain keywords so you increase rank for important words over time. For example, if you are a marketing agency in Des Moines, Iowa, you should probably come up on the first page of a search query for "Des Moines marketing," or you'll lose those search engine users to your competition.
Search Traffic
Probably the most interesting feature of HubSpot's keyword tracking tool is the ability to see how much traffic a particular searched word, or query, gets over a 30-day period. HubSpot is able to register the average number of times a word is searched for in a query to let you know which words pack the most punch. For example, if the word "Des Moines marketing" pulls an average of 40 searches a month and you've pushed your ranking into the number 1 spot, you'll likely get many of those users to visit your website.
Difficulty
The difficulty score that HubSpot assigns to a keyword or phrase tells you how hard or easy it will be to bring your site into the first page of results on a search engine for that keyword. After utilizing the tool for a while, you'll begin to see a pattern of what words may be more difficult to rank for than others. For example, "Des Moines marketing" is only relevant to people near Des Moines, Iowa, so the difficulty should be lower than the term "marketing" itself because "marketing" is such a broad search term.
Armed with this information, what's the best way to go about using this tool to your benefit? The best way to begin the long journey of search engine optimization is to start with words that have high search traffic and a low difficulty rating. If you don't have the time or desire to being working toward your business website's SEO, contact one of our strategists for help!