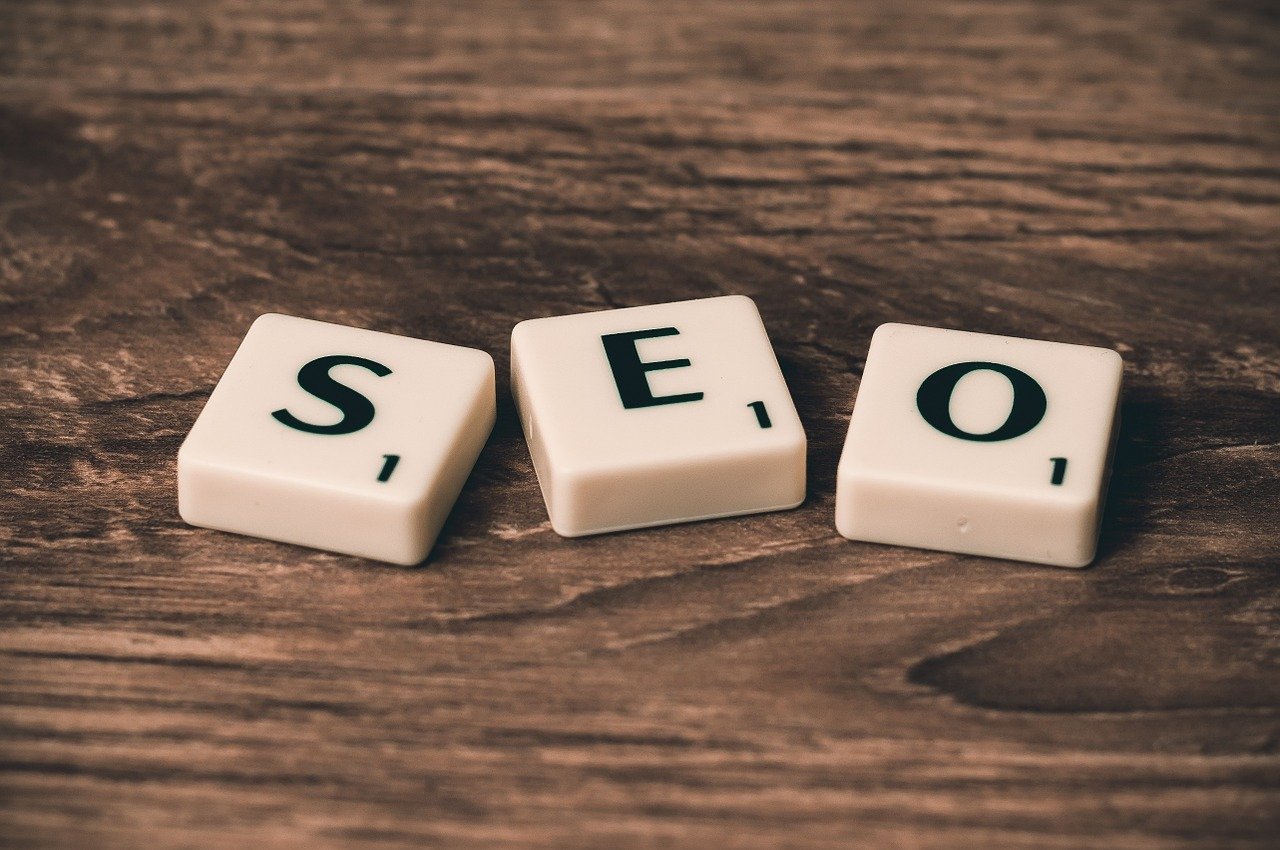 The landscape of search engine optimization is ever-changing. Incorporating keywords throughout your online content the correct way is essential for SEO. So, what is the right way to use keywords on your website? The first rule to remember is to only use keywords in natural, reader-friendly ways. Keyword stuffing will undermine the quality of your content, and search engines may penalize you.
Let's explore more SEO tips.
Long-Tail Keywords
If you have any experience with keyword rankings, you know it's extremely competitive. Too often, businesses try to rank for common keywords with high levels of difficulty. After incorporating these widely-used terms, they wonder why their search traffic isn't growing. Instead, use long-tail keywords, which may have lower search volumes but usually have high conversion rates. Long-tail keywords allow you to focus and narrow your audience so you get your content in front of people looking specifically for what you're offering.
Title
Your title helps search engines and readers determine the relevancy of your content. Always aim to include a keyword in your title if it fits naturally. Moz says Google typically displays the first 50–60 characters of a title. Keeping your title 60 characters or fewer helps ensure your title is displayed correctly on search engines.
Headers & Body
Weave your keywords throughout your content without forcing them. This is where you need to keep the natural incorporation rule in mind. If you're forcing keywords into your copy, readers will notice. And even worse—search engines will notice, and your search engine rank will suffer.
Successfully sprinkling keywords into your body is important, but creating educational and useful content is more important. Focus on answering your audience's questions and establishing yourself as a resource, and use keywords where you can.
URL
Your URL is one of the first things a search engine will crawl. Web spiders crawl a webpage and identify keywords to determine what the webpage's content is about. Knowing that the URL is one of the first places a spider will go, it's clear why working in a keyword is crucial. Every page has its own unique URL, which presents a huge opportunity for optimization.
Meta Description
Your meta description should provide a concise summary of what your webpage is about. Meta descriptions usually appear underneath the clickable links on search engines. If the user isn't convinced to click based on your title, they will move on to your meta description for further information. Meta descriptions are quite short but expected to provide an all-encompassing summary of the content. Moz recommends keeping your meta descriptions between 50 and 300 characters. Be descriptive, and incorporate long-tail keywords where you're able.
Optimize Images
Relevant images should be prevalent throughout your website content. While images reinforce what your content is about and enhance the user's experience, search engines can't "see" images. This is where alt text comes in. Giving an image alt text allows search engines to understand what the image is about, further strengthening your SEO. While alt text doesn't carry as much weight as a title or URL when it comes to search rankings, don't ignore this feature.
There are many ways to incorporate keywords into your digital content to improve your webpage's SEO. It's important to include key terms in the major content components (title, headings, and body), but don't overlook the less obvious opportunities to strengthen your SEO, like image optimization.
If you could use assistance navigating the world of SEO, Blue Frog can help. Our experienced team of strategists, web designers and developers, and content creators specialize in the latest SEO trends and tips. With offices in Des Moines, Denver, and Huron, we provide our services to clients across the country. Get in touch with us today.