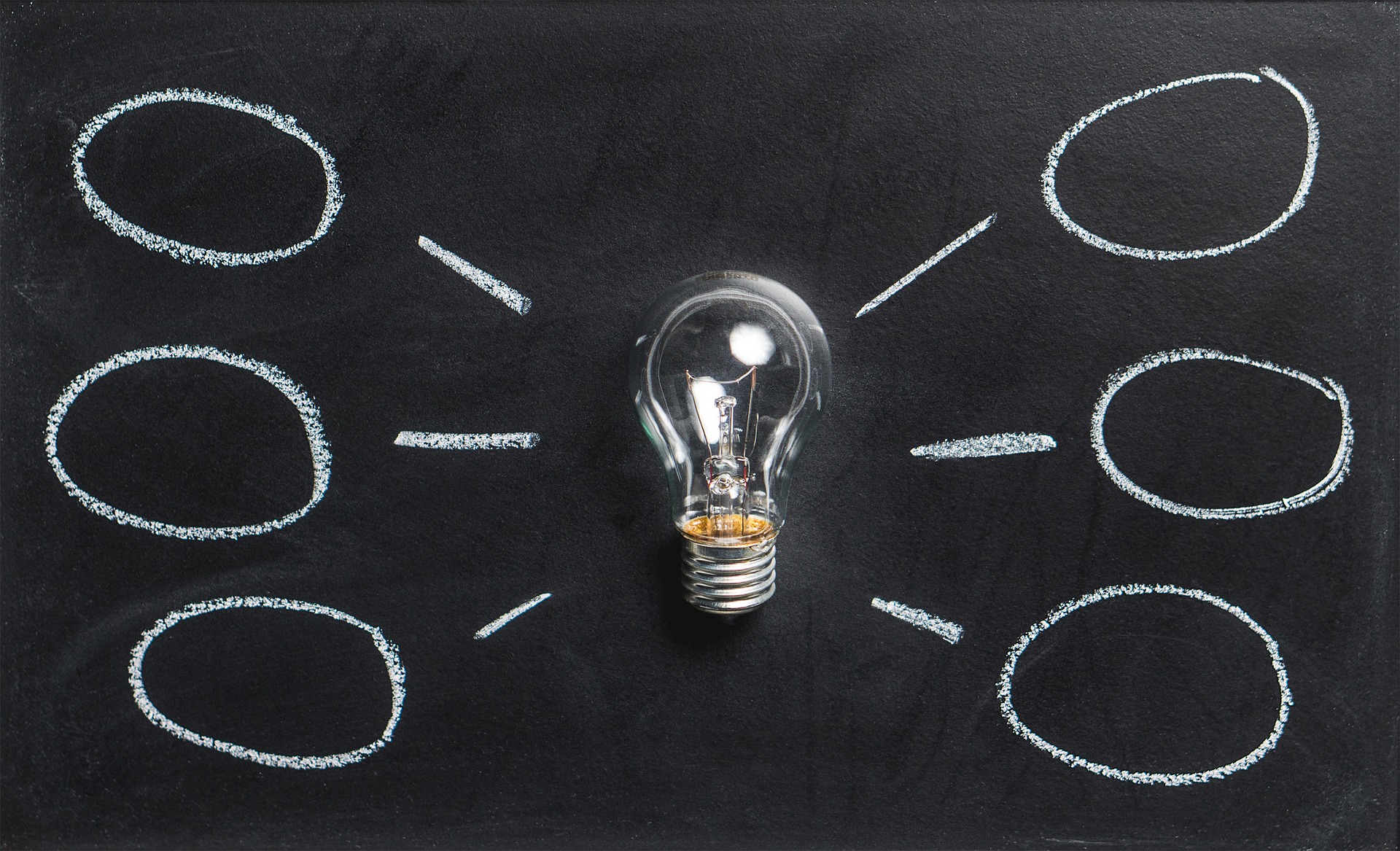 One way this change is becoming evident is with the recent change to meta description capacity. Google used to limit meta descriptions (the short descriptions posted in search results after the page title and link display) to roughly 140 words. By expanding the capacity of these descriptions, Google acknowledges that sometimes, its users simply want answers on the results page rather than having to click away to read more.
Voice Search Is Speaking Loudly (and Being Heard!)
One of the biggest factors contributing to the end of keyword-driven SEO is voice search. Voice search and voice command tools on Google, on mobile phones with Siri, and on household devices like Alexa are changing the landscape of online research. These tools are now learning more about the context in which users construct queries. As a result, it's important to update your online marketing using relevant content that your potential buyers can understand and relate to in order to win their hearts and their business.
What can your business do?
Understand your buyers.
Consumers are savvy; think of the last time you made a purchasing decision. You probably researched online prior to going to the store or speaking to a representative. You need to make sure that your business' website helps buyers make their decision long before your sales team gives them a call or meets with them. The first step is to understand your buyers.
Interview your sales team.
As a business owner or marketer, you may have a great idea of who your ideal buyer is, but the best place to start is the sales team that represents your company every day. Starting here will help you to understand two things: who they want to work with and who brings your business the most money. If you optimize your website and all of your online content for these specific buyers, you'll find that your business will attract more of the people you desire to work with, which will lead to more qualified contacts for your sales team, a stronger sales funnel, and more sales for your business!
Click here for a worksheet on how to identify your buyer's persona and further understand your buyer.
Determine how your ideal buyers are looking for you online.
1. Use your Google Analytics website tracking for historical data.
Gaining insight from your website's existing historical data is the best way to identify trends in how people have been finding you so far. It's important to look at two things when using historical analytic data: a long-term picture of activity and the recent trends in activity.
The long-term picture can be found by adjusting your Google Analytics timeframe to 12 months or longer to get a good idea of how your consumers were finding you in the past. You can see how they were finding your website by viewing your channels report under acquisition. Next, you should look to see the kind of device they were using to locate your website by viewing your mobile report under audience.
The short-term picture should look more closely at the last 3 and/or 6 months of website activity. Record the data during these shorter timeframes, and compare to what was going on in the last 12 months. This will allow you to see, for example, whether organic search traffic has increased or whether your visitors are using their mobile devices more now than they were before. Use this information to understand your buyers as individuals.
2. Use keyword reporting to understand your buyers' challenges.
Keyword research and optimization should remain an exercise in understanding your buyer, but it can't be the whole picture. SEOs are now learning that having a standalone keyword strategy is becoming less effective because keywords don't hold the power they once did. In order to succeed, you need to build your website primarily around your buyers' challenges and topics of interest.
This doesn't mean you should disregard your historical data that is based on keywords! In order to develop relevant topics, there are three great ways to understand your buyers' historical challenges:
Historical keyword data
Keyword volume data
Related searches
Historical Keyword Data
Historical keyword data research for your website can be found in Google Analytics in the same channels report you used in step one above. In your channels report, select your time frame—which for this purpose should be fairly long—and then select organic traffic, which is the traffic that comes to your site from non-paid search results on sites like Google, Yahoo, and Bing. These data will show you some of the information your buyer was entering into the search when they found your website.
Keyword Volume Data
Keyword volume data can be found with tools like HubSpot, Moz, SEMRush, or SpyFu and will allow you to see the monthly search volume for important keywords. Monthly search volume is the number of times a specific word is used in a search, whether in voice search or a typed query.
Related Search
Related search research is a little more about application and less about data. You'll want to open up a private browser window to do some untracked Googling. In the Chrome browser, the private window is called "Incognito" and in a Firefox browser, the private window is just called "Private." In this window, Google does not recognize you or the trends of things that you typically search for, which will allow your search to be pure—as it would be for your consumer who does not know you.
Next, use some of the words, topics, and questions you've gathered in your research, and search for them in Google results. Scroll to the bottom of the results, and review the section "related searches." This section will help you to understand whether the words or questions you're using as topics for your ideal buyer are relevant to what your buyer is actually looking for. If you see many related searches that match what you're trying to share, you're on the right path. If not, you may need to adjust your focus and see if you can try to get on the same page with your buyer.
Apply your research!
Now that you've learned about your buyer, their challenges, and how they're researching, build your website around your buyers' concerns! The first place to start is analyzing your home page. Make sure that when your buyer gets to your homepage, it's answering the questions you now know they have. Next, begin to write blog articles to specifically answer the frequently asked questions you've uncovered in your sales interview and in your related search exercise. From there, you'll want to begin looking at the other pages of your site and continue your process of optimizing for your buyers!
Great SEO starts with a great website. If you're interested in learning how your website stacks up against your competition, schedule a call with one of our inbound marketing strategists!