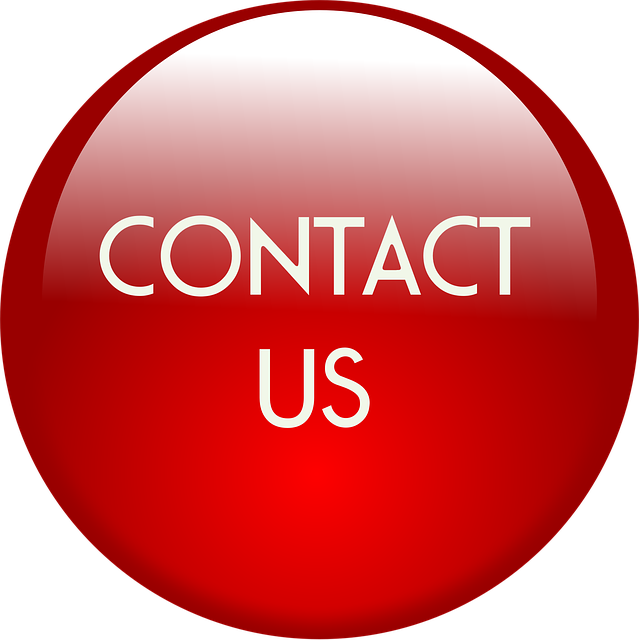 In order to generate leads from your website, you probably have a variety of landing pages set up that feature several content offers and numerous conversion paths for visitors to take. This is great, and this is the premise of inbound marketing, but several marketers are missing fairly straightforward opportunities to generate leads right on the home page of their website.
The home page is most likely the most visited page on your website, but how many visitors are coming to your home page only to leave before you can collect any information about them? If you're able to entice more visitors on your home page, you could greatly increase your leads!
The reason some website home pages underperform is that people are hesitant to change them once they're set up, or they feel it's unnecessary. After spending hours creating the design, content, and layout of a home page, it can seem daunting to work actively on updating and making changes to it. Putting some time and effort into your home page on a regular basis, however, can make a lot of difference.
There's no reason to treat your home page as a static, one-time project. Changing up the content or design occasionally does not have to be a major project. Check out our list below for simple ways you can drive more lead conversions on your home page.
10 Simple Ways to Drive More Leads on Your Home Page
1. Optimize for Search
The more traffic you have to your home page, the more opportunities you have to collect leads. You can't get visitors unless they can find you, so your home page must be optimized for search. Pick out your main keyword as well as some supporting keywords and phrases, and implement SEO tactics with the content on your home page. Make sure you have a meta description of appropriate length, header tags, and image alt tags. Learn about recent SEO trends here!
2. Highlight Your Product
Surprisingly, countless businesses neglect to actually show their product on their home page. If conversions are slow to come through on your home page, this is worth trying this out. Software companies in particular seem to neglect to show their product, and people want to know what it looks like. Can they picture themselves and their teammates using it? Don't make visitors have to search your site to see what it looks like; simply place a few screen shots on the home page to give visitors a peek.
3. Feature People
Think about the images on your home page. Do they include pictures of people using your product or service? If not, it could be difficult for others to imagine themselves using it. Adding pictures of people with whom your target market can connect and relate with is an easy way to drive visitors to want to click a call to action. Be sure all of your images are high quality, or even better, use custom graphics!
4. Utilize Emotional Language
Don't go overboard on this tip, but rewriting your home page content to spark more of an emotional response in your visitors can really help boost conversions. In order to do this well, think about your potential customers and identify their emotional needs. Then, write out some strong content that really touches on those emotions. For example, if you provide a product or service that solves an irritating or frustrating problem, writing text that connects with your potential customers' struggles is likely to be effective.
5. Explain Your Value Proposition Quickly
If a visitor comes to your home page and isn't immediately drawn in, they will leave within a just a few seconds. This means you have only a moment to get your main point across, conveying why people should do business with you. The best way to do this is in a clear, short and sweet headline that is free of confounding industry jargon.
6. Test Different CTAs
Experiment with the calls to action (CTAs) on your home page. If you notice one month that the current CTA didn't result in any leads, try a new one next month, and examine the results. Figuring out what elicits a response in your visitors is key. You might find that switching from a "contact us" CTA to "request a demo," for example, makes all the difference.
7. Keep Forms Short
Any forms on your home page should be as short as possible. On your landing pages, you can use more form fields for high-value content offers, but keep in mind that people on your home page are typically interacting with your business for the first time. Don't scare them away with a lengthy form.
8. Feature a Great Content Offer
Typically, visitors who come to your home page are interested in learning more about what you do before they reach out. Make sure you have a white paper or eBook featured on the home page that best represents the current focus of your business with a strong CTA to tempt visitors to download it.
9. Use Video
Video is truly a powerful form of marketing. According to crazyegg, people who see a video of your product are as much as 85% more likely to buy.
Consider creating a nice video showing off your product or touring your office and introducing your team members. You can explain all of the features and benefits of your business that people otherwise may not take the time to read in text.
10. Use CTAs Above and Below the Fold
A CTA below the fold means that visitors have to scroll down the page to see it, and while it may seem counterintuitive to have a CTA below the fold, several tests have shown it to be effective. Tests highlighted by Kissmetrics show that some pages with CTAs placed below the fold have out-performed CTAs placed at the top of the page. With this data in mind, it's worth making sure you have a CTA at the top and toward the bottom of your home page.
And there you have it! Give these simple ten ideas a try, and watch your home page start to collect more and more leads.
A digital agency can help you collect leads with an optimized website along with inbound marketing strategies and platforms like HubSpot. Contact Blue Frog today to learn more about our HubSpot services. For more information on lead generation, download our eBook below!