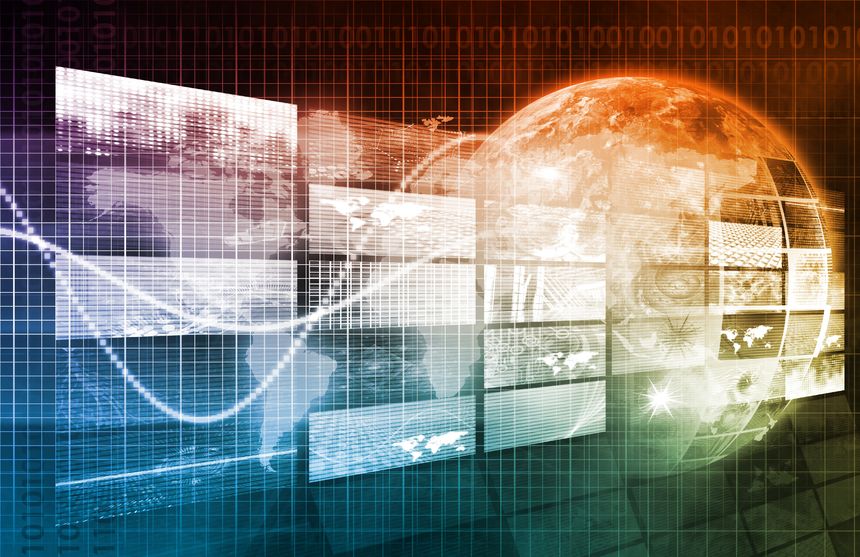 All of our clients have two things in common.
1. They need more customers.
2. All their customers go to Google.
A lot of marketing companies will promise to get your company listed on the first page of Google. You might wonder, "How does that work? Are they just using a bunch of marketing jargon to sell me? Doesn't this change all the time? Can I really get listed on page one of Google?"
How to Get Your Business Website Listed on Google
Many people are confused into thinking that if they create a website, then they will automatically rank in Google. Most likely, the site you are currently using isn't driving traffic to your business, but merely serves as online resume for your company. You can drive traffic to the site by networking, word of mouth, and a little luck. The goal of your website, however, should be to drive strangers to your website. Here are some things that can keep you from that goal:
Fake inbound or outbound links
Using keywords as your only SEO strategy
Typos and grammatical errors
Getting Techie
Panda came out in 2007 and was designed to target low-quality sites using "black hat" strategies. This update was significant because it affected approximately 12% of all search results and shifted the viability of low-quality content sites that had depended on these link building tactics as their business model.
In 2012, Penguin came out to target over-optimized websites, such those that had too much keyword-based anchor text. It also targeted sites involved in link-building schemes; thousands of sites had used link-building tactics to beat Google. The Penguin and Panda algorithms made changes that forced sites to focus on organic methods for garnering links.
In 2013, the release of Hummingbird changed the entire ranking system. Hummingbird's goal is to blend the user experience with the algorithm. After all, people, not computers, are using Google.
Content Creation Best Practices for Google
• Create blog content, landing pages, and site pages for people, not search rankings.
• Don't try to trick anyone, and don't use any tactics you wouldn't feel comfortable explaining to your mother.
• Invest significant time and resources into differentiating within your niche and providing valuable content.
Improving your Google listing is a constant process of planning, writing, and implementing. You don't need to know everything about SEO to make this happen, but you do need to understand how Google currently works and the best practices to enhance your chances of ranking in the top results. Blue Frog's professional team can help you enhance your online presence and provide support every step of the way.