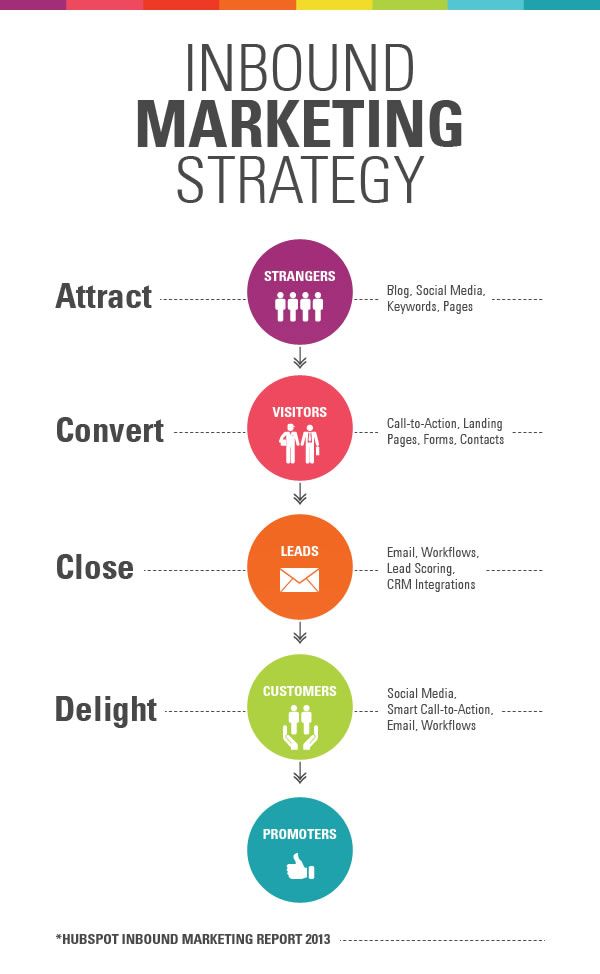 Content marketing is now a well-established inbound marketing technique familiar to digital marketers, but there may be traditional marketers or senior managers who are less familiar with it. It helps to be clear about what's involved within the scope of content marketing and what the success factors are. We like this definition by Joe Pullizi of the Content Marketing Institute since it helps frames the goals of Content Marketing:
Content marketing is a marketing technique of creating and distributing relevant and valuable content to attract, acquire, and engage a clearly defined and understood target audience – with the objective of driving profitable customer action.
The definition shows that content marketing must ultimately link to commercial goals and covers the entire customer lifecycle for different audiences or personas.
Our content marketing blueprint on the next page also helps explain how a successful content marketing process should work, showing the importance of repurposing content into different formats and managing outreach with influencers.
Why does content marketing matter?
Your colleagues may still be in the narrow mindset that content strategy is just about product content – it's now far broader than that. In fact, we see it as a way of unifying ALL digital marketing communications to support customer acquisition, retention and growth goals.
What's the difference between content marketing and social media?
For many brands getting into digital marketing, social media marketing is often the first most natural step for several reasons: platforms are free, ubiquitous and easy to use and link directly to users, whilst the content on the platforms is short and easy to publish and share.
With content marketing, the challenge for brands is to produce longer-form, authoritative content that builds their position as thought leaders and attracts and retains audiences on their websites.
The ability to establish a definition of what is performed with content marketing relative to social media marketing is critical to content marketing success, and despite the overlaps between the two disciplines, content marketing and social media marketing are distinct practices with different focal points, goals, and processes.