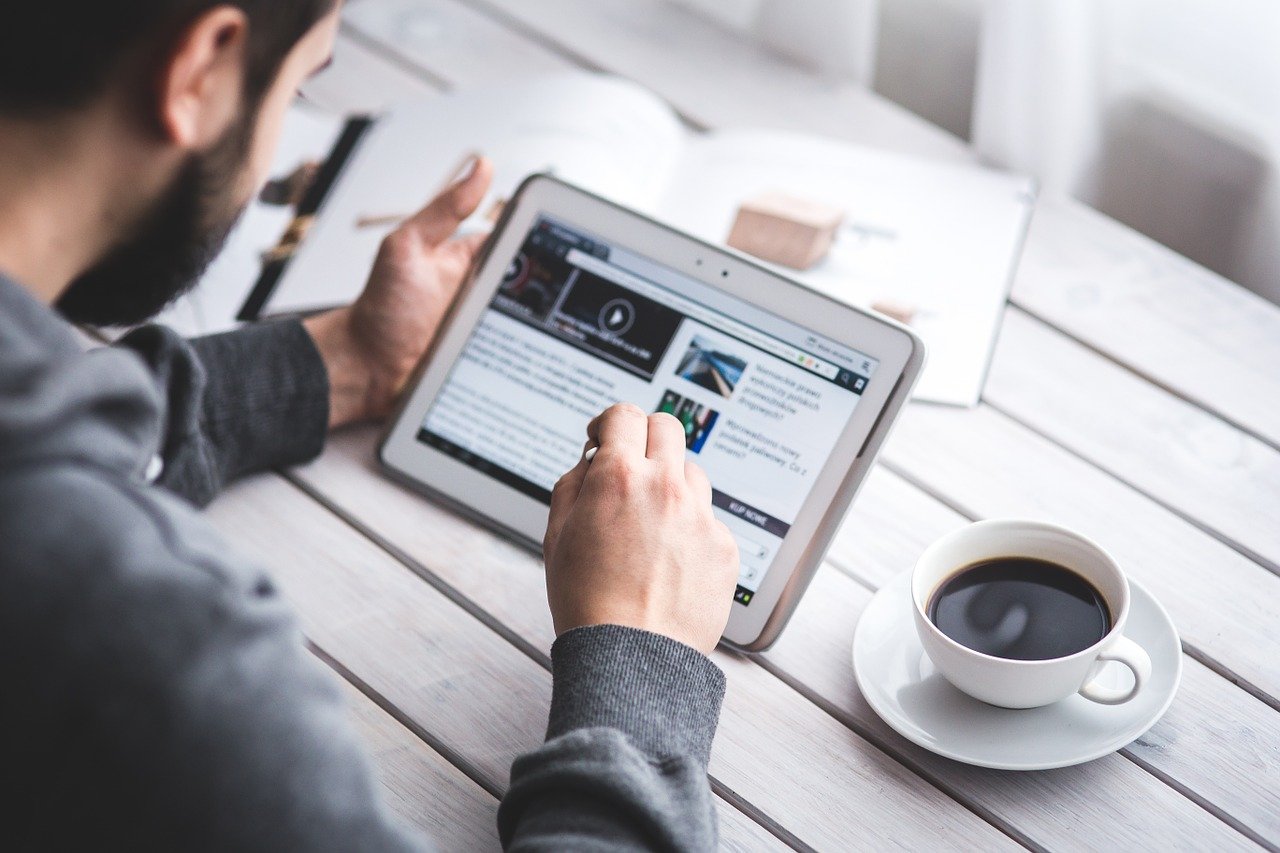 If you're a small business owner, you understand the importance of investing your time, energy, and resources strategically, and few marketing efforts rival the effectiveness of a good blogging routine. With benefits for both a company's SEO and its brand awareness, a blog is essential to a small business's success in a sea of online competition.
Here are five of the top ways blogging can help propel your brand to the top:
Drive Traffic To Your Site
First and foremost, blogging gives you the freedom to discuss topics you wouldn't necessarily put on the homepage of your website. Industry-specific blog posts are useful in that they demonstrate your knowledge and expertise on topics related to your field; writing the occasional post that delves into a less-covered topic also gives your company the opportunity to rank for keywords that others are missing. A unique blog can not only enhance your SEO; it can also keep visitors coming back for more of your engaging content, increasing your opportunities to convert them into leads!
Establish Authority In Your Industry
Have you ever Googled a specific question? Chances are, the answer came from a blog or a website that you found through one of its blog pages. Blogging allows your business to establish authority on topics readers want to know about. By providing high quality information on your blog, you establish credibility and a position of leadership in your industry.
Increase Your SEO
Perhaps the biggest benefit to blogging is the fact that it has the potential to exponentially increase your search engine rankings. Each page on a website is indexed by search engines so that the more you have, the easier you are to find. Think about it: If you write a single blog post every week for a year, an additional 52 website pages will be linked to your brand. Now imagine writing a blog post every day. Expanding the reach of your brand is as simple as creating high quality content; the more good content you have, the broader your reach will become.
Develop Relationships With Current/Potential Customers
For small businesses, the ability to earn and maintain good relationships with customers is critical. Blogging helps humanize your brand and your work, making it easier to build those relationships. Write in a way that conveys your company's personality. Let your readers know who you are, what you value, and what you have to offer. They will gain the insight they need to answer their questions as well as develop trust in your brand that will help to forge and maintain a lasting relationship.
Set Yourself Up For Long-Term Results
At one time or another, you've probably heard the adage, "Once it's is on the Internet, it's out there forever." While this is bad news for embarrassing college photos, it's great for the life expectancy of your blog. Each post you write will continue to be indexed for as long as the page is live. So, on top of being more pages for search engines to index, your blog posts can continue to be equally or more effective over time as the day you publish them. In fact, HubSpot reports that about 70% of its new contacts and leads come from old blog posts.
Blogging is one of the easiest and most cost-effective ways to boost the success of your website, and in turn, your business. Investing your time and resources into creating a daily or weekly blogging schedule can dramatically expand the reach and influence of your brand. Creating a daily or weekly blogging schedule can be made even easier if you utilize old content, ask others to be guest bloggers, outsource some of your posts, or assign your staff a few posts each month.
Your blog doesn't have to be the end of you. Think of it as the beginning.
For more tips and tricks, download our free eBook, talk to one of our experts, or call us at 515.221.2214 today!