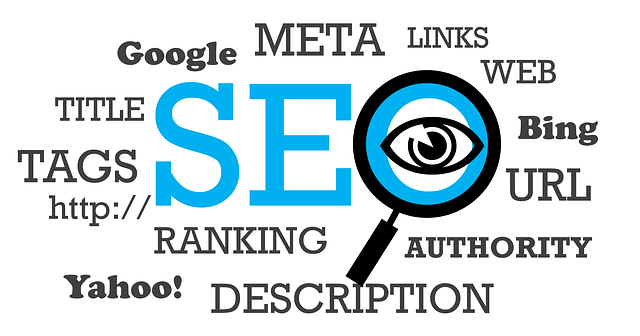 When creating online content, optimizing for search engines is immensely important. You want people to be able to find your content after you took the time to write it, right? Take these seven important steps to optimize your blog posts to drive more traffic to your website and rank better for the keywords that matter most to your business.
How to Optimize Your Blog Posts
1. Choose Important Keywords
Compose a list of about five keywords that are relevant to your business. They don't need to be too specific at first; just think of them as general keywords that are important. For example, if your company sells running shoes, important keywords for you would include
Shoes
Shoe store
Running shoes
2. Create Long-Tail Keywords
Using the list of keywords you generated in step 1, think of 5-10 long-tail keywords for each. Try to use keywords that help describe shoes a little better or phrases that potential customers might search, such as
Online shoe company
Discount running shoes
New running shoes
3. Come Up with Keyword Variations
Think of as many variations as possible on the long-tail keywords you came up with in step 2. For example,
Online shoe company, online shoe store, shoe company online
Discount running shoes, running shoes sale, sale on running shoes
New running shoes new shoes for running, best running shoes
4. Research Other Keywords
Go into Google (or whatever search engine you use), and type in the keywords you've come up with to see what other results the search engine suggests. Consider keywords that you find in those listings as well.
5. Trim Your List
Now look at your list of keywords, and narrow it down to the two most important keywords that you want your business to rank for.
6. Write Your Post
Begin thinking of blog topics based on your top two keywords. Use HubSpot's Blog Topic Generator to plug in your keywords and get topic ideas. Once you've got a good blog topic, write it out!
7. Optimize Your Post
Out of the two keywords you chose, pick one on which to focus your optimization. Try to incorporate that keyword into these specific areas of your blog:
The blog title
The page title
The meta description
The body of the blog
The URL
It can be tricky to naturally incorporate the keyword you've chosen into all of these places while clearly describing what the post is about, but do the best you can. The more of these places you can include your keyword, the better your SEO will be for that post!
Keep in mind that first and foremost, your company must be blogging in order to drive any significant amount of traffic or leads to your business. To really get the most out of your blog, take the extra step of optimizing your posts for search engines.
The team at Blue Frog has experts in content writing, keywords and SEO, and inbound marketing and can help you take your online presence to the next level! Contact us today to find out what our services can do for you.