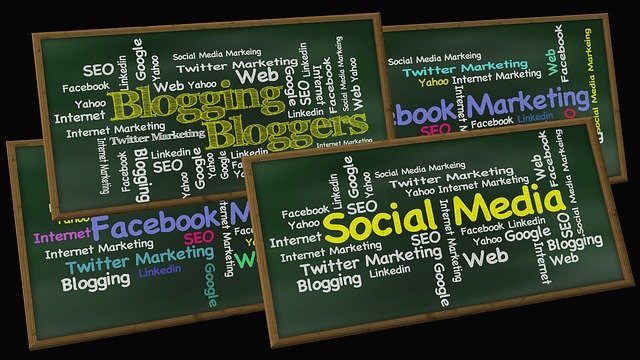 Content marketing and advertising may both be important to your business, but they serve very different purposes in your marketing strategy.
What is advertising?
Advertising calls attention to a product or service with the goal of promoting its sale. Traditional advertising includes TV commercials, print ads (magazines, newspapers, brochures, and flyers), radio spots, billboards, and online banner ads. Ads say "Hey! Look at me! Buy me!"
What is content marketing?
Generally speaking, marketing helps to determine how to competitively price a product or service, its ideal target audience, why that audience would want your product or service, and how best to explain its value. Content marketing, however, is the practice of drawing your audience to you by delivering valuable content they are already seeking and building authority around your brand. A content marketing strategy may include keeping an updated blog on your website, posting engaging material on social media, and providing useful information in the form of podcasts, videos, or webinars.

What's the big difference?
Where advertising merely promotes a product, content marketing develops relationships. Instead of putting yourself in people's faces and hoping to get their attention, content marketing brings people to you because you're giving them something they want. You advertise at people; you market to them. This doesn't mean that advertising doesn't have its place; it's often an important part of a marketing plan. Advertising just shouldn't be the only way you're getting your message to potential customers. Content marketing is a more pleasant way for your audience to experience your brand, and it's far more cost effective than traditional ads.
Would you like to learn more about what content marketing can do for your business? Blue Frog is here for you. With offices in Des Moines and Denver, we serve both large and small businesses throughout the U.S. Give us a call today at 515-221-2214, or click the button below and let us know how we can serve you.