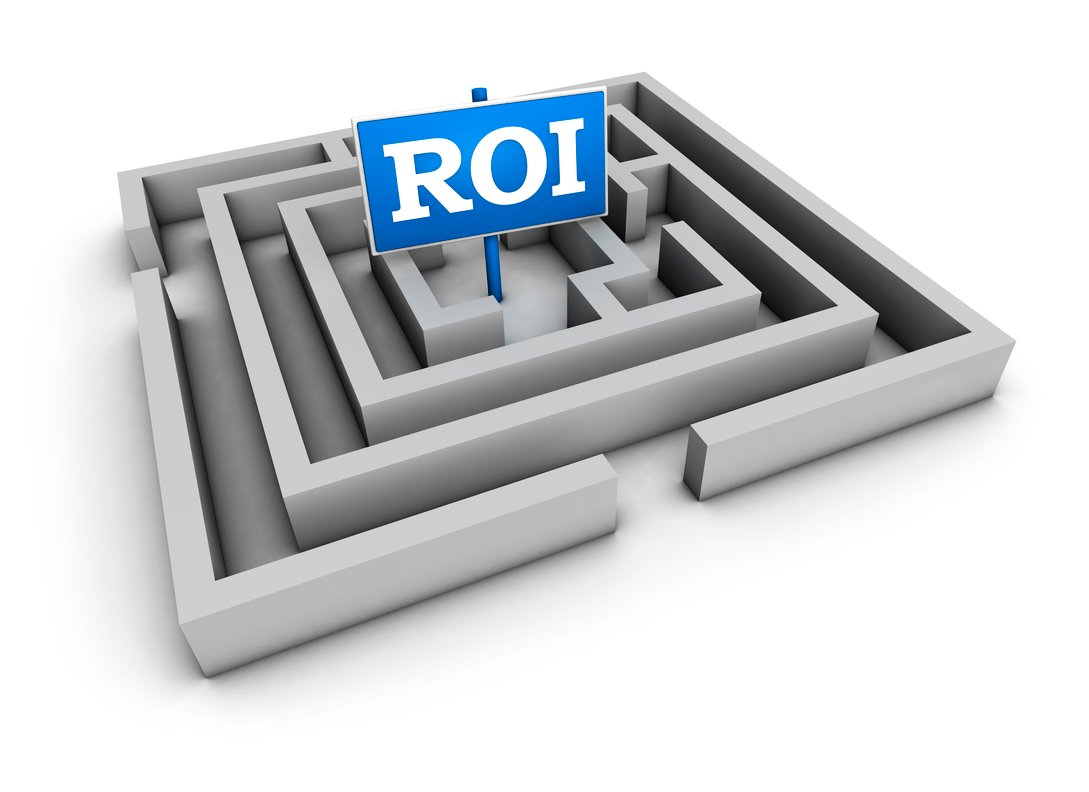 Almost all B2B companies have a content marketing strategy, yet even the most impressive businesses often struggle to tie it back to revenue impact. A strong social media strategy, along with great branding, storytelling, and content marketing should equal a great ROI, but the truth is that many companies can't quantify the reward for efforts.
How Can I Measure My Content Marketing ROI?
Being able to prove content marketing ROI is getting easier! There are four important metrics to start measuring in order to tie content marketing to revenue.
Your Number of Followers and Fans
Set a realistic goal for how many total fans and followers you want to have on Facebook, Twitter, and LinkedIn. If you're company is very large, a realistic goal may be close to a total of one million followers and fans; if you're a smaller company, maybe one thousand is more realistic.
This number is important because as you create lots of great content, you need a strong following on social media in order to get lots of prospects to see that content! To work on growing your social following, make sure you promote your social channels at your events, in your email marketing, and on your website.
Your Social Media Engagement
The next metric to focus on involves your clicks, shares, and likes on social media. Examine whether the content you're sharing is exciting and engaging your followers or appears to be one-way communication.
The key here is to talk about the topics that are of interest to your target market rather than just pushing your company's message out. Take time to figure out which of your posts generate the most engagement, and limit or eliminate the type of posts that aren't doing well.
Your Completed Contact Forms
After working on social media growth and engagement, turn your focus to bringing visitors along in the sales process. Create great offers, eBooks, or webinars for which you can build up excitement on social media to work on generating leads.
Your Sales-Qualified Leads
It's great to see lots of forms getting filled out by visitors accepting your offers, downloading your eBooks, and attending your webinars, but if those contacts are not really qualified sales leads for your company (for example, if they are not far enough down the sales funnel to make a purchase), your efforts become very tricky to measure. Try using a software program that helps you research your leads. Content marketers get great value from being able to identify quality leads; they then pass only those hot leads over to sales.
Are you ready to take your marketing efforts to the next level, generate more leads, and close more sales? Contact us to learn about what inbound marketing could do for your business!