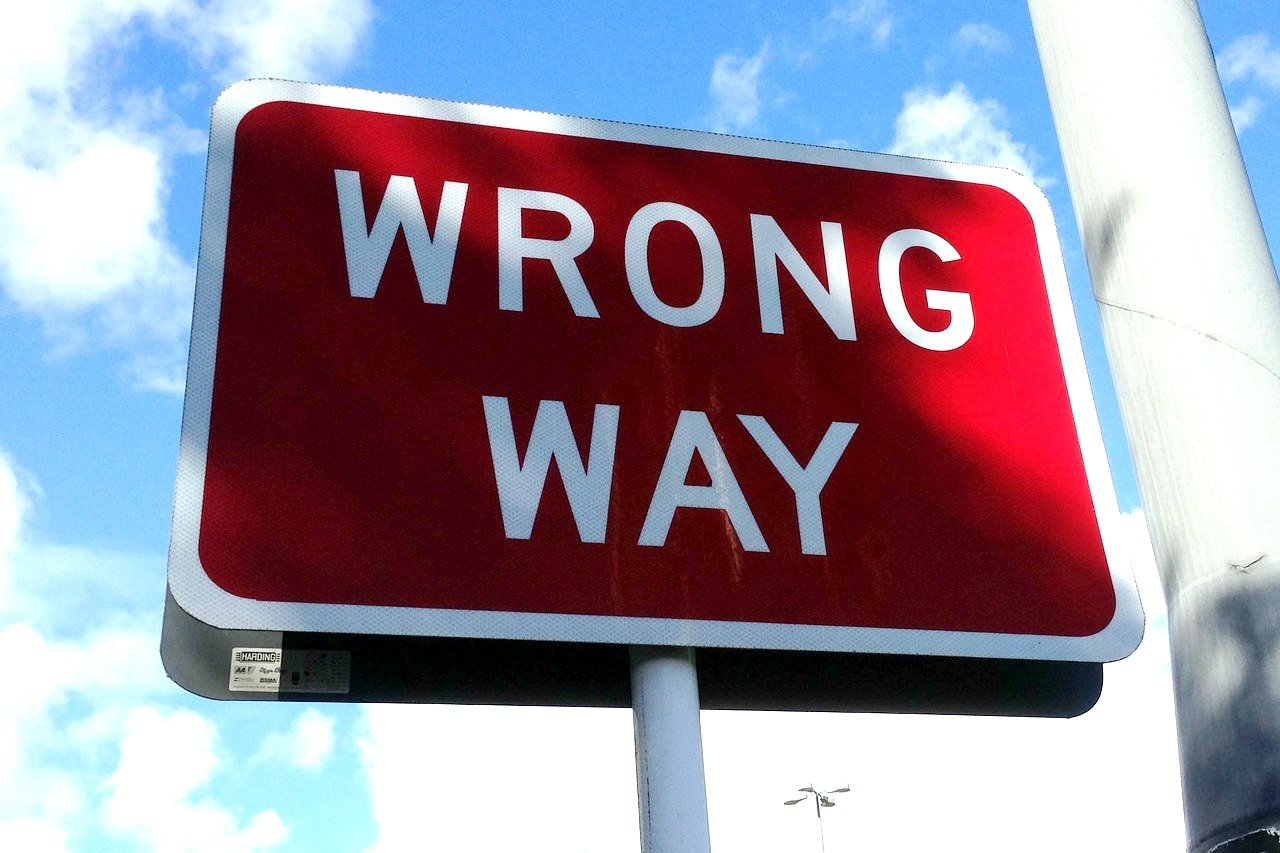 If you've been blogging for your business strictly to provide interesting content, then you are missing a valuable opportunity! Blogging is the most important piece of your company's marketing strategy, but not entirely for the reason you think. Blogging is not just for sharing content. Blogging is also about SEO, and when done correctly, it is the fastest, strongest, longest lasting way to grow your website's SEO and attract qualified leads for your business. Here is a checklist to begin blogging correctly.
Create your post:
1. Choose a relevant topic.
People always ask, "where on Earth do I find blog topics?" or "how do I offer information people actually want?" And the answer to these questions is very simple if you look at it through Google. After all, we are utlizing content to increase our SEO, so we should look at the search engine itself to guide us. Google's sole purpose is to offer answers to people's queries. Consider, then, what problems you solve. Do your customers need a wedding gift? Do they need garage door repair? Are they looking for a local burger joint? Use Google as a window into your client's life rather than simply a mirror of your business.
2. Consider your keywords.
With this attitude in mind, consider the search words, or keywords, your potential customers would be using. There are two types of keywords to consider: short-tail and long-tail keywords. Short-tail keywords typically consist of 1 or two words, whereas long-tail keywords are phrases, such as: "wedding gift for my in-laws," or "garage door repair in Des Moines Iowa." Decide, based on your relevant blog topic, on which keyword phrase you will focus to grow your website's SEO, and utilize it up to 5 times in your blog post (but not more), including once in the title. Headings are also great places to locate keywords. Always be sure that your use of keyword phrases is natural; you don't want to pepper them throughout your text in a way that makes it difficult or annoying to read.
3. Cover 500-700 words.
Blog posts are easy to read because they are short and digestable. Be sure to keep your piece long enough to be informative but short enough to skim for content.
4. Headline and bullet your article.
Skim is the word of the day here. Make sure your article is clear, with headlines and bulleted or numbered lists as you see here. The visual impact of an article set up like this is inviting and draws the eye down the page. This technique is important to reaching all segments of your audience because some people will want to skim for headlines, while others will read every single word you share.
5. Have a link to your blog on your homepage.
Most people will come across your blog by Googling their search query and finding your content as an answer. In case they are led to your homepage first, be sure to have a link to your blog on your homepage so they can easily find the information they're looking for. Half the battle is getting the visitor to your website, and they may only search for your blog for a fraction of a second before heading back to Google to find their answer.
Also be sure that each post on your blog has it's own unique page on your website. This increases your SEO simply by adding weight to your website that Google cannot ignore.
Optimize it:
6. Link internally.
It may seem strange or even selfish to link your own website's information into your blog, but this practice helps SEO immensely in addition to drawing your readers' attention to other valuable content that you've created. While enhancing your SEO, internal linking helps you to establish yourself as a thought leader in your industry.
7. Offer guest blogging.
Guest blogging is a relatively new concept, which basically involves swapping blog posts with someone else in your industry. This may be a business that you use as a vendor or even a supportive client. Guest blogging allows for external linking between websites and can significantly increase both contributors' SEO. Social media sharing through both business outlets even further increases awareness of your blog within your industry. This strategy lends credibility to your content, as people tend to trust what others trust.
8. Utilize your meta description.
A meta description is a short (2-sentence or less) explanation of what this page of your website is about. When your business appears as the answer to an inquiry on Google, the meta description is that short explanation that comes up directly under the link to your content. You have total control of what that says. Since your meta description can have a huge impact on optimization, be sure to add the long-tail keyword phrase you came up with when you began writing so Google knows exactly what your blog is about and will link directly to your page.
9. Include an image.
Always include an image on blog posts and website pages to add curb appeal for your visitor. Google cannot "see" your image; it can only read text, so you'll want to add a description of your image when you upload it to your blog. You can include your long-tail keyword in the description of your image if it is relevant to the image.
10. Offer a Call to Action!
A call to action is a clickable button that asks your visitors to take action by offering them something of value, such as an eBook, a coupon, or an infographic. The point is to gain leads, so be sure to add a call to action at the end of each blog post. This way, if your reader is interested in more information or wishes to contact you directly, they can do so with a simple click.
Blogging is the most effective way to optimize your website and help you target audience find your content. After all this work, be sure to share your posts to your social media outlets like LinkedIn, Facebook, Google+, and Twitter.
For more information on how to blog and optimize your content and website, or for help with your current marketing challenges, feel free to contact one of our triple HubSpot-certified inbound marketing strategists HERE.
Do you lack the time to give your social media marketing the attention it deserves? Learn how outsourcing your social media tasks can benefit your business with our free eBook!