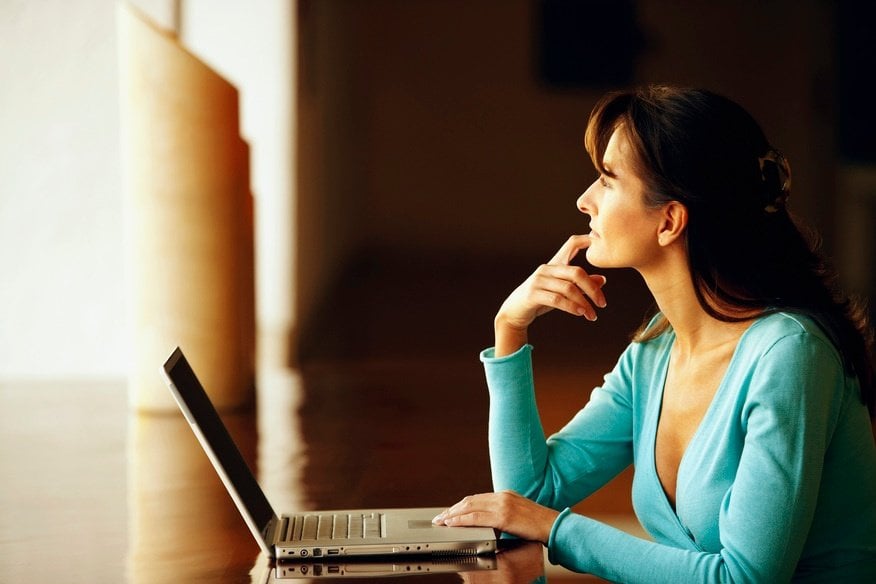 Every once in a while, I find myself staring at a blank Word document. The pulsing cursor and untouched keyboard taunt me as I realize I've fallen victim to writer's block again. I ask myself, "Why I can't think of something, anything, to write? Am I all out of blog ideas?"
While I know this isn't really the case, and there are millions of topics to blog about, writer's block is an obstacle we all face at some point when we try to promote our business with inbound marketing. Inbound marketing depends on creating quality content that educates and delights our audiences by empathizing with their pain points and offering solutions, making blogging an important part of a comprehensive inbound marketing strategy.
When you notice yourself having a hard time writing your next blog article, refer to these useful tips for topic inspiration.
Start with Your Potential Customers' Questions
Talk to your sales team to find out what questions your prospects are asking. Dive deeper with keyword research to figure out what terms they are using in search queries. Write articles around these questions and keywords.
Change the Scope, Timeframe, or Tone
Once you've come up with a few topics to start with, then you can expand upon them by changing the scope, timeframe, or tone of each article. For example, start with something like, "5 Web Design Tips," then narrow your focus to "5 Web Design Tips for the Ultimate Homepage". Update the timeframe from "The History of Inbound Marketing" to create "Inbound Marketing in 2017." Adjust the tone from "10 Social Media Rules You Should Follow" to "10 Social Media Mistakes You Should Avoid." This will help you to build a comprehensive list of topics that covers the many aspects of your products and services from multiple angles.
Repurpose Your Evergreen Content
Evergreen content is so called because of its timeless quality. Review your consistently high-performing posts to see if there are any ways you can improve upon them with updates, additional content, or visuals. Here are three ways you can repurpose your content.
Use these tips to overcome writer's block and develop content that your users are searching for to grow your business with inbound marketing.
If you're struggling to keep up with your blogging schedule or need help writing content, Blue Frog Marketing can help! Schedule a consultation with one of our experienced content strategists.
Blue Frog is an inbound marketing firm with offices located in Denver, CO, Des Moines, IA, and Huron, OH. If you don't live in any of these locations, don't worry. We work with businesses all across the nation. Contact us today!