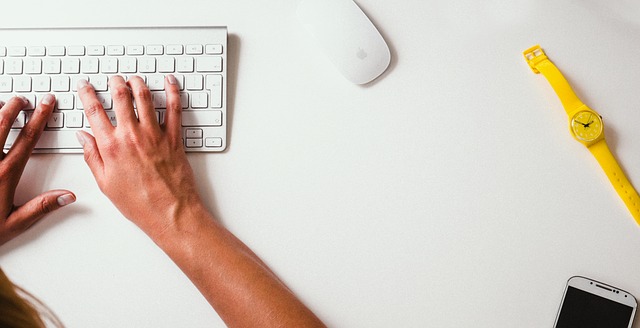 It's no secret that blogging is one of the most important tools for driving website traffic. The more posts you can write every week, the better your SEO will be and the more website visitors you'll get.
But blogging more than once a week can be time consuming and difficult, especially if you feel you've blogged about everything there is to blog about. The solution to being able to continually keep great posts coming, drive more traffic, and generate more leads is to optimize and reuse old blog posts.
HubSpot did an experiment on bringing old blog posts back to life and found some amazing results:
They increased the number of monthly organic search views from old posts they optimized by an average of 106%
They more than doubled the number of monthly leads generated from old posts they optimized.
With such impressive results, your company should give it a shot! In this post, we'll look why this practice works and how to do it.
Historical Optimization
"Historical optimization" simply means optimizing a past blog post so it's relevant, fresh, and has the capability to generate possibly more traffic and leads than it did originally. It doesn't matter whether the post was written a few months ago or a few years ago.
If you examine your current analytics, you'll probably come to realize that the majority of your leads have in fact come from older blog posts. This shouldn't be too big of a surprise because this is what's expected to happen with inbound marketing. You should see recurring, lasting value from past content, which is another huge benefit of blogging.
How to Use Historical Optimization
There are two major practices to follow when it comes to using historical optimization:
Get More Leads from Your High Traffic but Low-Converting Blog Posts
Look at your blog posts to identify which were your greatest and least-effective lead generators. Consider what characteristics set them apart. Then determine which posts generate a lot of traffic but have a low conversion rate. Update your high-traffic, low-conversion-rate posts, and see if you can improve their conversion rates.
Get More Traffic to your Higher-Converting Posts
Look at the blog posts that have converted well in the past but didn't necessarily get a high amount of traffic. Go back and optimize those posts for better SEO then re-post. You're likely to see them generate more traffic that you already know converts well!
The main takeaway here is to stop focusing solely on creating a constant stream of completely new content for your blog. Try to generate more traffic and leads by recycling and updating some of the great content you've already got!
Are you interested in learning more and discovering what inbound marketing can do for your business? Let's talk!