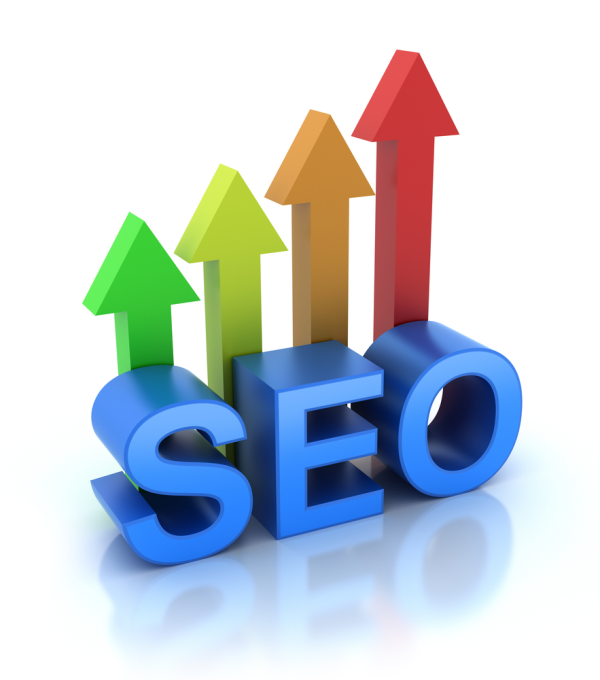 So, you're feeling confident about your website's search engine optimization. You're showing up in search rankings, and people are clicking links to your website. But wait – there's more! There are actually two types of SEO: local and global. Search results are increasingly localized to the user, particularly when the search is performed on a location-enabled smartphone or other device. The type of SEO on which you should focus your efforts depends entirely on the goals of your business.
Local SEO
If your business offers local services or products geared to a specific region, then local SEO is where it's at for you. People don't usually search for a business near them with only a generic keyword. For example, if I search "hair salons," I can find results from all over the world, most which wouldn't be relevant to me. If I search "Denver hair salons," on the other hand, I'll find salons in Denver that I can jump in my car and drive to right now.
Many major search engines have sections of localized listings, such as Google Maps. An easy (and free!) way to get listed is to sign up for Google My Business. With a My Business account, you create a record of your business' vital information, including address, phone number, hours, and directions via Google Maps. This information appears in a side panel of the results page when a user searches for you.
Global SEO
Global SEO, on the other hand, places a heavier emphasis on general and broad keywords. It helps drive traffic to your website from all over rather than targeting a specific location or region. If your company reaches a national or international audience, ships products worldwide, has international offices, or is a completely digital business, then incorporating aspects of global SEO will benefit you. Utilizing global SEO makes it easy to create a unified brand across markets.
Whether you decide to spend energy on cultivating local SEO, global SEO, or a combination of both strategies, Blue Frog can help. Not sure which SEO strategy would work best for you? We've got advice for that too. Find out more by calling 515.221.2214 today.
Want to learn about how to enhance your SEO and help your ideal customers to find you online? Download our free eBook!