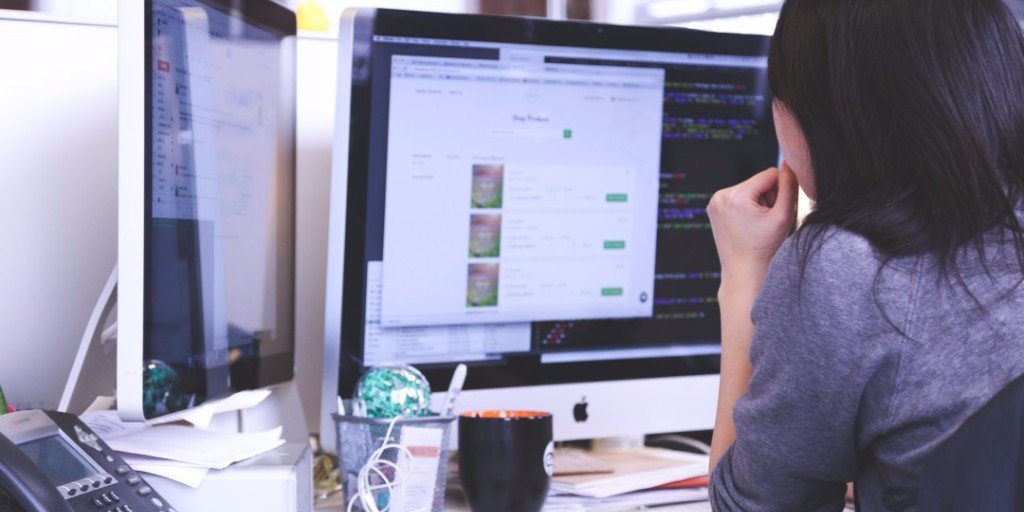 You've just finished designing a beautiful new website, and you're ready for visitors to start rolling in. However, your site traffic isn't quite what you expected after your recent launch. Search engine optimization (SEO) can help users discover your website by improving your search rankings. It involves taking specific steps on each of your webpages to make it easy for search engines like Google and Bing to locate and appropriately identify your online content.
Here are five web design best practices that are sure to enhance your website's potential rankings on search engine results pages (SERPs):
1. Logical Site Structure
If a human user thinks a website is difficult to navigate, then so will a search engine. It is important for your website to have a logical structure so search engine crawlers can easily access and index your pages and human visitors can quickly find what they're looking for.
Make your page layout hierarchical, and include easily comprehensible pathways into and out of all of your pages. Use headings and subheadings consistently. This will help your site flow logically and be easy to navigate while making it simple for search engines to analyze your content.
2. Mobile Friendliness
In 2015, Google announced that mobile searches had exceeded desktop searches, and it would be including mobile friendliness in its ranking algorithm. As a result, a responsive design is critical to your site's search engine ranking.
You can enhance mobile friendliness with accelerated mobile pages (AMP). These stripped-down pages are designed to decrease load time on mobile devices. AMP actually helped the The Washington Post increase returning users from mobile search by 23%.
3. Image File Names & Alt Text
If you're excluding images from your SEO, then you're missing out on a big opportunity. Search engines can't see images, so it's important to add file names and alt text to cue Google as to what your images represent. Image alt text is a great way to incorporate relevant keywords on your page.
4. Meta Descriptions
Meta descriptions are the preview snippets that users see underneath each link on Google's SERPs. Technically, meta descriptions do not affect rankings and are not taken into account by Google's algorithm. However, these snippets are still important in building your site's traffic volume because they do affect click-through rate (CTR). Users read through meta descriptions to weed out pages that are not relevant to their search, and having a compelling meta description will encourage users to click on your page rather than another.
5. Load Time
Google has openly stated that page load time is an important factor in its ranking algorithm. Slow pages are harder for search engines to scan and index, and users expect speed. In fact, the need for speed is greater than ever. Research shows that 53% of users will leave a site if it takes more than three seconds to load. Test your site's mobile and desktop load times using Google's Test My Site tool to see how your website is performing.
If you'd like to learn more about how to build your website's SEO and attract more visitors, check out our article, "What Types of Content Should I Create for My Website?" or download our free SEO checklist by clicking the link below.