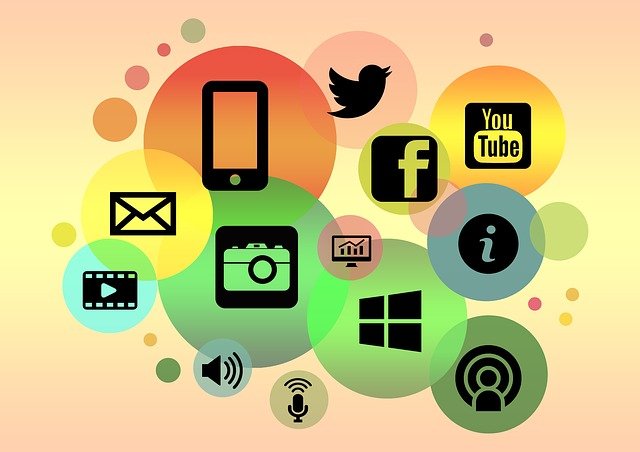 The average person around the world spends 490 minutes of their days consuming media, with 109 minutes taken up by the web. (Source: Quartz)
With social media so full of constant content coming from millions of people and companies from every direction, how can your brand get noticed? It's clear that social media has value in engaging new and current prospects, but how can you make the most of your time on social media?
How to Get the Most out of Your Social Media Posts
1. Post Regularly
Quite simply, posting something is far better than not posting at all. By posting something of value to your social networks, you up your chance of getting found and bringing people to your website. So, while you may sometimes feel like posting is pointless, keep doing it! You can't drive traffic to your site with social media if you don't post regularly.
2. Schedule Posts in Advance
Streamline your social posting process be scheduling daily posts at your convenience. By taking an hour a week to schedule social posts for the rest of the week, you can ensure you get posts out consistently.
3. Analyze Analytics
Take note of your site's top performing content and reshare it often to your social networks. Sometimes good content just needs to gain more momentum on social media in order to drive lots of engagement and traffic. Also consider using link tracking on your social posts so you can see traffic or conversions on content offers that you post on social media.
4. Keep a Marketing Mind
Never forget your marketing goals when writing posts for social media. Use language to tell readers the benefit of clicking on a link, and have a clear call to action.
5. Repurpose Content
Content is your greatest asset for your brand. If you've been blogging for your business for a long time, then you've built up a great wealth of content! Don't let your past content go to waste. Repurpose old content that to which your readers have responded well, and think of new ways to use it. Consider turning it into an eBook, an infographic, or simply a new and updated blog post! Just make sure to avoid verbatim repetitions of your content, since that can hurt your SEO.
6. Focus on the Networks that Matter
Instead of worrying about getting posts out regularly to ten different social networks, focus your efforts on the top three networks that make the most sense for your brand. Only post to the networks where your target audience is active and where you know people will engage with you. New social sites continue to pop up constantly, but when it comes to driving traffic to most business sites, Facebook, Twitter, LinkedIn, and Google+ reign supreme.
7. Measure Your Results
Spend at least 10 minutes a week looking at your social media analytics. You'll gain key insights into your efforts, and you might be able to see where you could easily make a shift to get more engagement.
Getting readers to click through to your website from social media shouldn't be an overwhelming task. With some focused time and effort each week, you should easily see the positive impact it has on getting your content noticed and driving people to your website.
If you know social media is important but aren't sure your business has the staff to manage it, join our webinar on November 12th to learn the value of outsourcing your social media tasks!